October 17, 2022 12:00 am to 11:59 pm
Gift of Life HOSA Challenge
Michigan HOSA chapters are invited to participate in this three-week competition to see which chapter can add the most new names to the Michigan Organ Donor Registry or complete the most activities to raise awareness of the importance of organ, tissue and eye donation.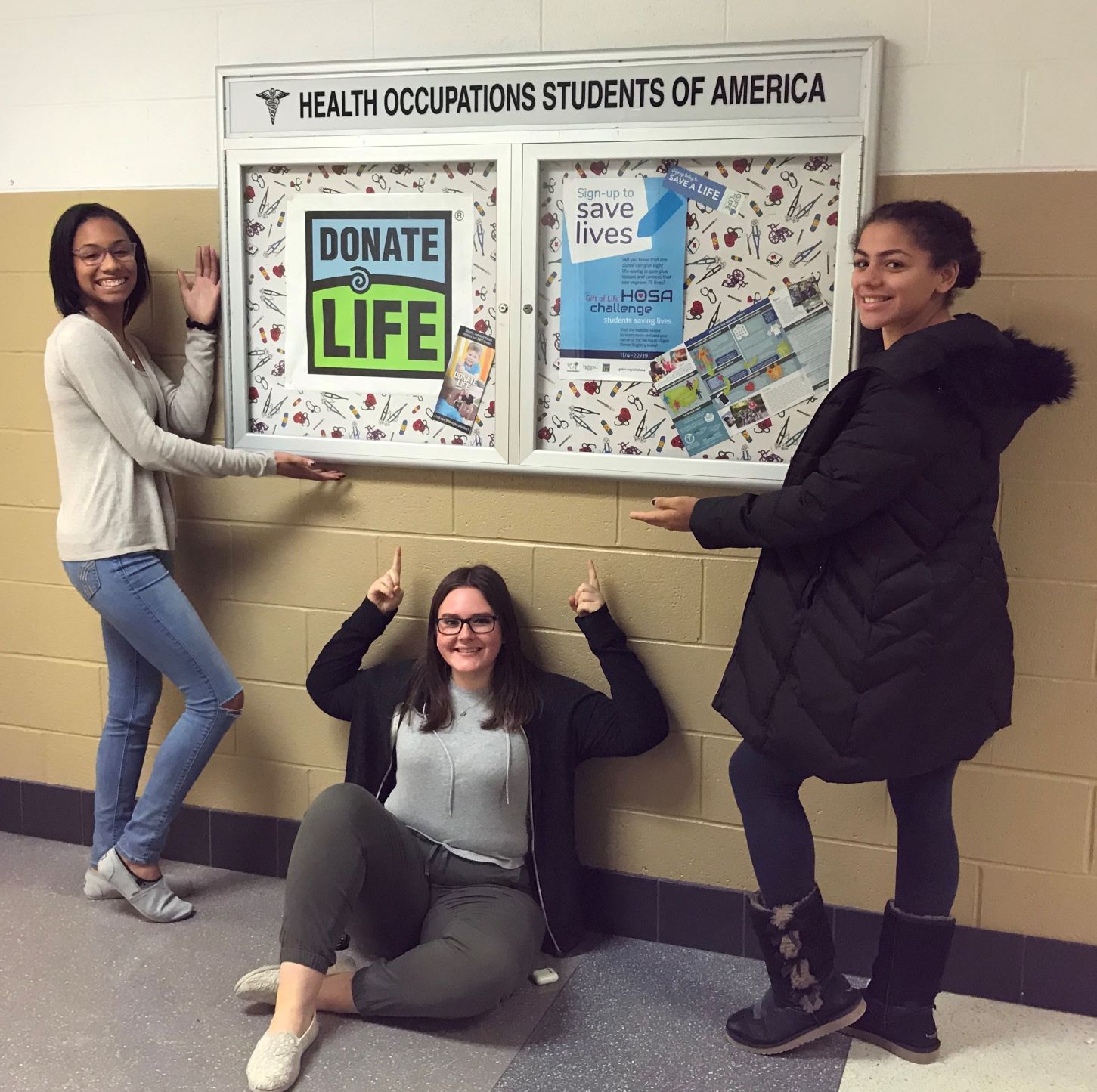 Ready to join the HOSA Challenge? Complete the registration form today!
The HOSA Challenge runs from October 17 – November 4, 2022.
Materials will be mailed the week of October 10, 2022.
Everything you need to jumpstart your Chapter's participation is available in the HOSA Challenge Toolkit.
Click the event website link to get info on the Zoom webinar link, downloadable resources, Trivia Challenge details, a curated video library and much more!