January 26, 2023 12:00 am to 11:59 pm
Gift of Life Michigan Campus Challenge
We're giving school rivalries and competitive spirit a new purpose by saving and healing lives!  During the five-week Gift of Life Michigan Campus Challenge, colleges and universities compete to see which school can sign up the most people to donate life.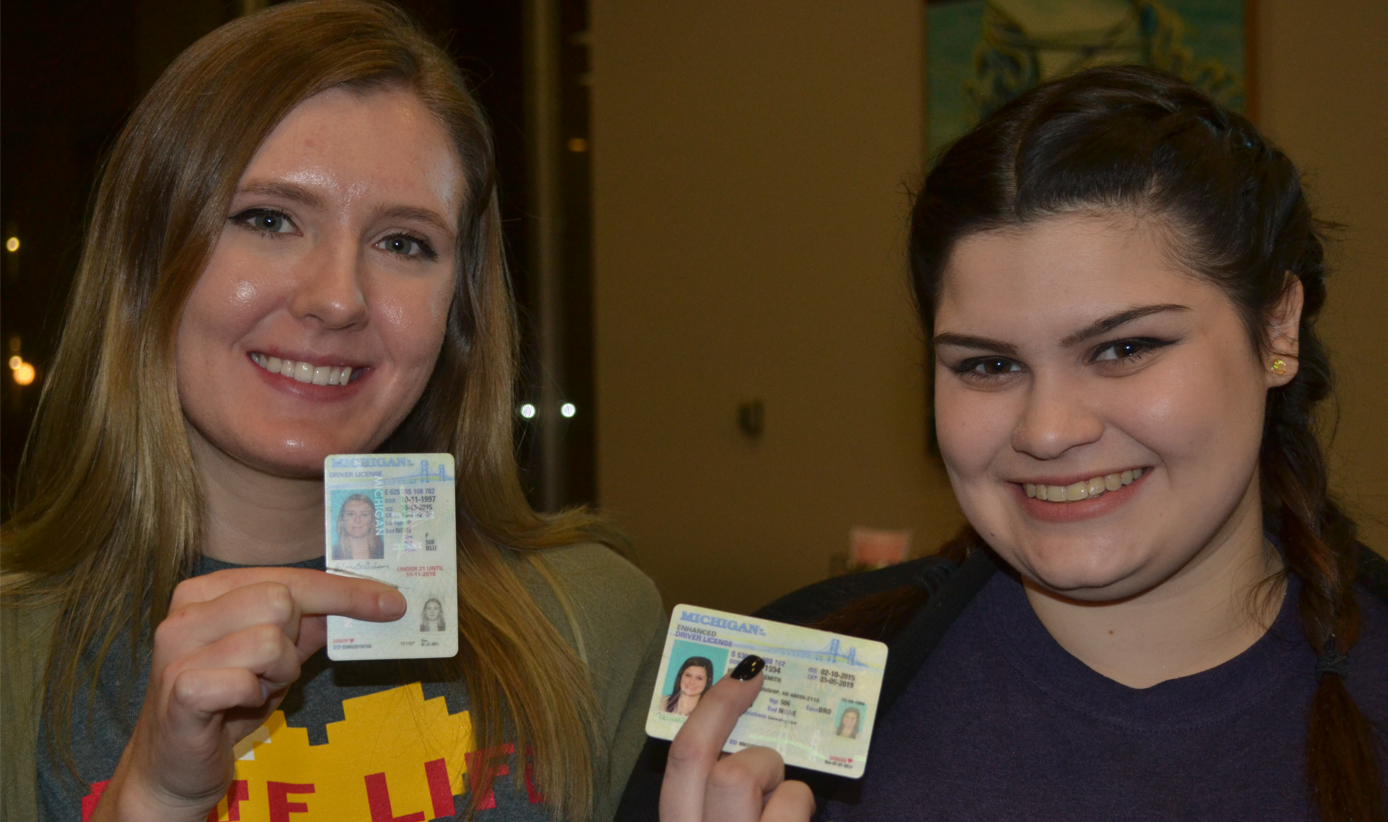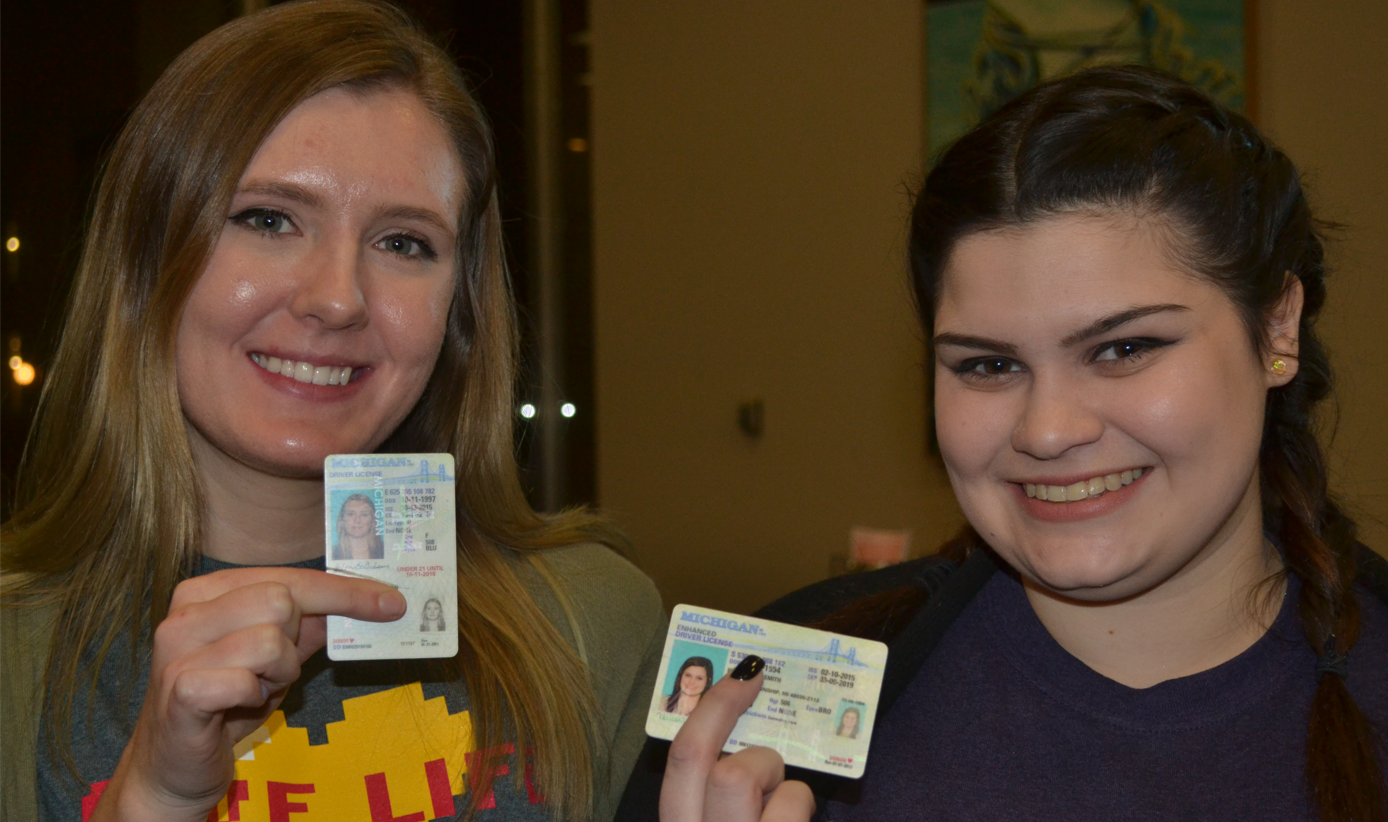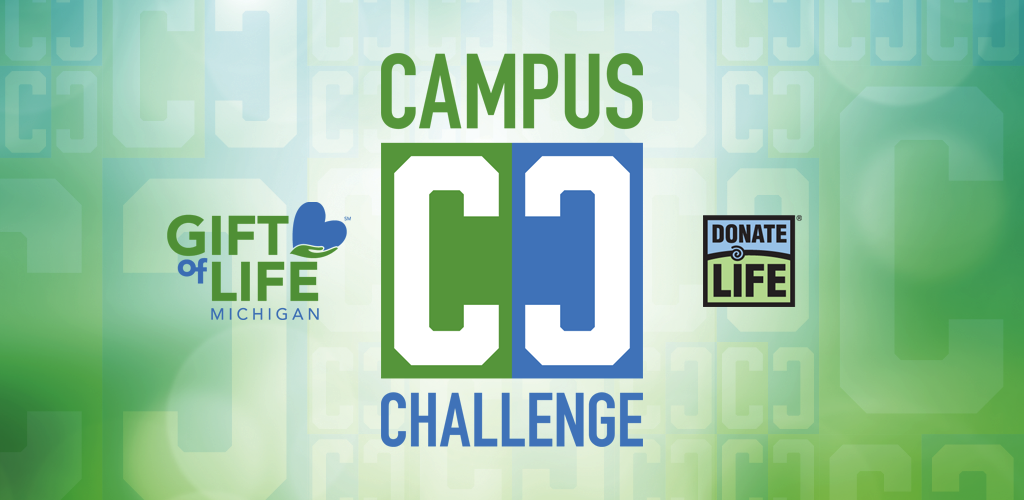 This annual college outreach program has Michigan schools competing to see who can save more lives!
From January 26 through March 2, students will participate in various activities to promote the Michigan Organ Donor Registry such as social media posts, newsletter articles, tabling on campus, radio/TV interviews, etc.
Each participating school gets free digital resources.
Each school receives a unique link to the donor registry and receives a point every time someone uses that link to sign up as an organ donor. Scores are shown in real time on Gift of Life Michigan's website.
Trophies are awarded to the top three schools: the school that recruits the most new donors, the school that signs up the most new donors as a percentage of its student population, and the school that earns the most activity points.
This is a Hybrid (both in-person and virtual) Event