July 23, 2022 7:30 am to 11:30 am
LIFE Walk/Run, presented by Gift of Life MOTTEP
The Gift of Life MOTTEP LIFE Walk/Run is the largest event promoting organ and tissue donation in the state of Michigan. LIFE Walk/Run is attended by more than 2,000 individuals, including members of the medical profession, major corporations, media personalities, politicians, donor family members, and transplant recipients.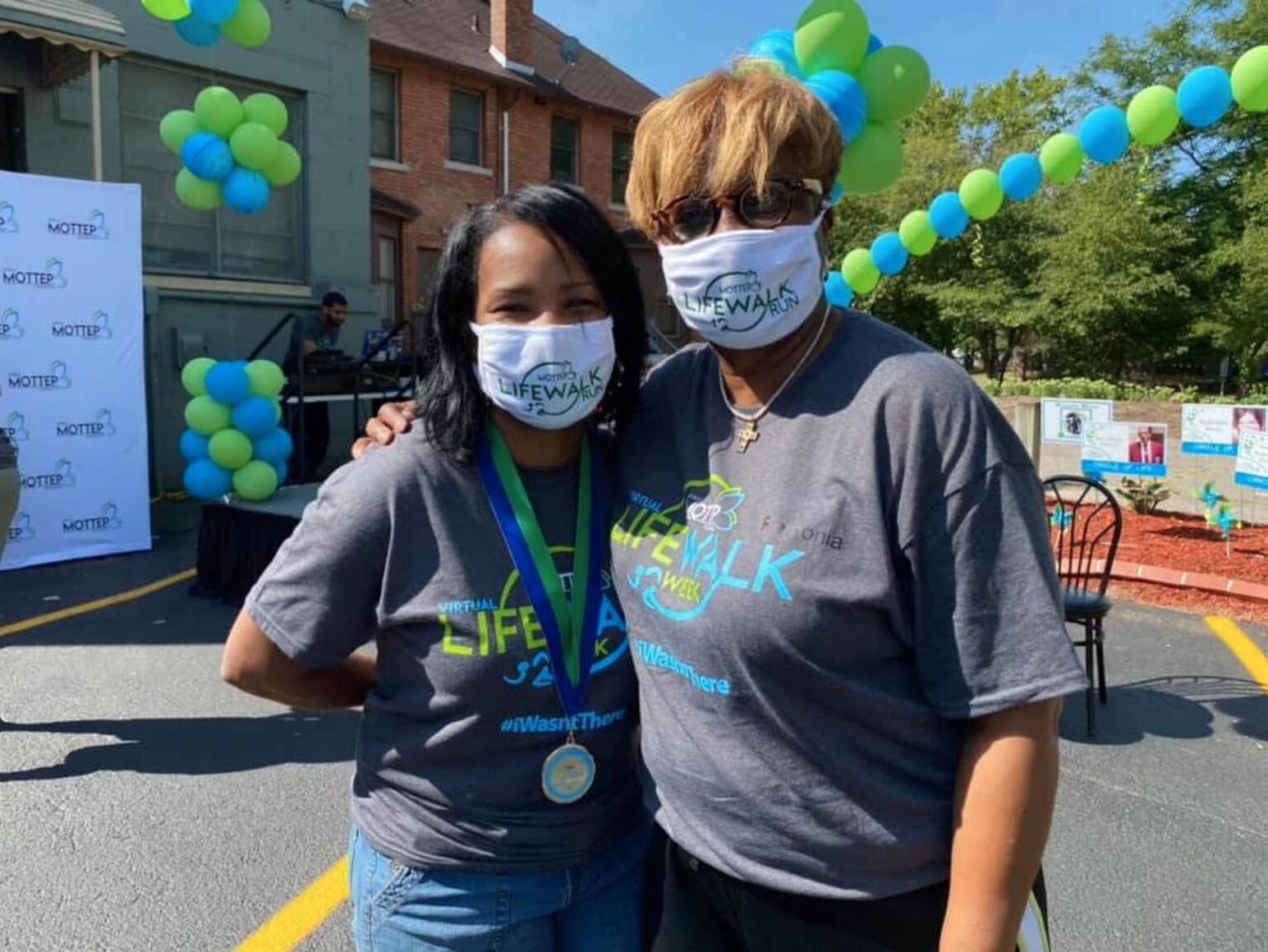 LIFE Walk/Run not only promotes organ and tissue donation, but it brings people together. Over the years, several life-changing events have happened at LIFE Walk/Run – donor families and recipients have met for the first time, participants have gotten married and participants have also traveled internationally to attend.
LIFE Walk/Run is an event for the whole family which also promotes health and fitness through the Kid's Fun Run, free health screenings and the healthy eating at LIFE Walk/Run Cafe. In addition, there are several other activi­ties which guarantee a good time for all participants.
Belle Isle State Park, Detroit
This is a In-Person Event