August 11, 2022 7:00 pm to 9:00 pm
Trivia Night at the Flint Farmers' Market
Join us on the rooftop of the Flint Farmers' Market to test your knowledge of pop culture, sports, history and organ donation!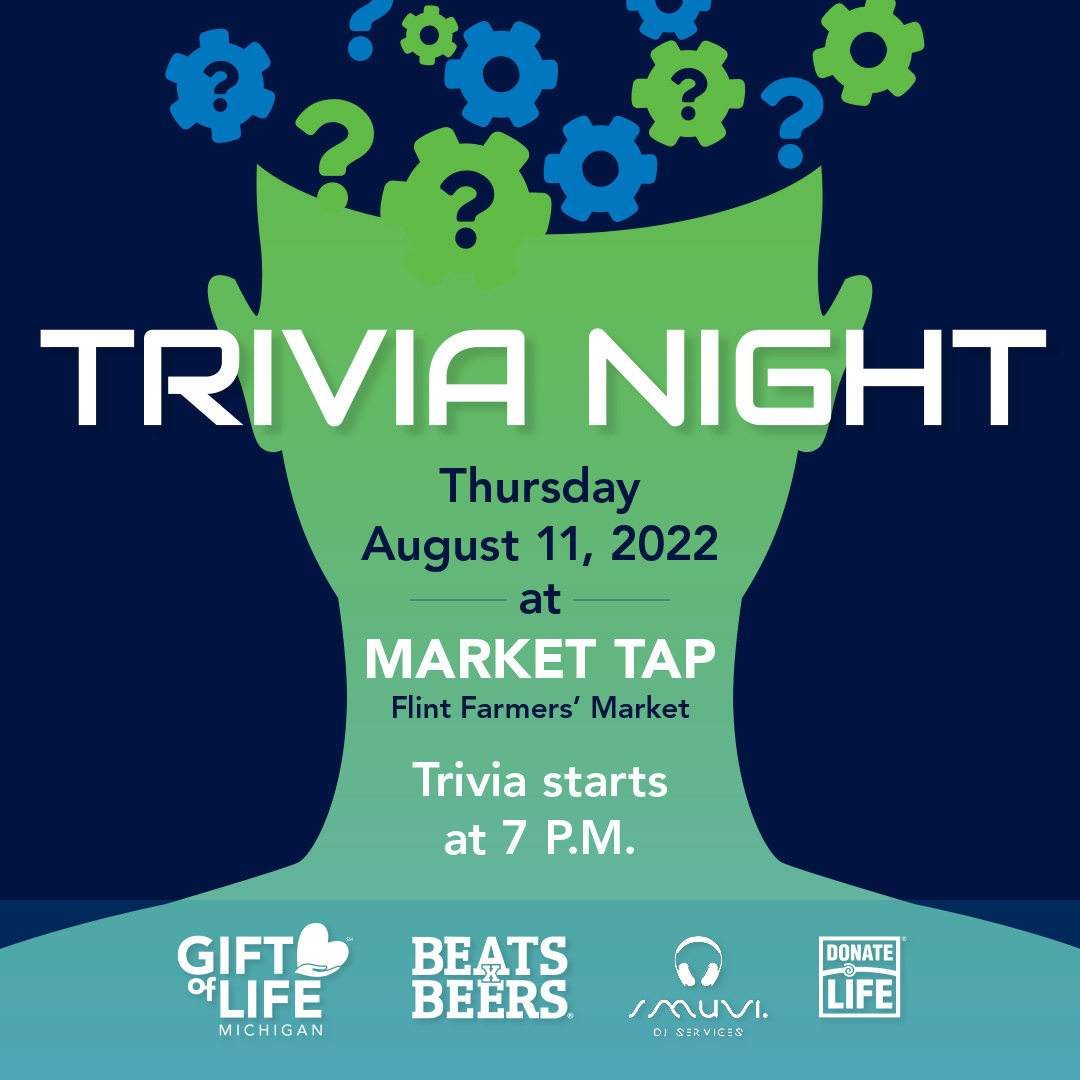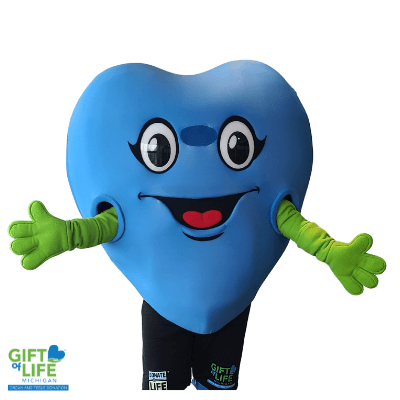 We'll have a welcome by Flint Mayor, Sheldon Neeley, music by Dj Smuvi, ice cream, and more! There will also be a visit by Gift of Life's mascot, Hartley T. Heart!
Your co-host for the evening will be Brandon Corder of Beats x Beers and Shalonda Griffin from Gift of Life Michigan.
Great for a team or solo players. Prizes for 1st-3rd place winners. The fun starts at 7pm and it's all free.  Hope to see you there!
This is a In-Person Event