Municipal clerks across the state are saving lives!
Municipal clerks can play an important role in saving and transforming lives by partnering with Gift of Life Michigan. With a few simple steps, your office can help us make the Michigan Organ Donor Registry available to your constituents and staff so they can help others.
The urgent need: Growing the Donor Registry is crucial. More than 2,400 Michigan residents are waiting today for an organ transplant. We need your help.
Send a short email to employees in your office or municipality explaining our partnership. Include the Michigan Organ Donor Registry link and ask them to consider signing up if they haven't already.
Add a link to the Donor Registry (GOLM.org) to your email signature and your website so your constituents can access it.
Help us promote the Donor Registry on your social media platforms. Share posts from Gift of Life's Facebook, Instagram and LinkedIn pages.
Publish a story about our partnership in your constituent or internal newsletter and show readers how to register.
Shoot a simple cell-phone video PSA promoting the Donor Registry and our partnership.
Is someone in your office connected personally to donation or transplantation? If so, let us know or tell their story and share it.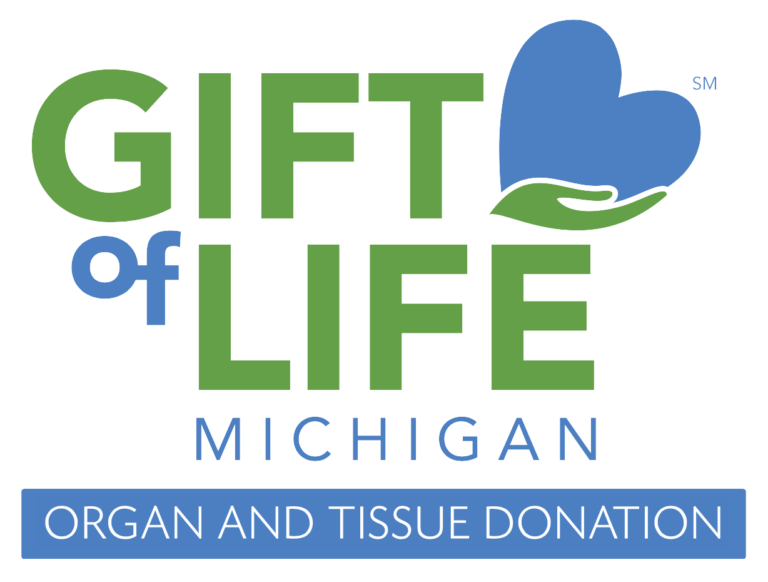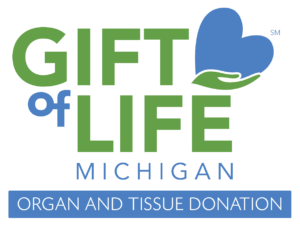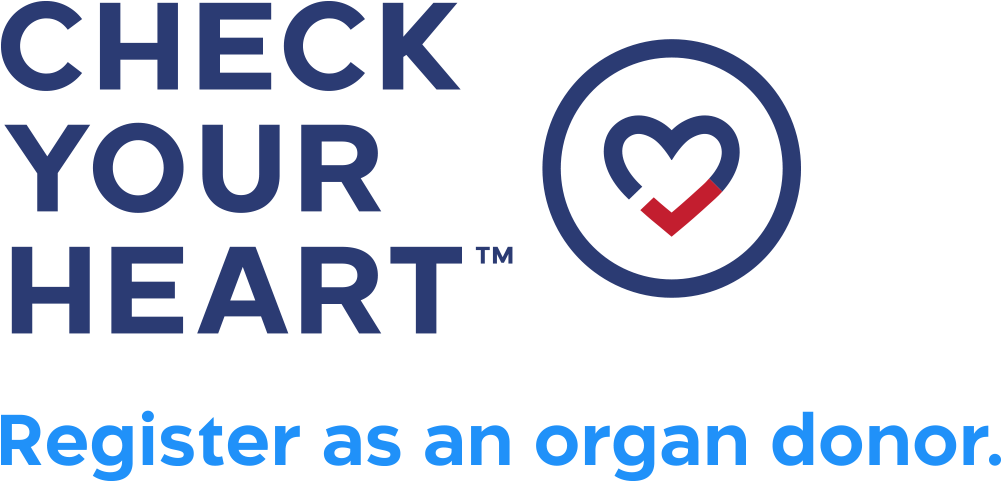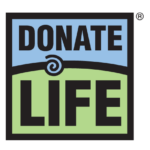 Municipal clerks are saving lives!
Several City and County Clerks have partnered with Gift of Life Michigan in recent years to encourage their staff, residents and others to donate life.
In Kalamazoo County, residents are invited to join the Michigan Organ Donor Registry as they sign up for their new municipal ID.
Lansing's Chris Swope has recently stepped up to partner with Gift of Life, and we are excited to work with him!
Detroit City Clerk Janice Winfrey has participated in the annual LIFE Walk/Run in support of donor families, transplant recipients, and patients waiting for their second chance at life. She has also included an article about organ donation in her constituent newsletter!