Now, tax preparers can help save lives in Michigan.
In June 2023, the Check Your Heart Act passed, allowing state income tax filers to check a box to add their names to the Michigan Organ Donor Registry.
Now when you prepare tax returns for your clients, you have a unique opportunity. You can help save lives. Tax filers are now able to add their name to the Michigan Organ Donor Registry on their Michigan Tax Return. All you have to do is present the Voluntary Contribution Form (Form 4642) and have them check the option to add their name to the Donor Registry. It's a simple part of filing a return that can make a big difference.
Your support could save the lives of up to eight people through organ donation and potentially heal the lives of 125 through tissue donation.
Watch Rachel Kuntzsch's story to learn about how one donor can change not just one life, but a whole community.
When you walk your clients through their tax forms, highlight the Donor Registry question on Form 4642, the Michigan voluntary contributions schedule.
If they have a heart on their license, they're already registered organ and tissue donors. No need to do anything.
If your client is unsure or has questions about registering, please provide them with more information: Donation Process Flyer, FAQs flyer
You can find the tools in our Resource toolkit. (See box on the right)
You may also request physical items (brochures, pens, etc.) by emailing

[email protected]

.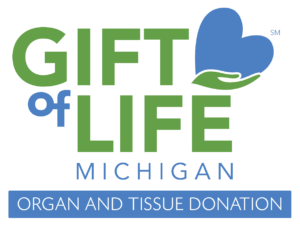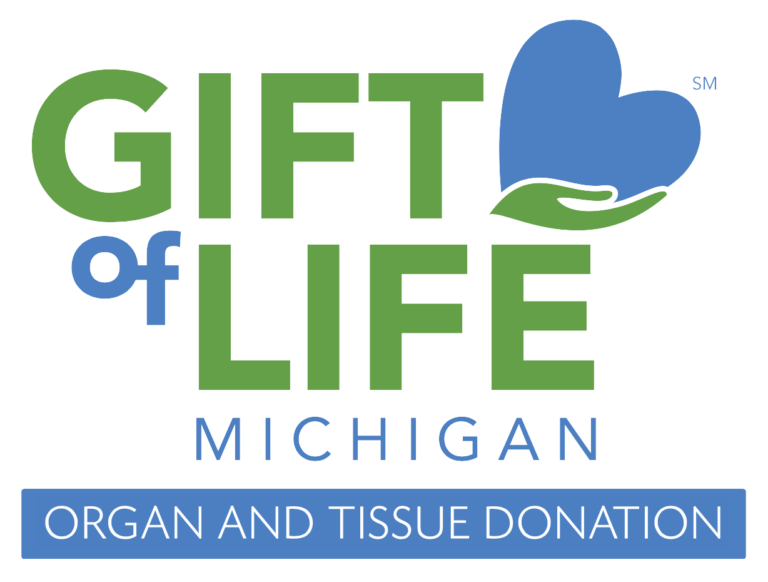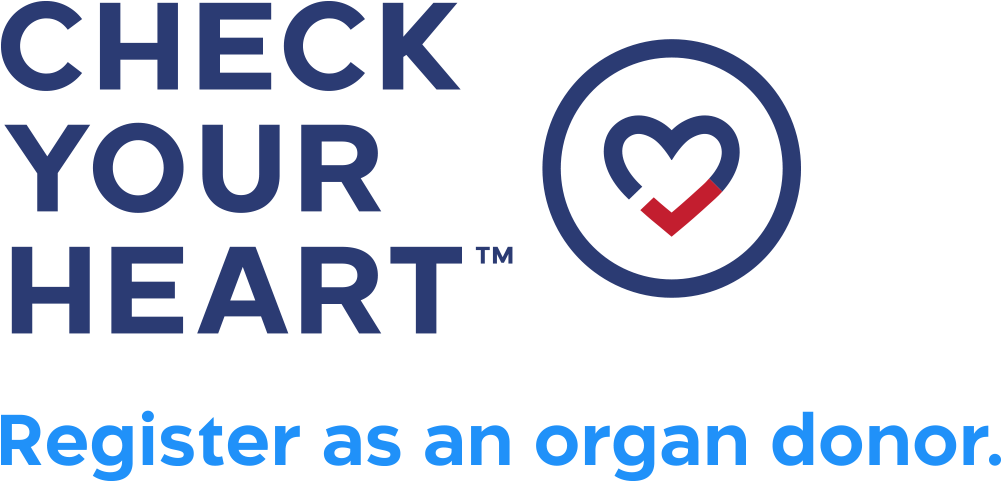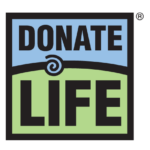 Once the box is checked, the Department of Treasury will transfer the taxpayer's identifying information to the Michigan Department of State (MDOS), which maintains the Michigan Organ Donor Registry along with Gift of Life Michigan. MDOS will mail a red heart sticker for their Michigan driver's license or ID to the newly registered donor.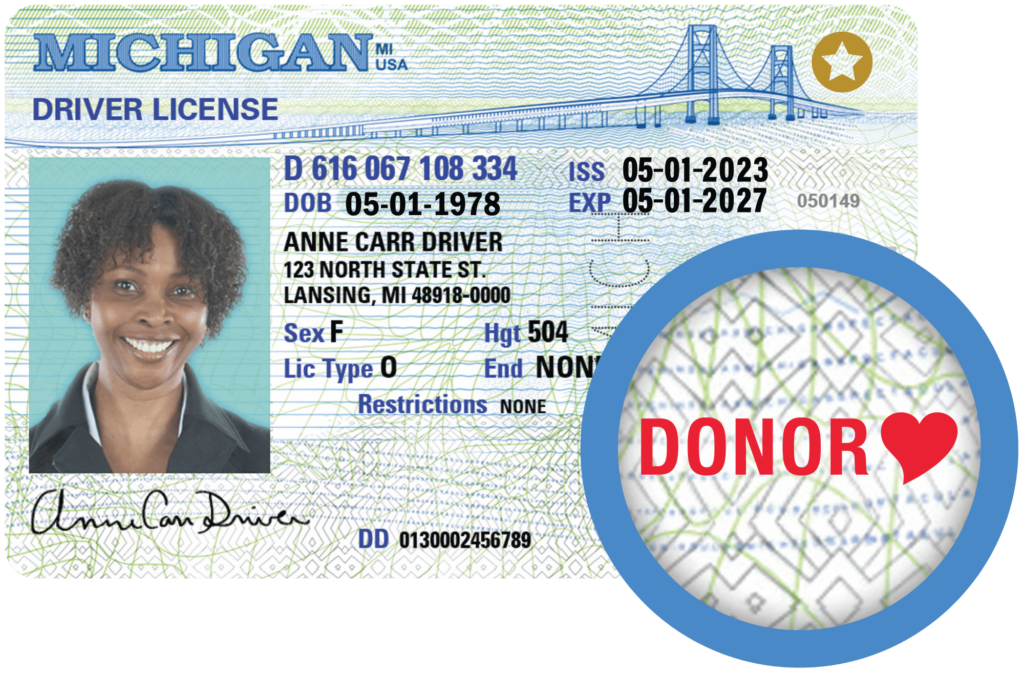 Frequently Asked Questions
On what form will the organ donor question appear?
Form 4642, the Michigan voluntary contributions schedule.
When will this take effect?
The question will appear in 2024 for the 2023 tax year.
What if my client has questions about donation?
The most common questions and concerns about organ and tissue donation are addressed in this FAQ flyer.
We know that 90% of adults approve of donation, but only 57% of Michigan adults have documented their decision by registering. When residents don't sign up they leave their families with the burden of making a decision, and in that situation, just 34% say yes on behalf of their loved one. That means opportunities to save lives are lost.
There's urgency today as 2,400 patients in Michigan are waiting for a lifesaving organ transplant. 80% of them need a kidney.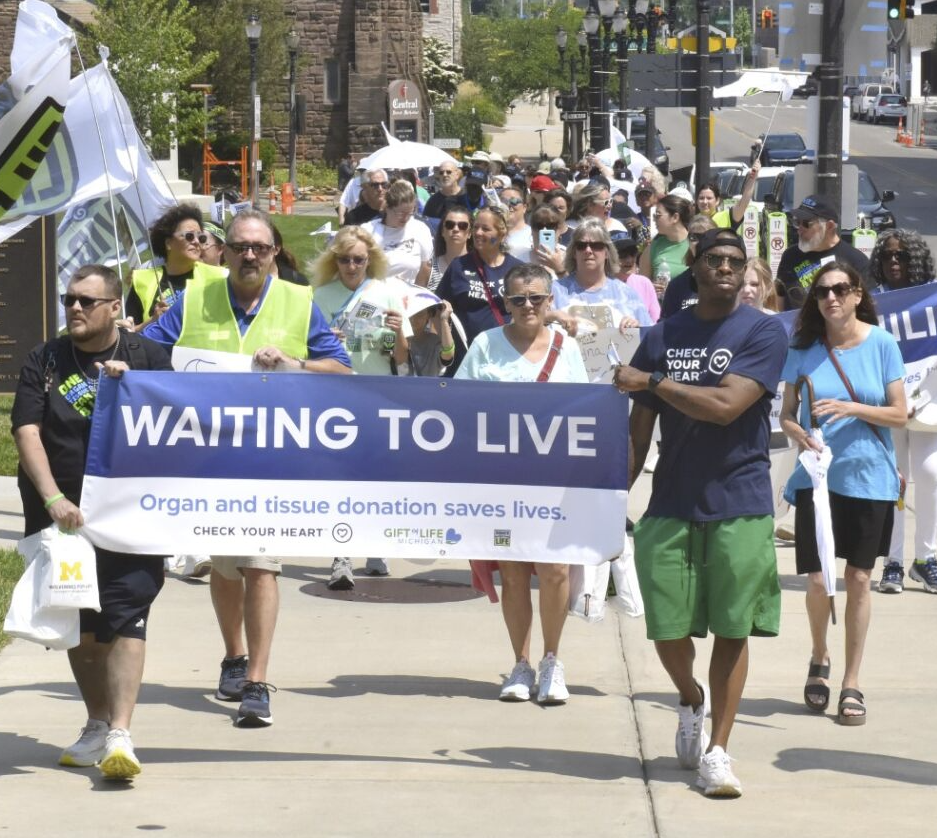 Michigan Residents Share Their Stories