January 25, 2024 12:00 am to 11:59 pm
Gift of Life Michigan Campus Challenge
The Gift of Life Michigan Campus Challenge is a friendly competition to see which colleges and universities can sign up the most people to donate life.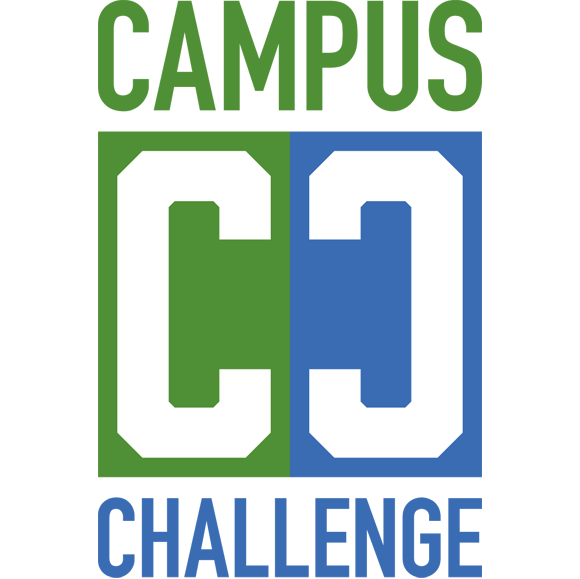 During the free five-week student-led challenge, students, faculty and staff participate in the Campus Challenge through activities such as social media posts, newsletter articles, radio/TV interviews, etc. The program is simple, easy, and free.
Trophies are awarded to the top three schools — the school that recruits the most new donors, the school that signs up the most new donors as a percentage of its student population, and the school that earns the most activity points.