Gift of Life was incorporated in 1971 by Michigan transplant surgeons to provide a network to get kidneys to the people who need them most. 
Today, Gift of Life recovers more than 1,000 organs every year for transplantation from nearly 400 or more donors, saving hundreds of lives. Bone, skin and other tissues are also recovered, helping to heal the lives of thousands of seriously injured and sick recipients. Gift of Life also works with Eversight to manage cornea and eye donation.
In addition, Gift of Life maintains and grows the Michigan Organ Donor Registry in partnership with the Michigan Secretary of State and Donate Life America. The Donor Registry is a confidential database of people who have documented their decision to help others by becoming an organ, eye and tissue donor upon their death, if medically suitable.
For Gift of Life's 990 Forms, please visit Guidestar.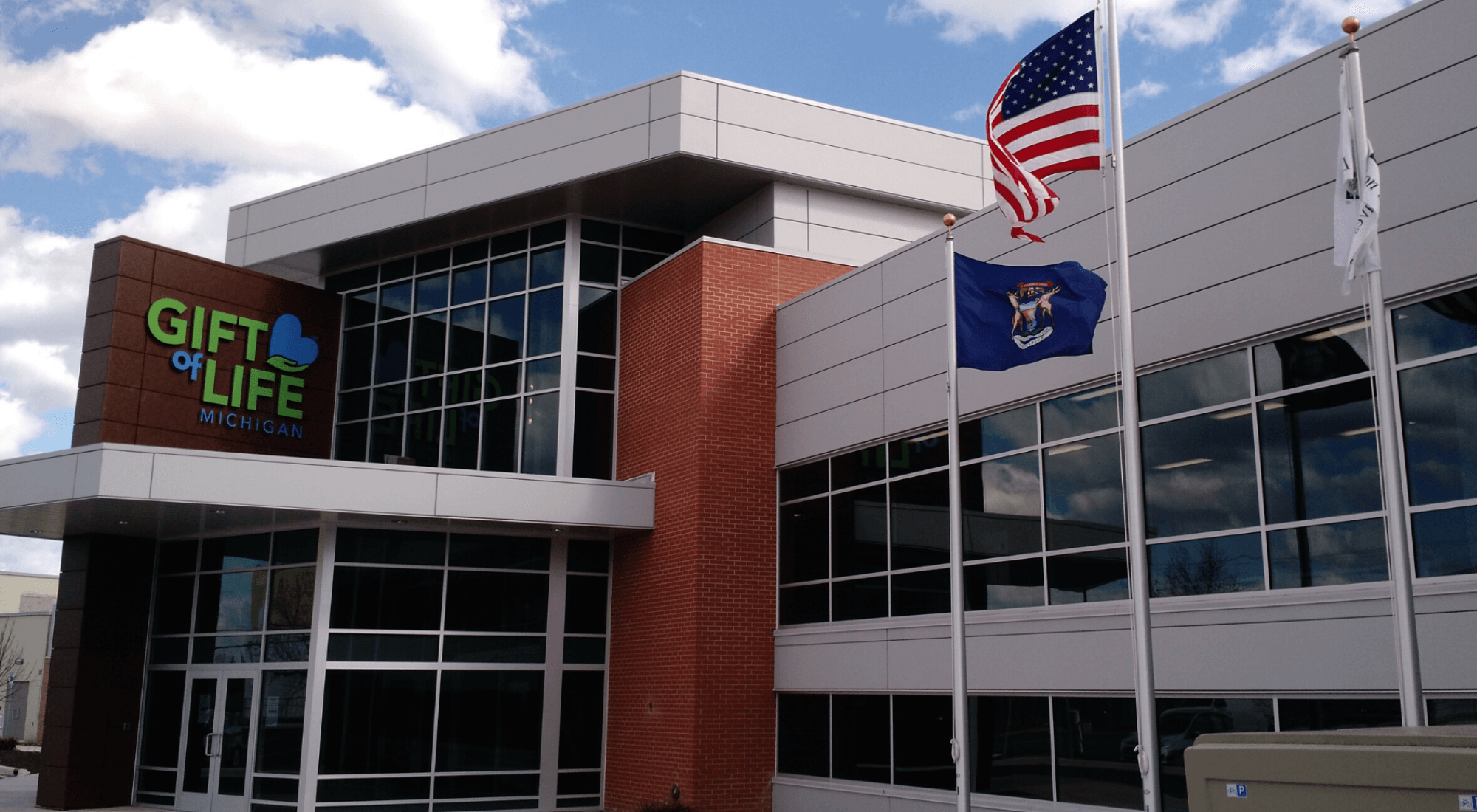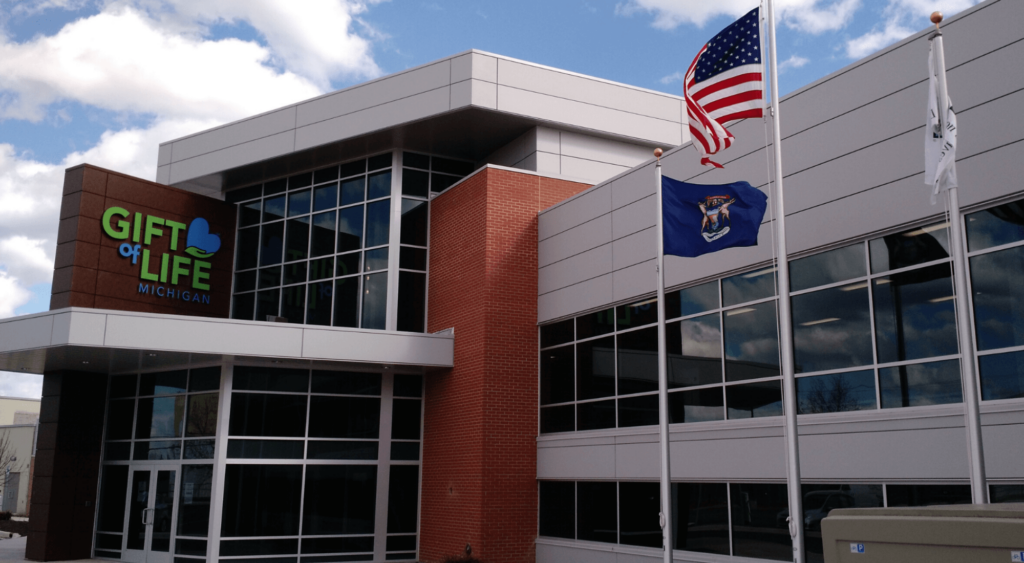 We honor life through donation.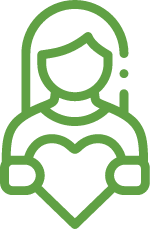 Who We Are
We're a non-profit organization working 24/7/365 across the state as a liaison between donors, hospitals and transplant centers.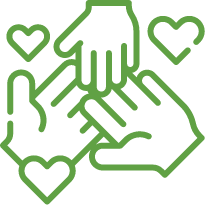 Our Mission
We honor life through donation.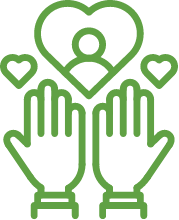 Our Values
We strive to be determined, compassionate and professional.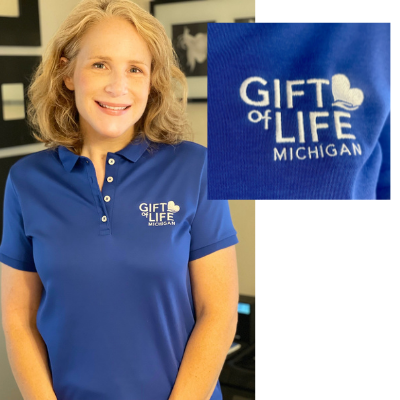 Raise Awareness with Branded Apparel!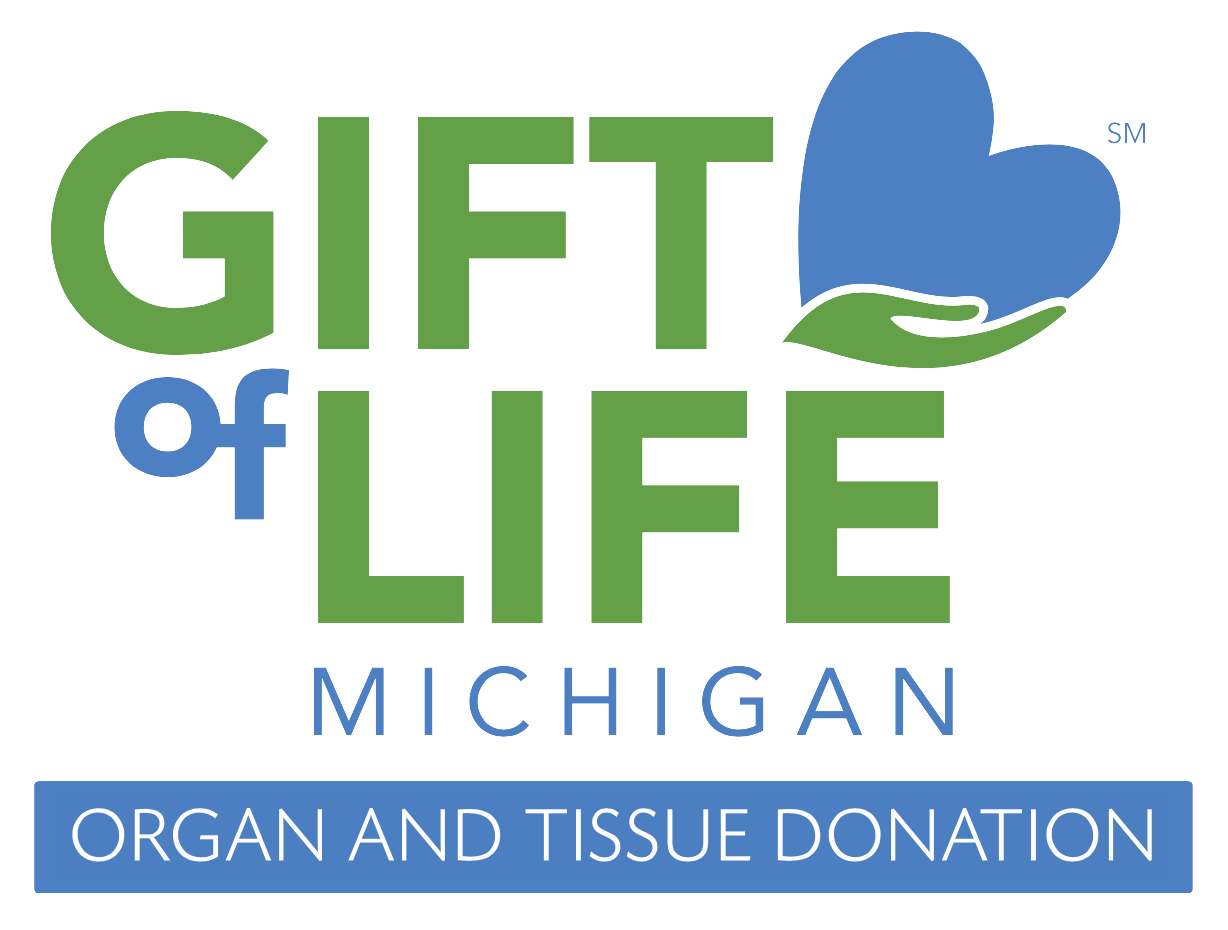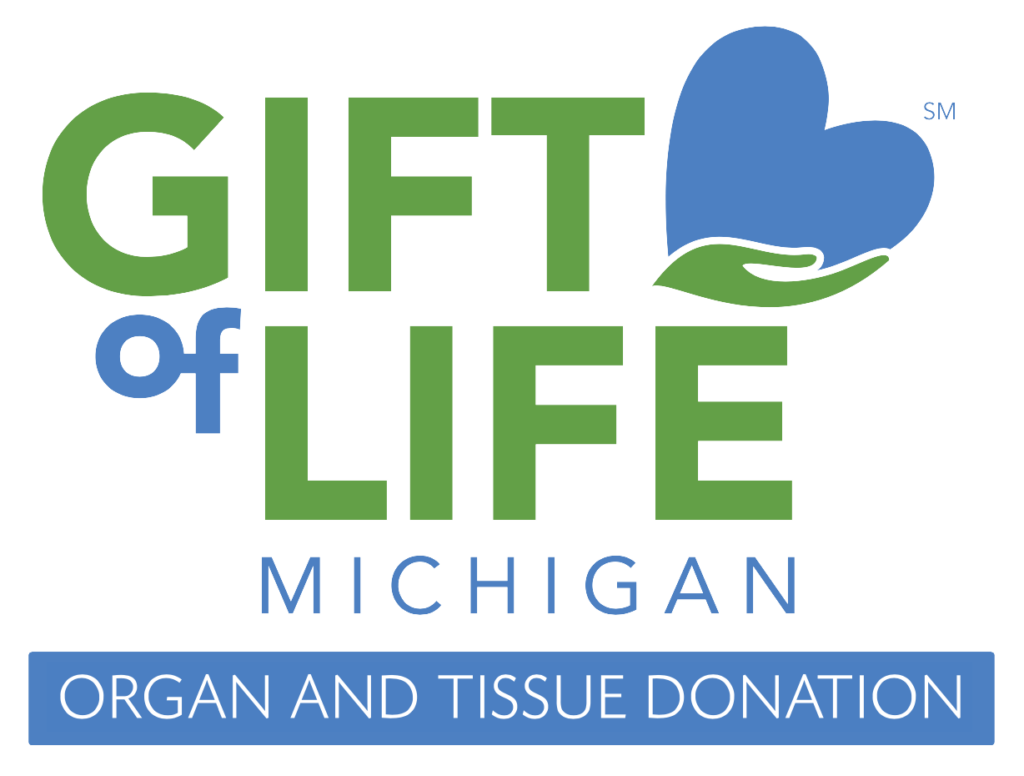 Gift of Life Michigan has partnered with Lands' End to provide apparel embroidered with the Gift of Life Michigan logo.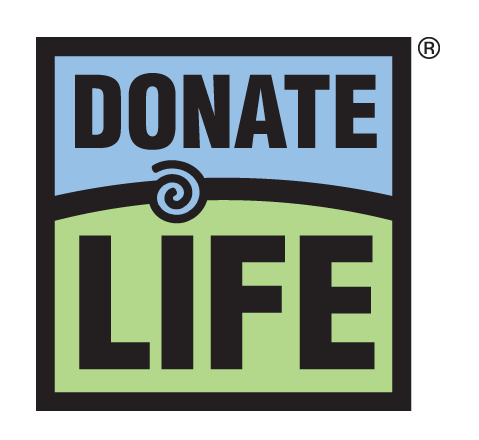 Donate Life America has its own brand store, where you can find all your favorite Donate Life merchandise (without ordering in bulk)!
Visit the Donate Life Store.
Certifications and Accreditations
American Association of Tissue Banks
Organ Donation and Transplantation Alliance
Association of Organ Procurement Organizations
College of American Pathologists
Clinical Laboratory Improvement Amendments
Centers for Medicare & Medicaid Services
The American Society for Histocompatibility and
Immunogenetics (ASHI)