Becoming an Organ and Tissue Donor
We've likely all heard an inspiring organ donation story. One person can donate up to eight life-saving organs, as well as tissue and corneas that can drastically improve the lives of another 75 people.
But do you understand how significant each gift truly is?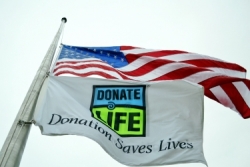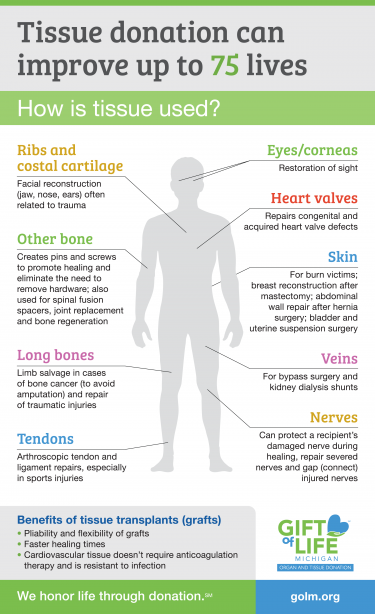 We are Here to Put You at Ease