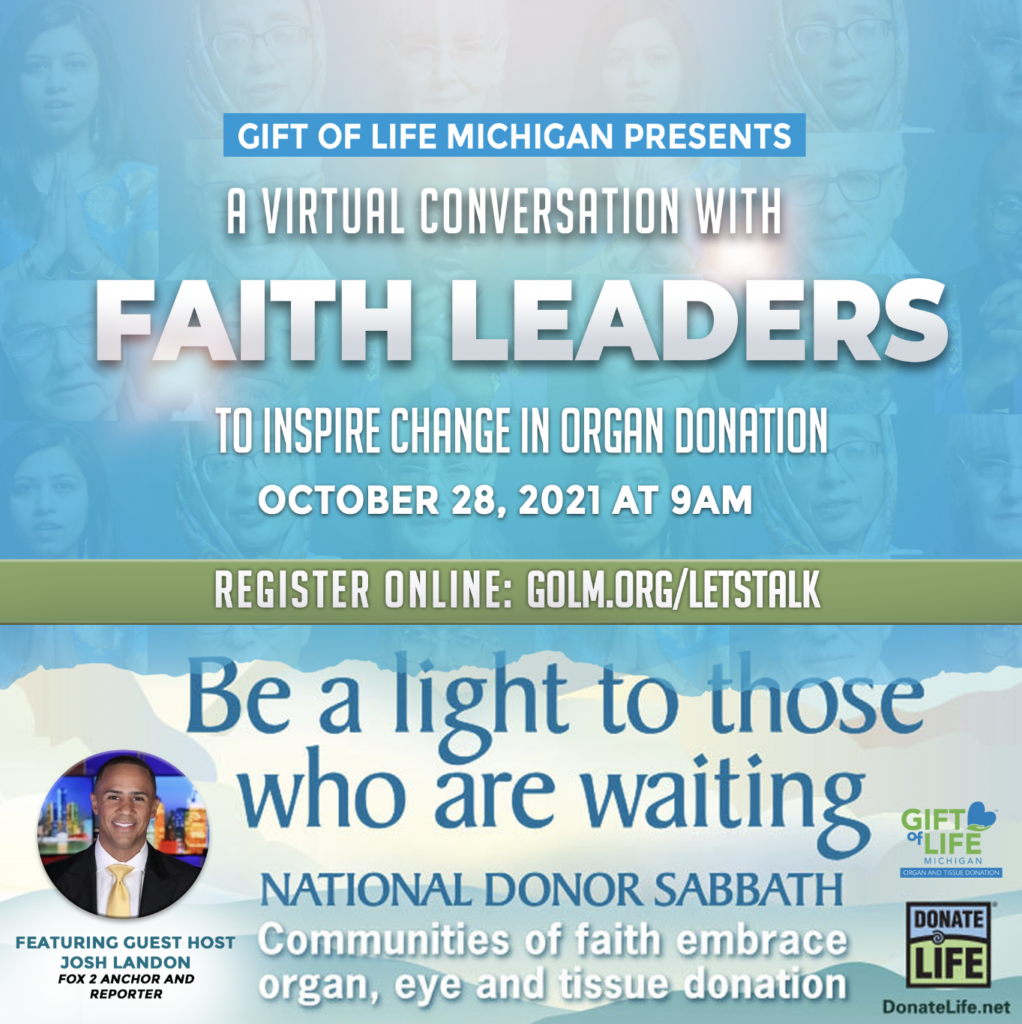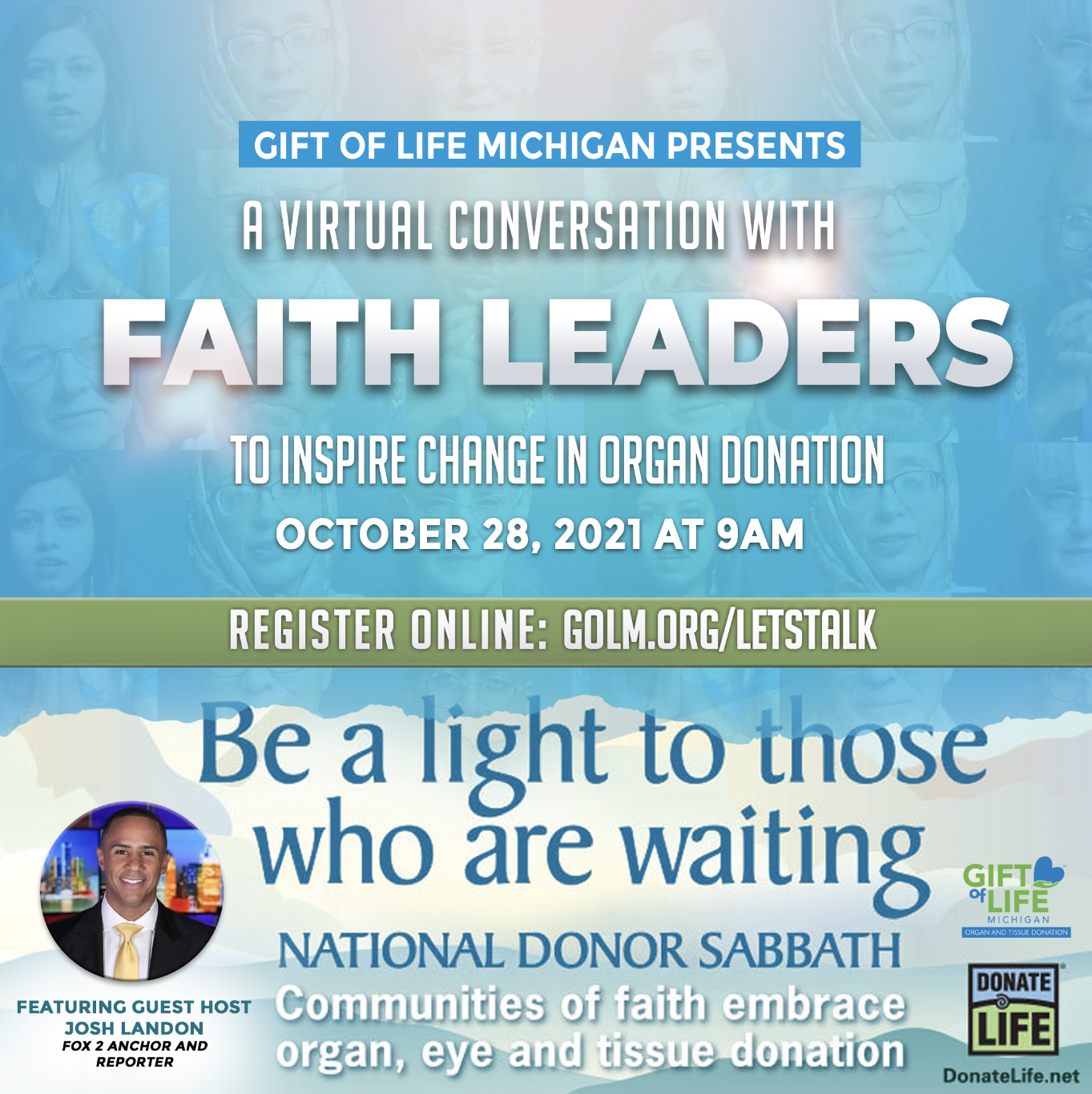 October 28, 2021 9:00 am to 10:00 am
Join us for a virtual conversation with local faith leaders to inspire change and provide hope.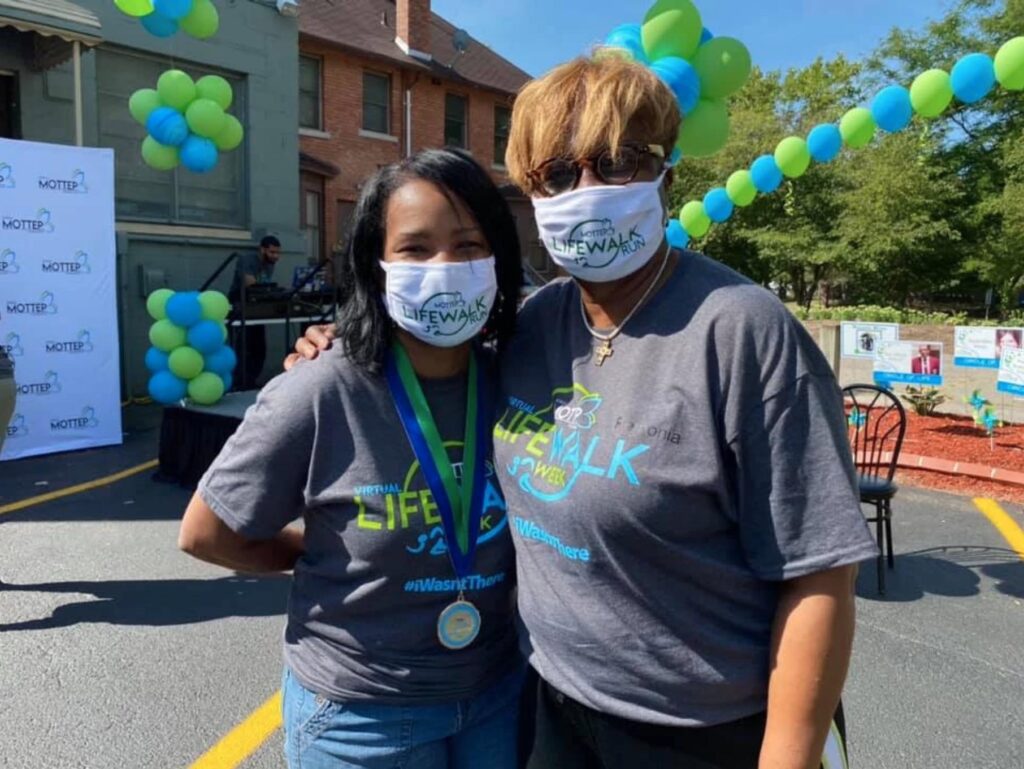 July 24, 2022 12:00 am to 11:59 pm
The Gift of Life MOTTEP LIFE Walk/Run is the largest event promoting organ and tissue donation in the state of Michigan. LIFE Walk/Run is attended by more than 2,000 individuals, including members of the medical profession, major corporations, media personalities, politicians, donor family members, and transplant recipients.