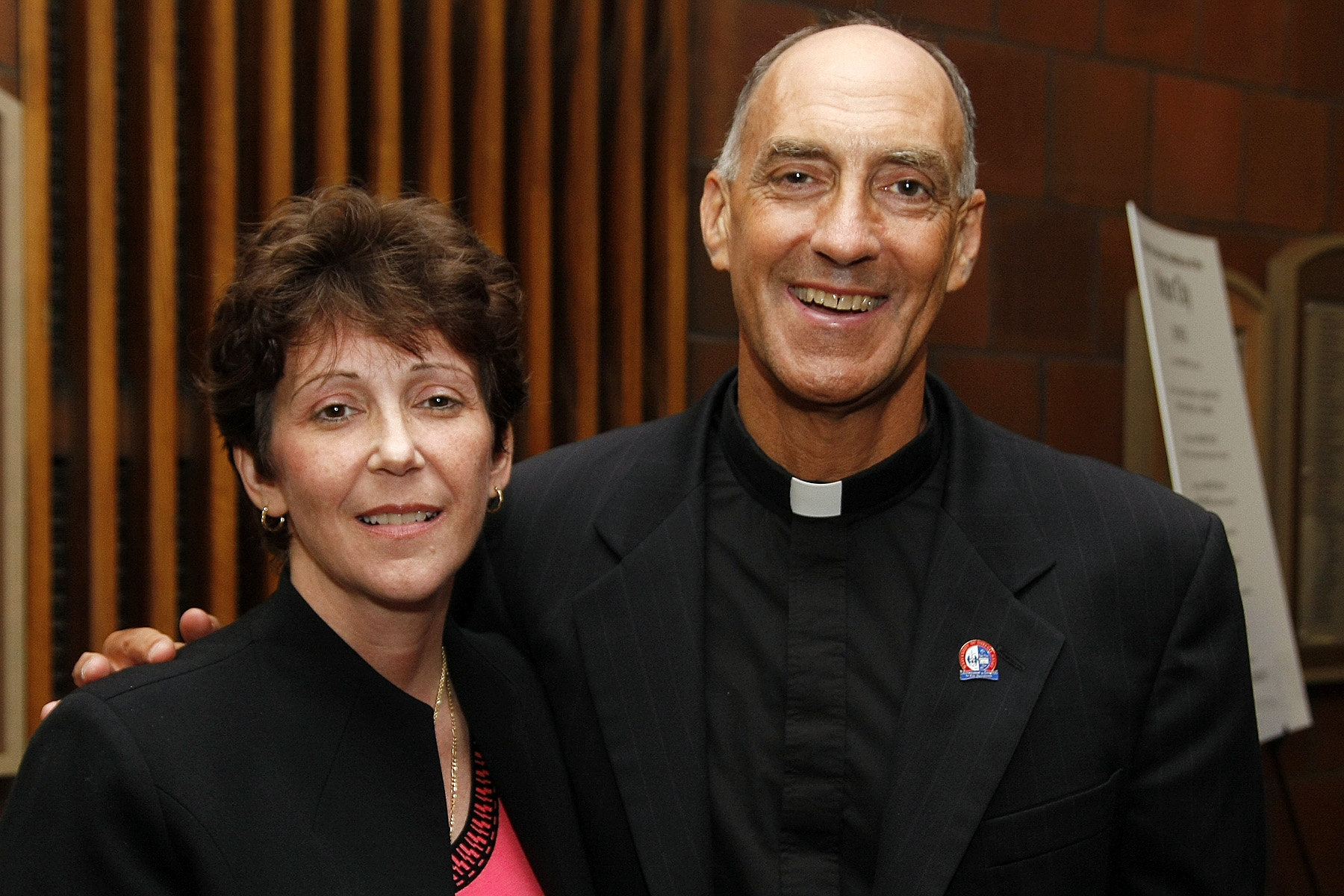 Faith Communities and Donation
Families confronted with a sudden loss and opportunity to donate organs and tissues often reach out to their religious leaders for spiritual guidance, and to learn about their faith's perspective on organ, tissue and eye donation.
Organ, tissue and eye donation is a gift of love that most faith communities support, as an act of charity and compassion for others.
Providing the faithful with information and opportunities to register their donation decision before a family crisis can relieve some of the pain and confusion of that moment. Gift of Life Michigan has free resources to help educate and inspire your congregation!
Materials to share with members include:
Donor Registry brochures
Informational brochures
What One Donor Can Do infographic flyer
Social media posts
Additional resources available:
To request materials or a guest please contact us.
Each November, two weekends before Thanksgiving, faith communities across the country come together to pray for those who have donated, those who have received, and those who are waiting for a second chance at life. National Donor Sabbath is the perfect time to start a discussion about the gifts of life, sight and mobility. Ask us how you can support this important activity!