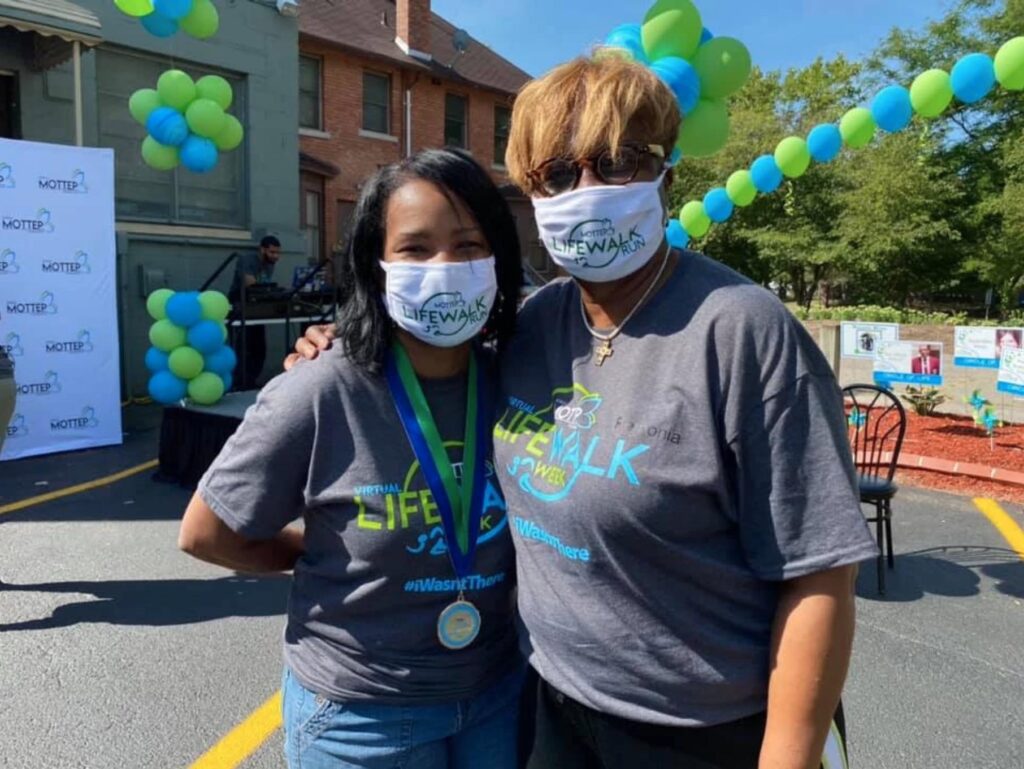 July 23, 2022 3:00 am to 7:00 am
The Gift of Life MOTTEP LIFE Walk/Run is the largest event promoting organ and tissue donation in the state of Michigan. LIFE Walk/Run is attended by more than 2,000 individuals, including members of the medical profession, major corporations, media personalities, politicians, donor family members, and transplant recipients.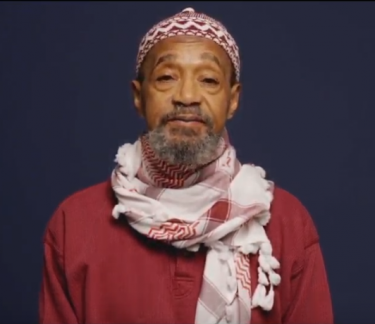 November 11, 2022 12:00 am to 11:59 pm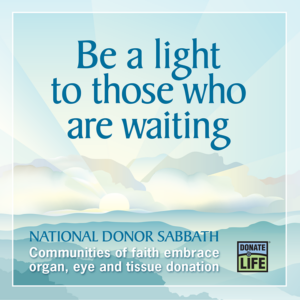 National Donor Sabbath, typically celebrated two weekends before Thanksgiving, is a time for all faith communities to come together in prayer for those who have given the gifts, those who are waiting, and those who have received the gifts of life, sight, and mobility.
Contact us at info@golm.org to receive information and giveaways for your congregation.
Additional resources are available at: https://giftoflifemichigan.org/get-involved/community-outreach/faith-communities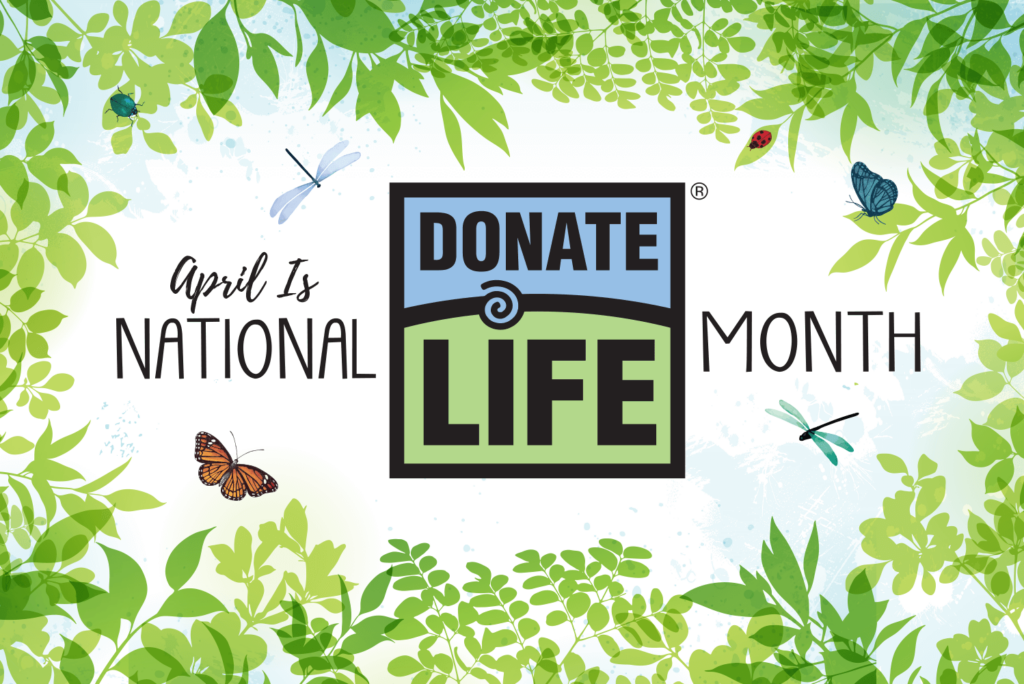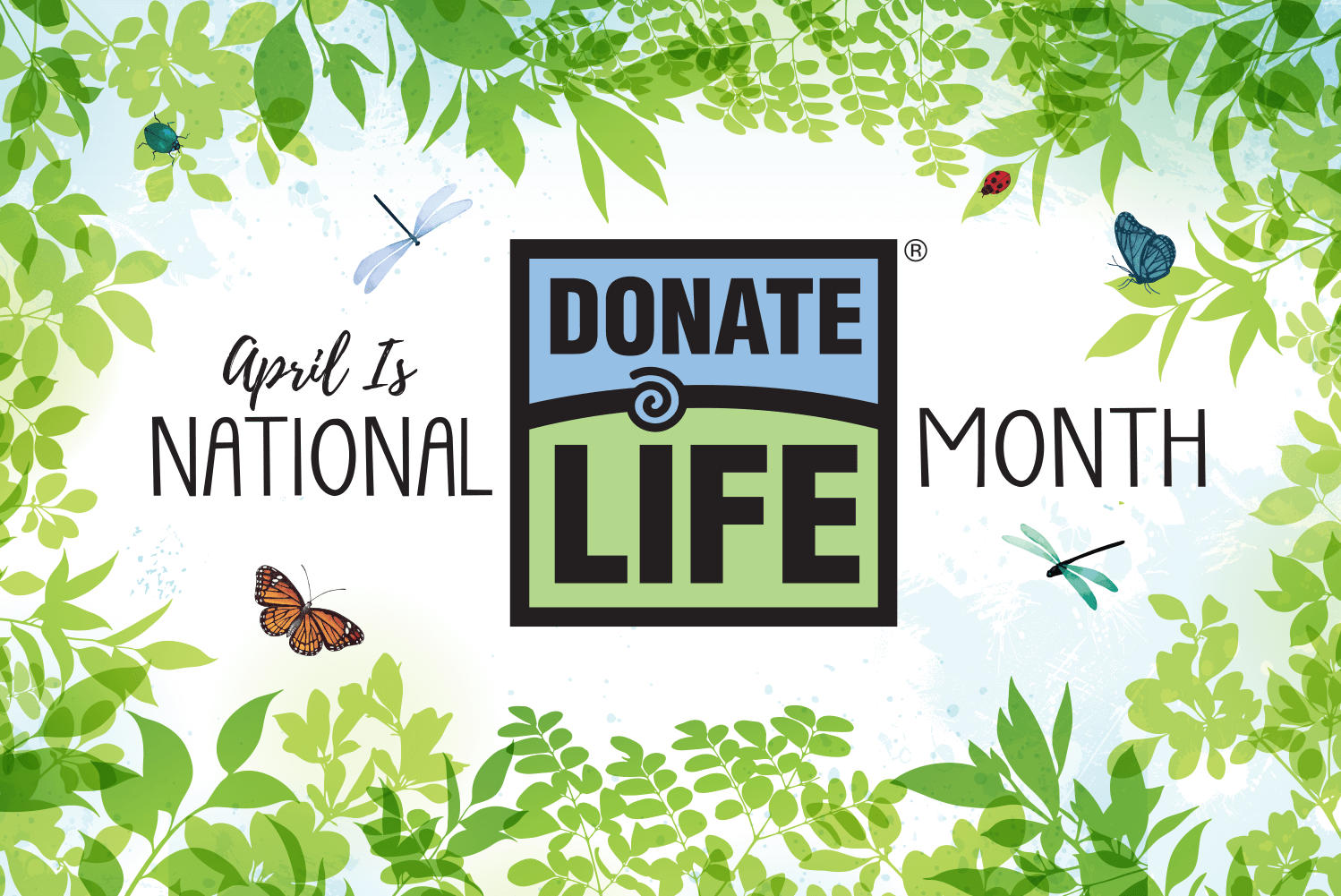 National Donate Life Month | March 31, 2021 8:00 pm to 7:59 pm
National Donate Life Month is marked by events around the country that raise awareness of the importance of organ donation.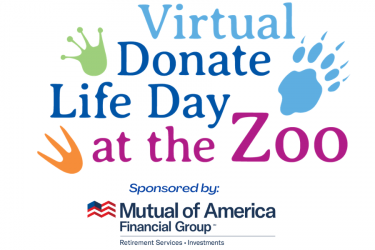 Community | August 28, 2021 6:30 am to 8:45 am
Gift of Life is excited to announce that we are bringing the ZOO to YOU again this year! Join us to celebrate West Michigan organ and tissue donors, transplant recipients and community partners – VIRTUALLY!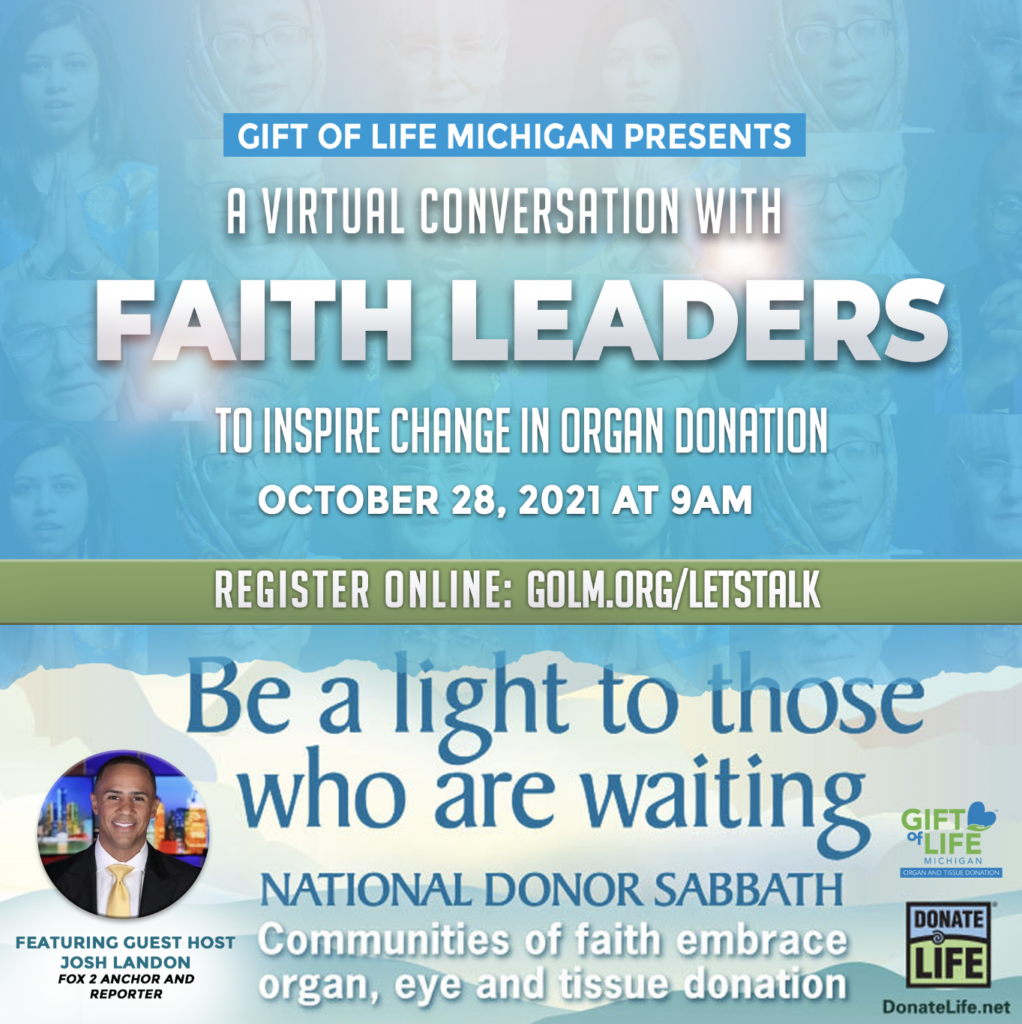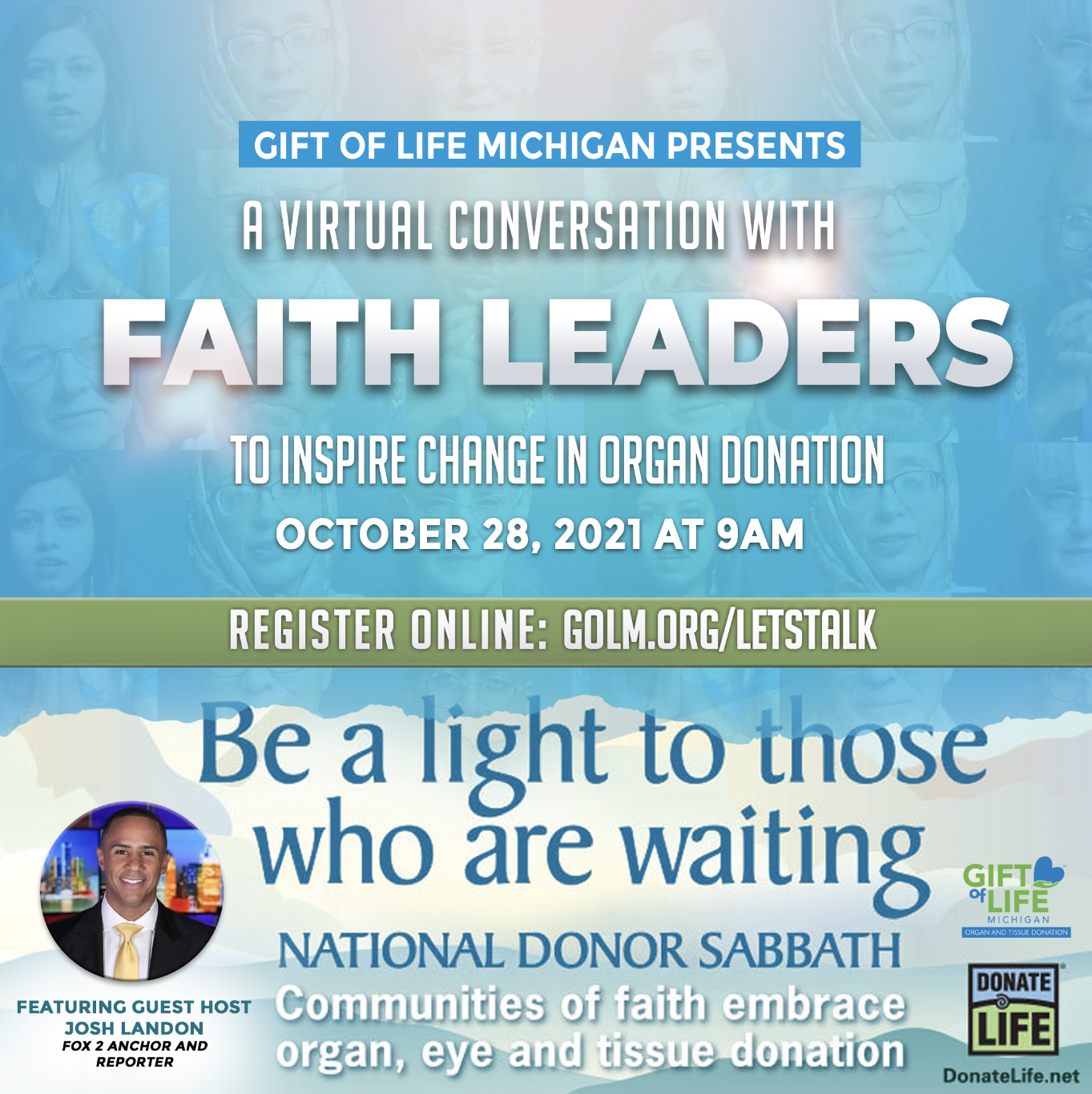 Community | October 28, 2021 5:00 am to 6:00 am
Join us for a virtual conversation with local faith leaders to inspire change and provide hope.