About the United Network for Organ Sharing
United Network for Organ Sharing (UNOS) is a private, non-profit organization that manages the nation's organ transplant system and waiting list. UNOS works with donation and transplant professionals to make life-saving organ transplants possible and is committed to a fair and equitable process.
UNOS, which is under contract with the federal government, matches donors and recipients using a complex process that involves all organ procurement organizations (including Gift of Life Michigan) and hospital transplant centers (nine programs in Michigan). When prioritizing patients for transplantation, medical factors, size of the organ and distance from the donor hospital are considered; geography is especially important for organs such as hearts and lungs, which have less time to be transplanted. Personal or social characteristics such as income or celebrity status do not factor into organ matching.
Waiting to Live: Sherry Johnson's Story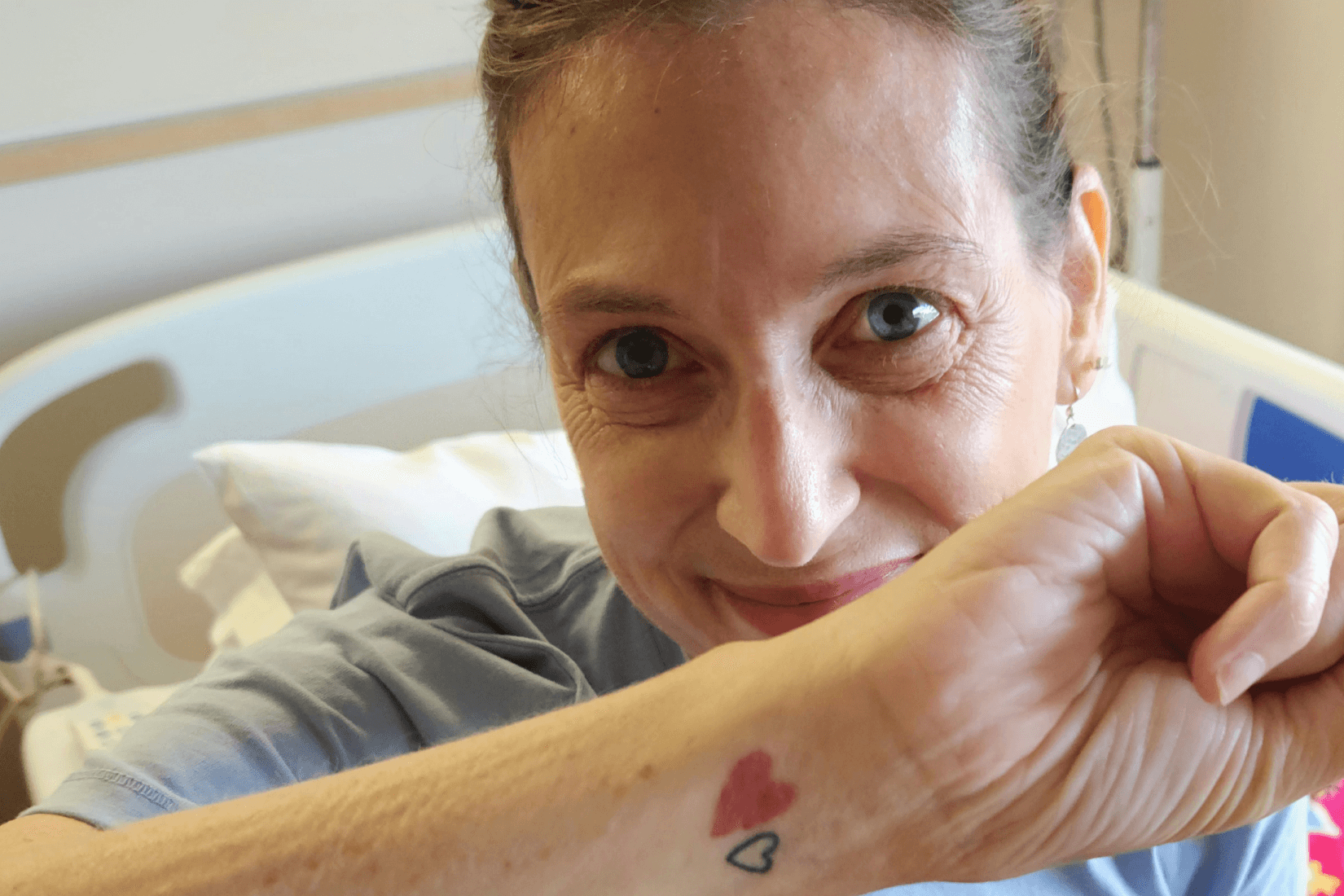 Sherry Johnson learned this summer that she needs another transplant to live. The 52-year-old wife and mom has generously shared the daily blog she composed from her room at Michigan Medicine in Ann Arbor. It is equal parts inspirational, funny and heartbreakingly real.
Sherry received the generous gift of a heart and kidney transplant in late October, so the blog continues through her recovery process and what comes next.
Organ Donation Statistics
+
Number of Michigan patients who have recieved a life-saving organ transplant in the past 10 years.
Number of lives saved each day by an organ transplant in the United States.
+
Number of people on the national organ transplant waiting list.
More than 104,000 people are currently waiting for an organ transplant nationally, and a new person is added to the waiting list every nine minutes.
Of those on the waiting list, more than 2,400 are Michigan residents. The number waiting remains high because there aren't enough donated organs to meet the need for transplants; in fact, only a small percentage of people die in a way that makes organ donation medically possible. Because of this, it is critical that every opportunity for donation is acted upon and that anyone who supports organ donation registers to be an organ donor.
Michigan Residents Waiting for Organs
Last year, the generosity of Michigan's 463 organ donors resulted in 1,050 life-saving organ transplants. Another 1,821 donors provided the gift of tissue for thousands of patients in need.
So far this year, the generosity of Michigan donors has led to 1,132 transplants and saved numerous lives.
Michigan Transplant Centers
Michigan patients waiting for an organ transplant as of November 1, 2023:
| | |
| --- | --- |
| Kidney | 1,987 |
| Liver | 182 |
| Heart | 126 |
| Lung | 53 |
| Pancreas | 22 |
| Kidney/Pancreas | 34 |
| Kidney/Liver | 27 |
| Kidney/Heart | 7 |
| Kidney/Lung | 1 |
| Lung/Liver | 2 |
| TOTAL | 2,441 |