It's not uncommon for African Americans to be mistrusting of the health care system and skeptical of the organ and tissue donation process. We launched Let's Talk to reach out to those communities, where people are more likely to need an organ transplant, yet less likely to sign up as donors. We talked with people in the community and encouraged them to share their stories, to break down misconceptions, to address myths and to encourage their neighbors, families and friends to sign up as donors.
In the U.S., there are more than 100,000 people waiting for a life-saving organ, and about 60 percent of them represent racial and ethnic minorities. In Michigan, it's about 40 percent of the patients on the waiting list. This is a discussion that can save lives.
View All
Let's Talk - African American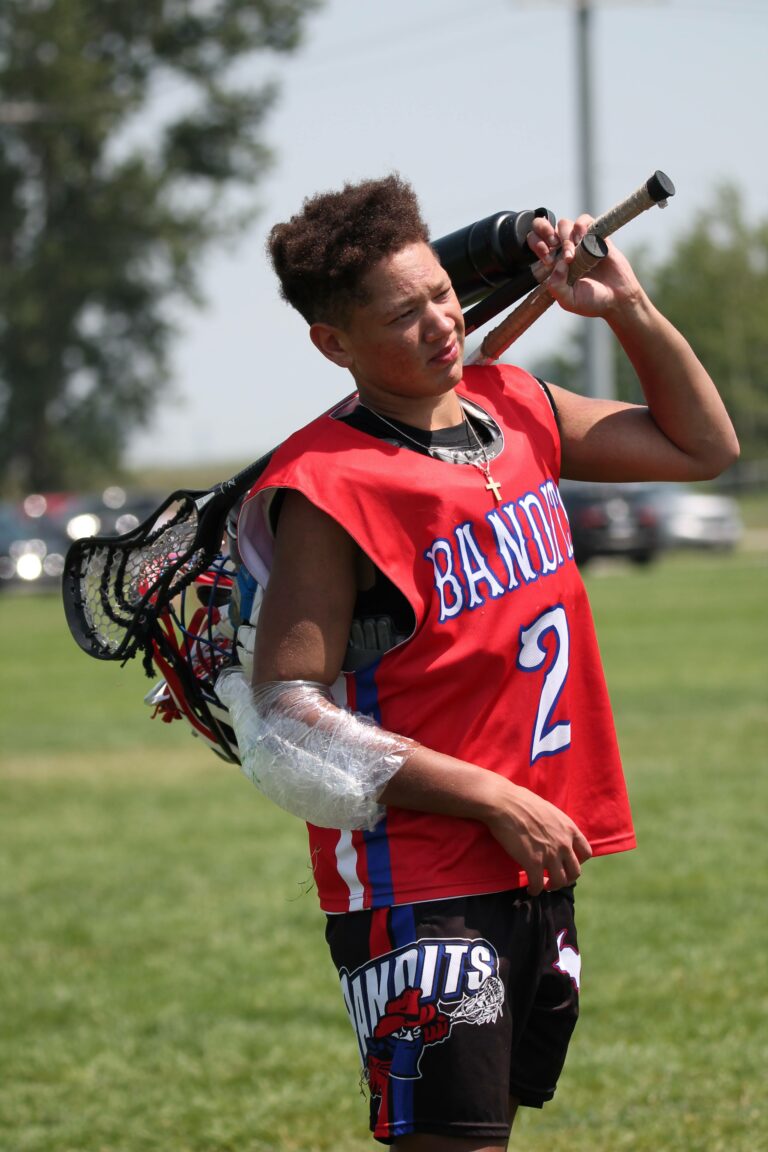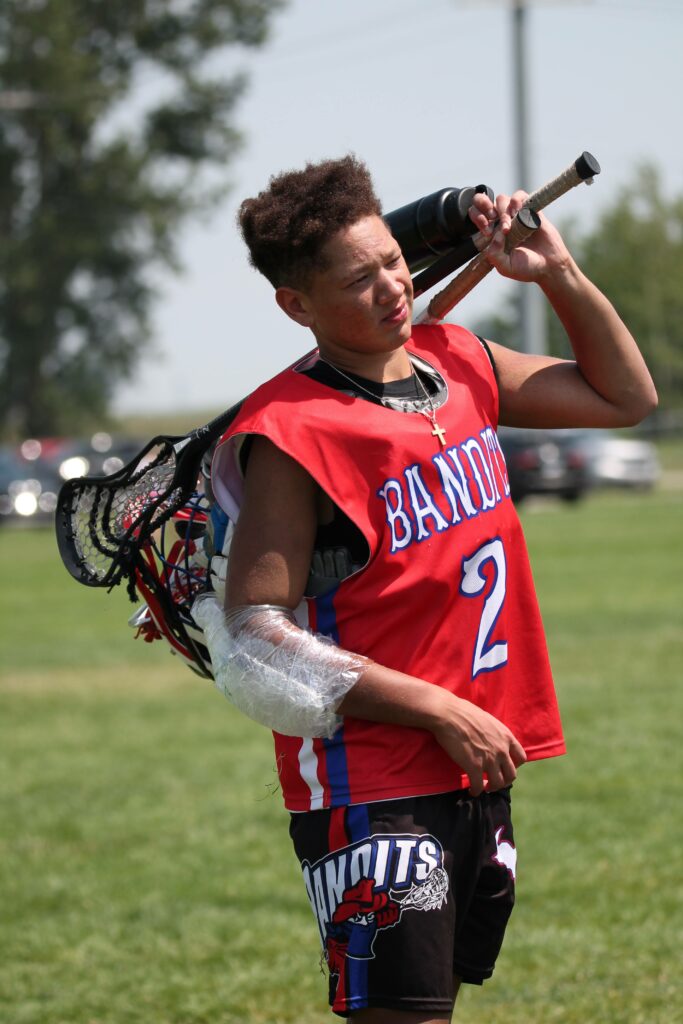 Organ donor saves star high school athlete who then literally pays it forward to help donation programs  A young donor saved two things most important to Tristan Johnson: His life and his ability to play…
Let's Have this Conversation Together
We invite you to join us in a virtual experience to elevate the conversation about the benefits of these lifesaving gifts. Talk to your families. Your friends. Your social networks.
A single organ donor can save as many as eight lives. A tissue donor can help heal up to 75 others.