Resources and Inspiration
If you are in need of a transplant, we know how scary and confusing this process can be for you and your family. You may have questions about the process or what happens on the other side of a surgery. Join our community and explore our resources.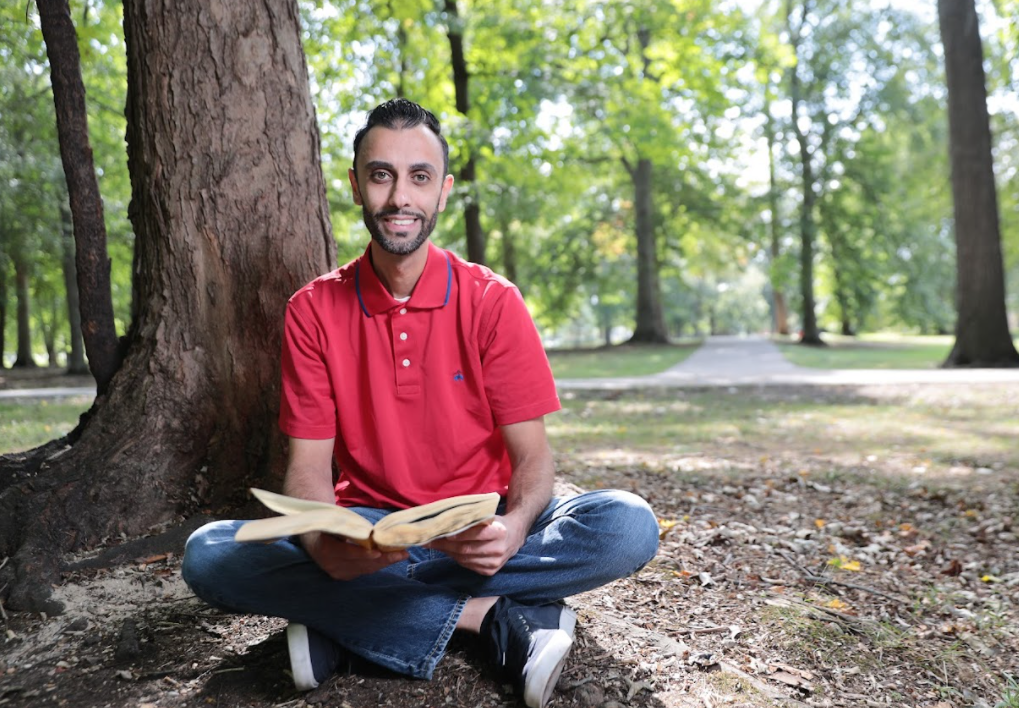 Encourage organ and tissue donation by sharing your story!
The Gift of Life Foundation is a non-profit organization composed of health care professionals and public representatives involved in organ and tissue donation and transplantation.
Motivate people to add their names to the Michigan Organ Donor Registry and to become involved. Many of our volunteers know the power of donation firsthand.