Placental and Umbilical Cord Donation
Make a Difference for Others and Create a Legacy for Your Baby
Expectant mothers of any age who will give birth with a planned Cesarean section at St. Joseph Mercy Ann Arbor can take advantage of this unique opportunity, as long as there are no disqualifying medical conditions. Those would include infections or viruses such as HIV, hepatitis or others that could be transmitted to patients who would receive donated placenta for healing. Right now, St. Joseph Mercy Ann Arbor is the only hospital in the state partnering with Gift of Life Michigan on this special program. We anticipate expanding it to other Michigan hospitals in the future.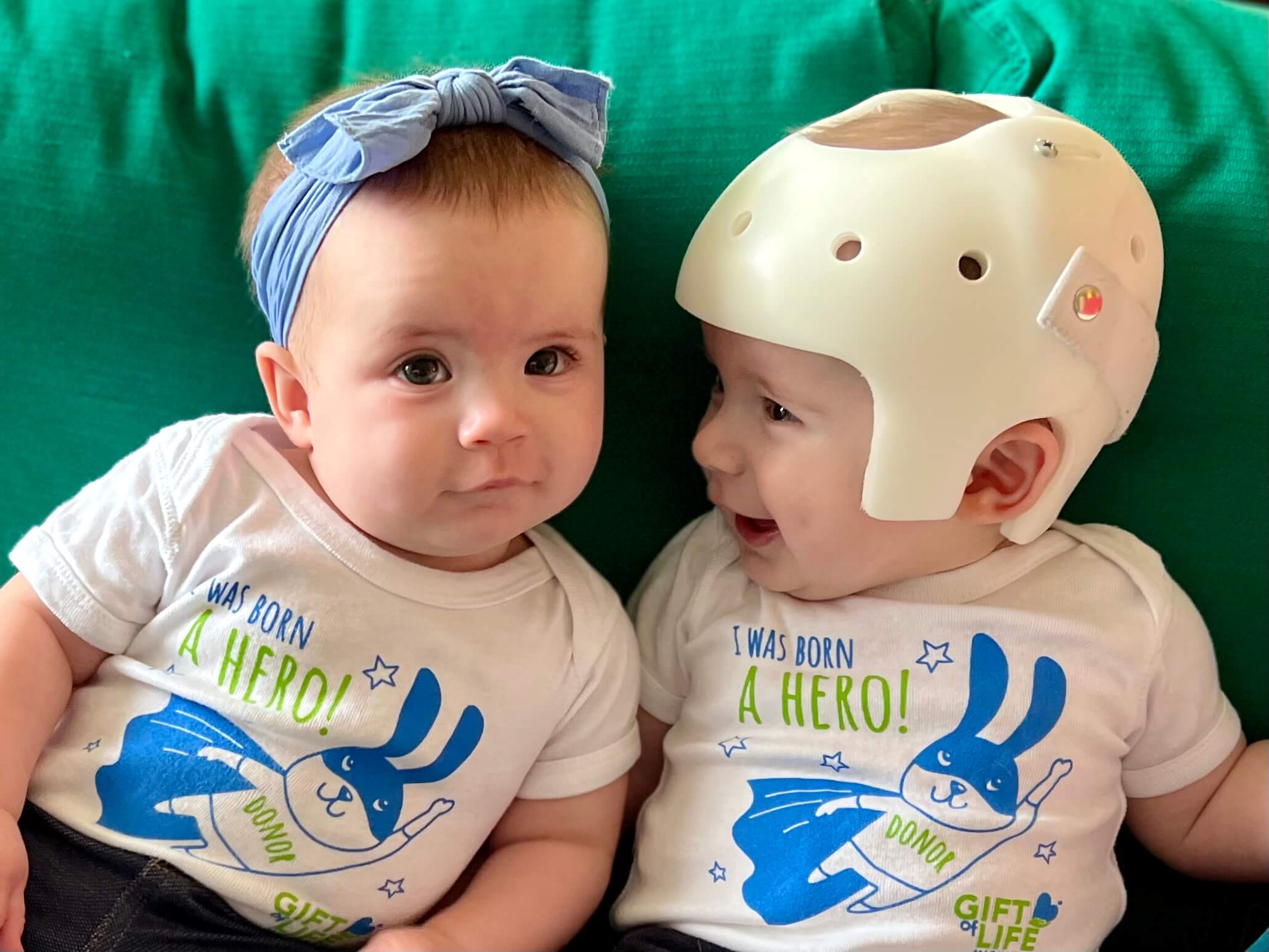 With your permission, your baby's umbilical cord and placenta - normally discarded after birth - can be donated. Your child's birth is in no way affected and there is no risk to you or your baby.
Placenta is rich in nutrients so it has unique healing properties. It is most often used to heal traumatic wounds and diabetic ulcers - situations where the skin won't close and heal on its own. It's also used to help people with eye injuries and diseases, for spinal and dental procedures and for sports injuries.
The placenta technically belongs to your baby, so this means your child would begin his or her life as a donor, helping others heal and live healthier lives. What an incredible legacy right from the start!
When Nicole Massey learned that she could help others by donating her newborn son's placenta, she said she was intrigued about the possibility.
"I've always been the type of person to donate blood and help out when I can," said Massey, a Canton resident. "Donating placenta wasn't something I had thought of, but I knew there was a lot of research about it."
She had scheduled a planned C-section for August, 2020 and her obstetrician brought up the possibility of donating the placenta. A surgical physician's assistant, Massey said she decided to look into it.
"The most interesting thing to me is that part of the placenta is used for wound care," she said. "That was a tipping point for me. Once we're in the OR and we're using [the processed tissue], maybe it's something that was from me. I'm helping in more ways than one."
Her husband, Justin, who had formerly worked at the Michigan Eye Bank – now Eversight – also knew the benefits donated tissue could provide, and was supportive of the decision.
Gift of Life Michigan works with St. Joseph Mercy Ann Arbor on the placenta donation program. Expectant mothers who give birth with a planned C-section can participate, as long as they are medically able to. The first step is deciding to do it. Massey encouraged others to donate, if they can.
"It is just going to get thrown away anyway," she said. "Why not put it to good use?"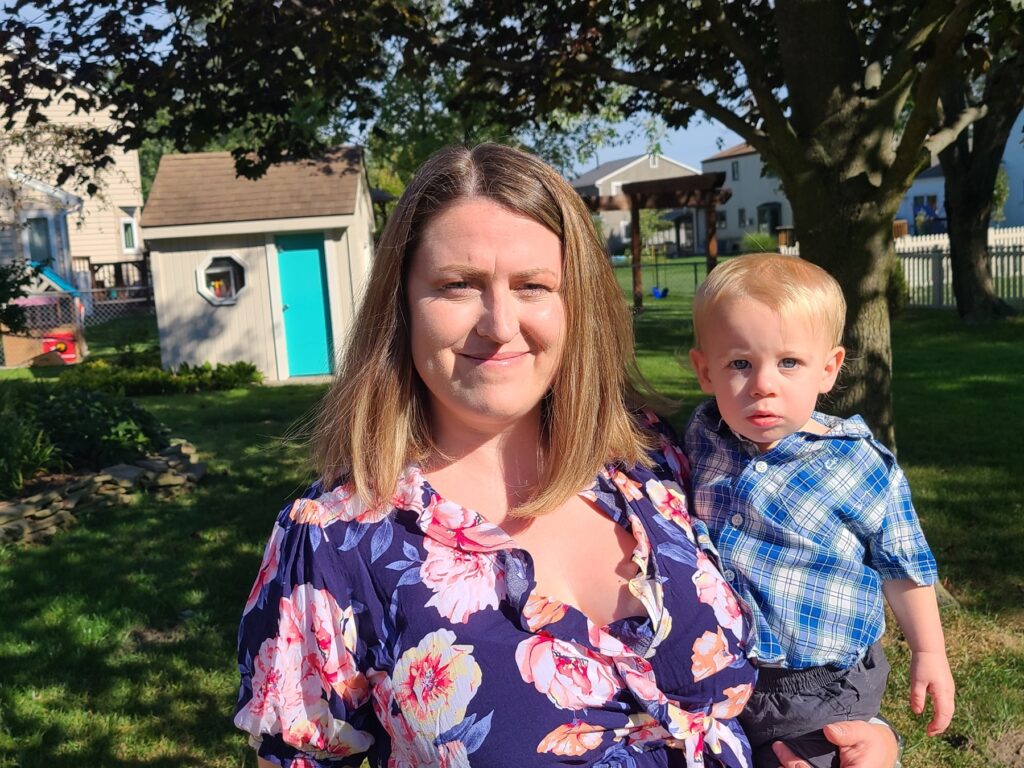 Unique Benefits of Placenta Donation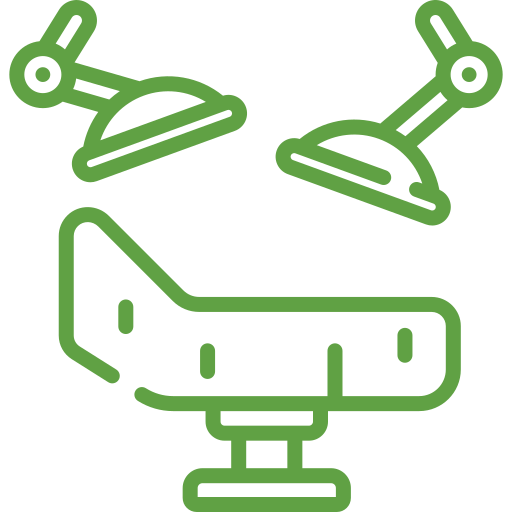 Surgical Uses
Wound healing, spinal corrections, dental procedures, sports medicine and more.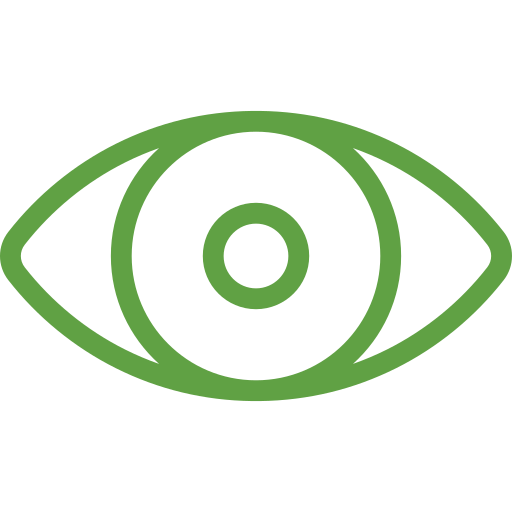 Healing for Eyes
Dry eyes, cornea damage, cornea disease, and other diseases of the eye.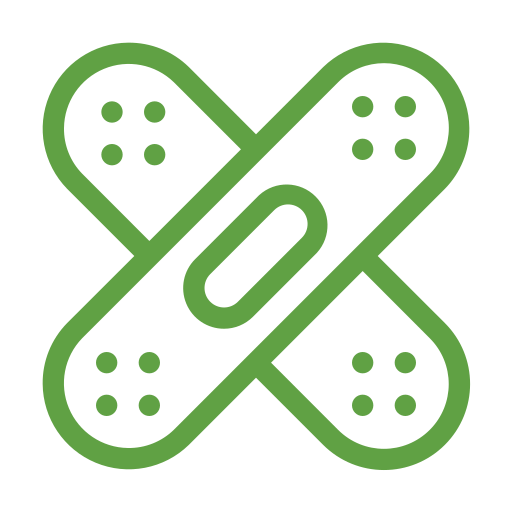 Patient Recovery
Encourages healing, relieves pain, minimizes scarring, reduces swelling, and decreases infections.
Just tell Gift of Life Michigan and your physician at St. Joseph Mercy Ann Arbor that you want to donate your baby's placenta. Call Gift of Life at 800-482-4881 or send us an email. One of our coordinators will contact you to set up a convenient time to complete some documents and answer questions about your medical and social history. Some questions are personal, which can make some people feel a little uncomfortable, but the information is important to ensure the safety of donated tissue. The interview will last about 20 minutes, and is similar to questions asked of blood donors.
Before your delivery, you will provide a small blood sample, which is taken as hospital staff collect blood for their own testing before your C-section. So there will be no additional needle poke.
After your baby is delivered, the placenta will be tested and processed under strict guidelines and according to the highest medical and ethical standards.