Sherry Johnson learned this summer that she needs another transplant to live. The 52-year-old wife and mom is generously sharing the daily blog she's composing from her room at Michigan Medicine in Ann Arbor, where her transplant team is caring for her while she waits. It is equal parts inspirational, funny and heartbreakingly real. A corner room on the 7th floor has been Sherry's home since August 8. She will remain there until she receives a generous organ donor's gift.
Organ and tissue donation embodies one simple truth: You have the power to save and improve lives by deciding to be a donor.
Many people don't think about organ and tissue donation until it directly affects their lives. When the topic comes up, many realize they have lingering questions about donation. We are here to answer those questions and correct the many misconceptions about donation.
The life of every Michigan patient waiting for an organ transplant depends upon people making educated, compassionate decisions about being an organ, tissue and eye donor.
Donation in Multicultural Communities
Since 1971, Gift of Life Michigan has honored life by connecting people who need vital organ and tissue transplants with donors.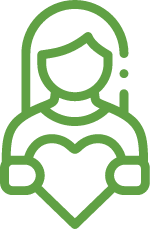 Donors
Learn how to become a donor, what organs are eligible for donation, and more.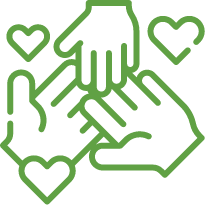 Donor Families
We help you and the rest of your family cope, grieve, understand and – if you wish – become an advocate of donation.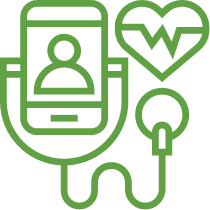 Recipients
While GOL doesn't work directly with/assign organs to recipients, transplant recipients are why we do what we do.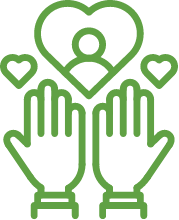 Volunteers
Want to get involved? Find out how you can make a difference through volunteering with Gift of Life Michigan!
+
Number of Michigan patients who have received a life-saving organ transplant in the past 10 years.
Number of lives saved each day by an organ transplant in the United States.
+
Number of people on the national organ transplant waiting list.
Share stories, find support, and learn about what's going on in our community. Get connected on social media or sign up for our newsletter.