National Donate Life Month Continues to be Virtual
In 2022, in light of the coronavirus pandemic, National Donate Life Month will continue to be virtual! The donation and transplant community is still dedicated to educating people about the donation process, and inspiring them to sign up on the Organ Donor Registry.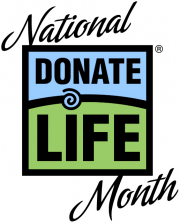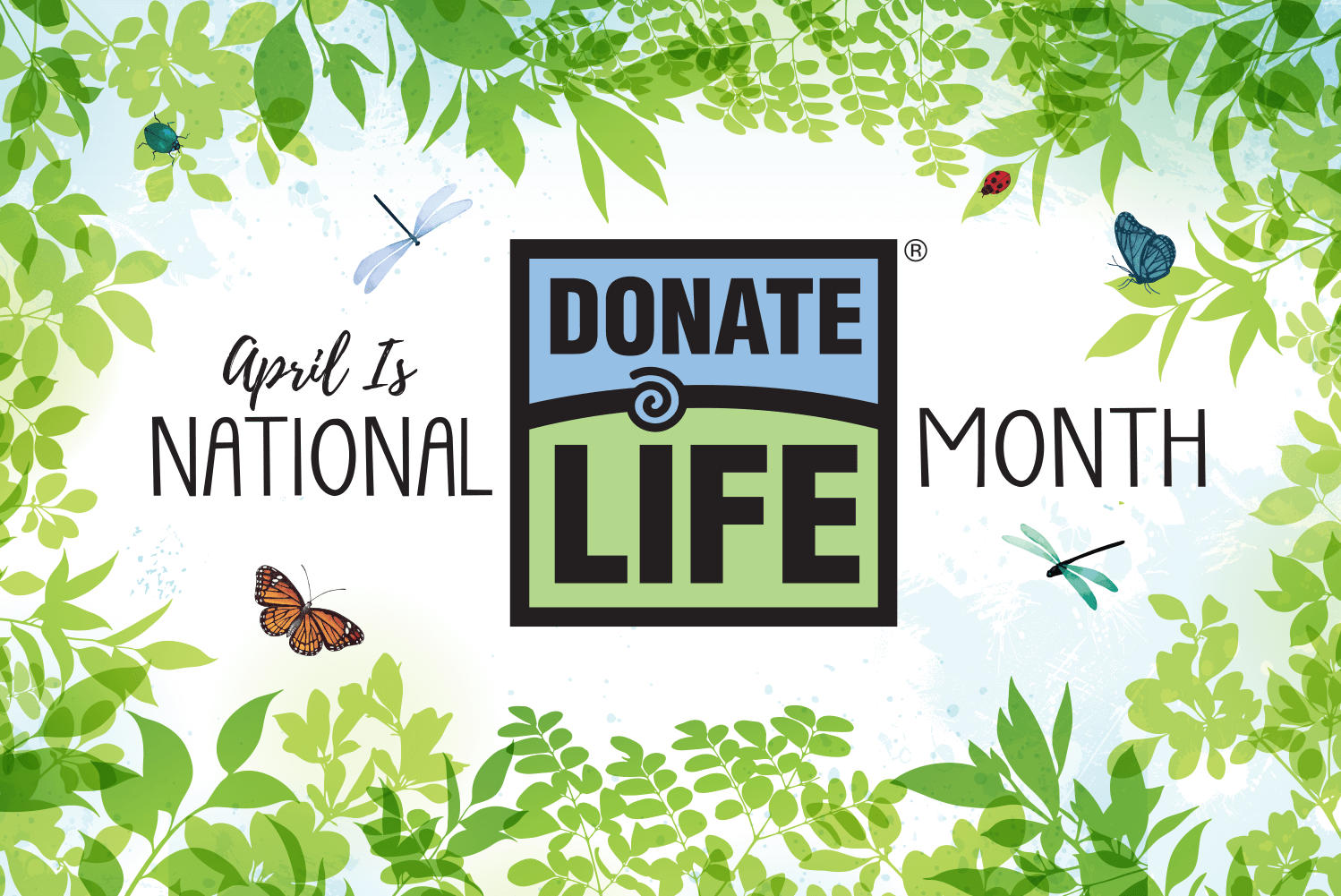 There are many ways you can celebrate National Donate Life Month
Get involved in National Donate Life Month from your home!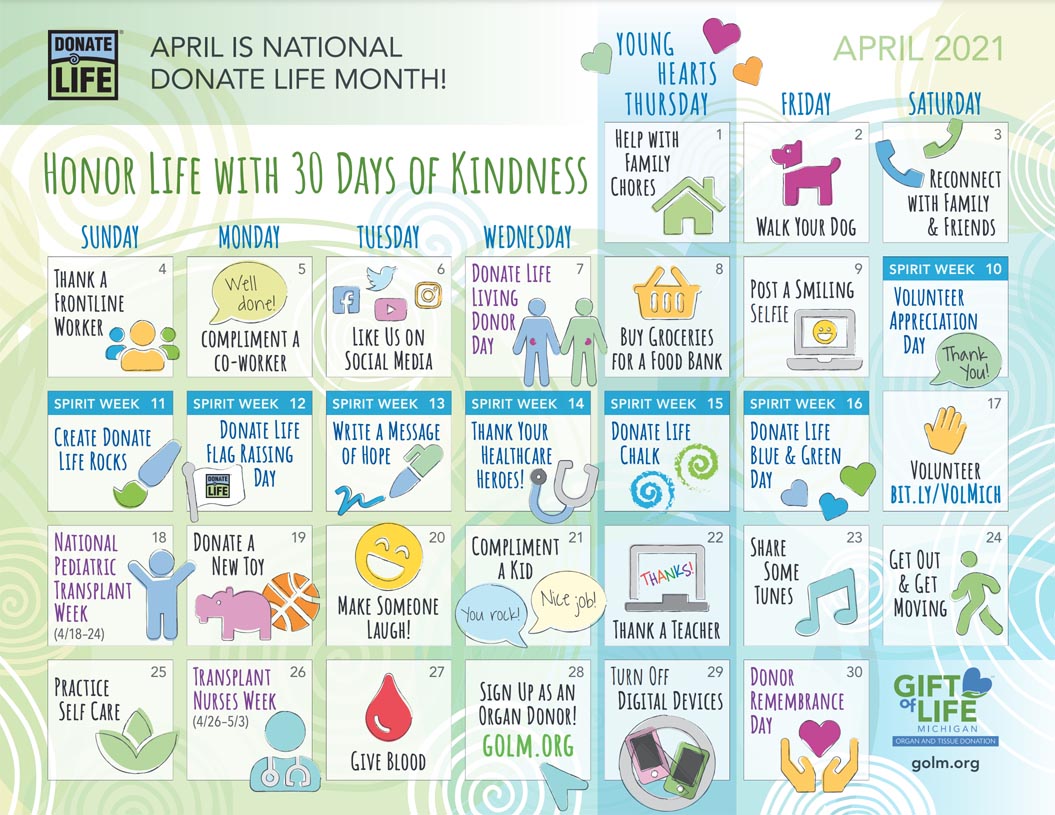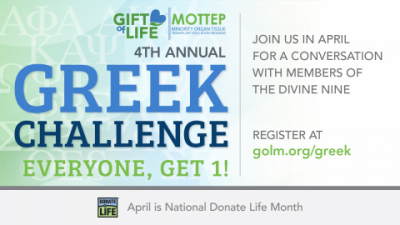 Join the Greek Challenge!
Sorority and fraternity alumni chapters and Order of the Eastern Star chapters across Southeast Michigan are participating in a friendly competition to save and heal lives through the Greek Challenge.
For more information about the Divine Nine and their program to save and heal lives check out the Greek Challenge page of our website!
If you're interested in getting involved and volunteering in Michigan, Gift of Life Michigan has many volunteering opportunities for both individuals and groups, as well as partnership opportunities for organizations.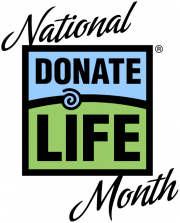 Why is National Donate Life Month important?
Despite the overwhelming support for organ donation in America, many adults are still not registered as organ donors.
National Donate Life Month is an opportunity to raise awareness of the importance of registering as an organ, eye and tissue donor and to educate people about the process. There are many common myths about organ donation that prevent adults from registering as organ and tissue donors, including misconceptions about donor health, religious restrictions and patient care. The events held during National Donate Life Month help organizations like Gift of Life Michigan reach more people and explain how the organ donation process and donor registry actually work.
In addition, National Donate Life Month is a time to honor organ donors who have changed lives with their gift(s). Gift of Life Michigan and its counterparts work hard to celebrate organ donors and support donor families every day, but April can also be a special time for reflection.