A new bill introduced Tuesday in the Michigan House would require education about organ, eye and tissue donation for 9th graders in public schools statewide.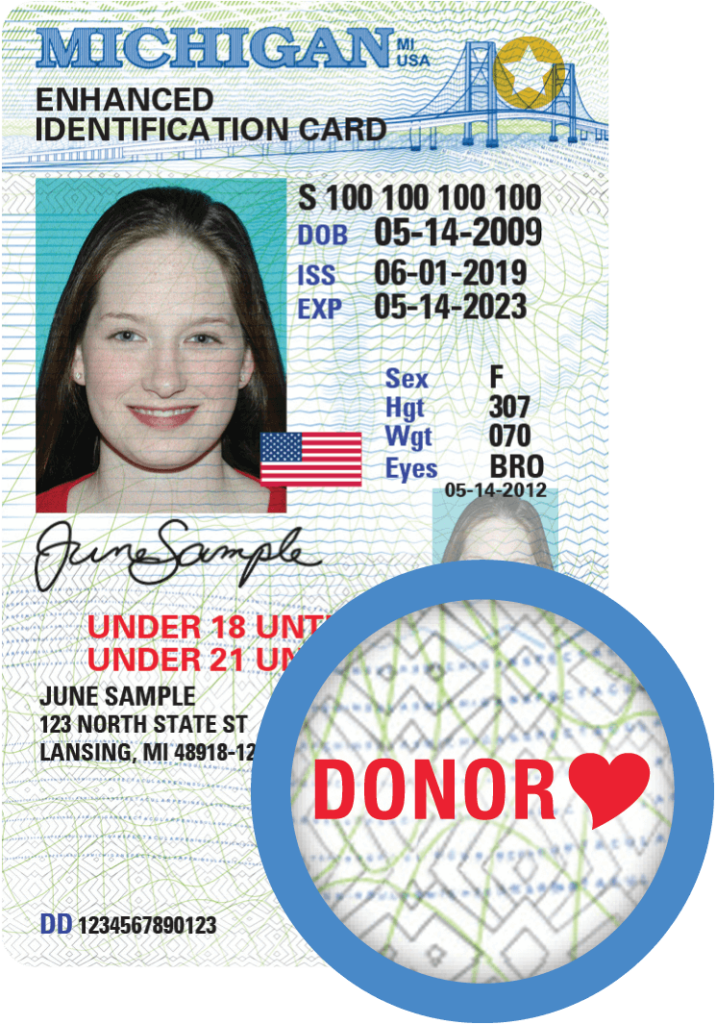 Twenty-four states, including neighboring Ohio, Illinois, and Indiana, require it. Michigan does not. As a result, double the percentage of young people register as organ donors in those states when they get their first driver's license.
"We know that after young people learn about donation and hear why all the myths just aren't true, so many of them want to get that heart on their new driver's license," said Dorrie Dils, president and CEO at Gift of Life Michigan, the state's organ and tissue donation program. "But critical education is lacking here and – as a result – young drivers in Michigan are half as likely to register than in other states."
Rep. Felicia Brabec of Pittsfield Twp. introduced the legislation. She said the bill would require Michigan public schools to offer one hour of donation-related education and information about the Michigan Organ Donor Registry.
"This important legislation will provide students with the knowledge and understanding needed to make a choice that will inevitably become theirs when they receive their driver's permit," Brabec said. "It gives kids the time to self-reflect, learn, and investigate to make the choice that is right for them. We are simply giving them the platform to become informed."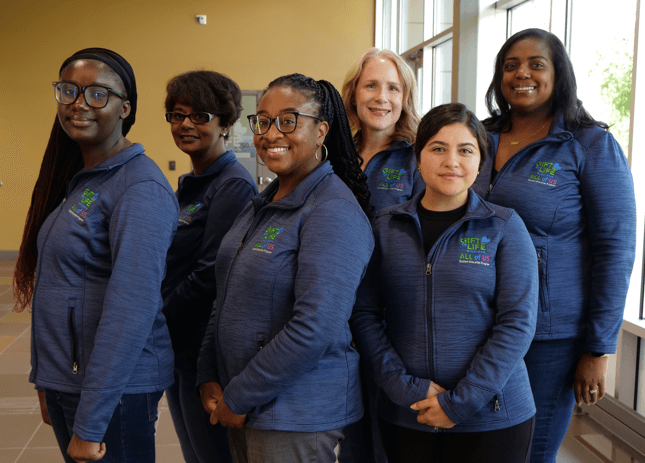 Gift of Life Michigan employs full-time educators who offer free presentations about organ, eye and tissue donation at schools across the state. But the program only reaches about 200 of Michigan's 1,800 public high schools.
About 2,400 Michiganders are waiting for a life-saving organ transplant and 16,000 people are lingering on dialysis. Many would benefit from a life-saving kidney transplant.
"The Michigan Organ Donor Registry isn't growing fast enough to meet the urgent need for transplants," Dils said. "The best way to address it is to make education about donation available in our public schools, as many other states do," Dils said. "Michigan is far behind other states. It can and will do better with this important legislation.