A Roseville family is hoping to turn their tragedy into hope for others.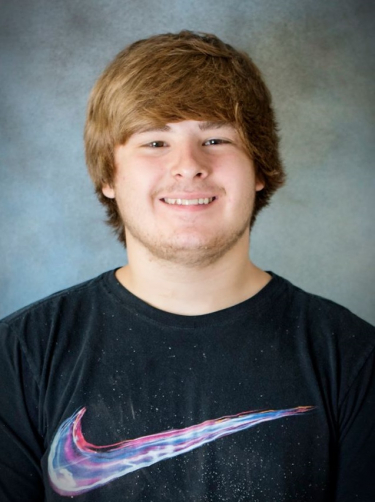 Christopher Stoi said he was not ready to let go of his son, Austin, who died of suicide recently. Through Gift of Life Michigan, Austin was able to donate several organs, as well as tissues that ultimately saved seven lives. He was only 20 years old.
"I was looking down at my son, who was being kept alive on a ventilator," Christopher said. "I knew his heart was still beating. To think it is beating on in someone else is amazing. I never had a second thought about the decision to donate his organs."
Austin's mother, Michelle said it helped the family knowing that Austin lived on and helped heal other people. Now they're hoping to increase awareness of suicide prevention and alternative programs, so that other families don't experience the pain they are going through.
"I want people to know they are never alone," she said. "There's help out there."
Austin Stoi was always a gearhead, into anything with an engine on it. He was also an avid bmx biker and a regular at the Landslide Skate Park in Clinton Township, where he was known to defy gravity on his bike, brushing off many a fall and spill. He loved Ford Mustangs, too, owning, fixing up and racing them since he turned 16.
A 2018 graduate of DRIVE One Career Technical High School in Roseville, his friends and family remember him as a "people person" who truly cared about others.
"He loved to help people," said his sister-in-law, Danielle Black. She said he was a best friend to her own children, aged 8 and 10. "He always liked to make sure other people had a smile on their faces."
The family hosted a memorial at the John F Kennedy Skate Park in Eastpointe recently to honor his life and to provide information to help people who may be considering doing harm to themselves.
"Austin was here for a reason," his mother said. "When he loved, he loved with all his heart. We're just hoping we can help save one life. We don't want any family to go through what we're going through."