October 16, 2023 12:00 am to 11:59 pm
Día de Los Muertos Ofrenda
Day of the Dead (Día de los Muertos) is one of the most important celebrations in Latin America. It is the date on which people of Hispanic heritage join the celebration of the souls that no longer inhabit the earth. The day is commemorated on Nov. 1 and 2, when it's believed that the souls of the deceased return to the world of the living. Gift of Life will host the ofrenda for all donor families who wish to honor their loved ones from Oct. 16 – Nov. 3, 2023.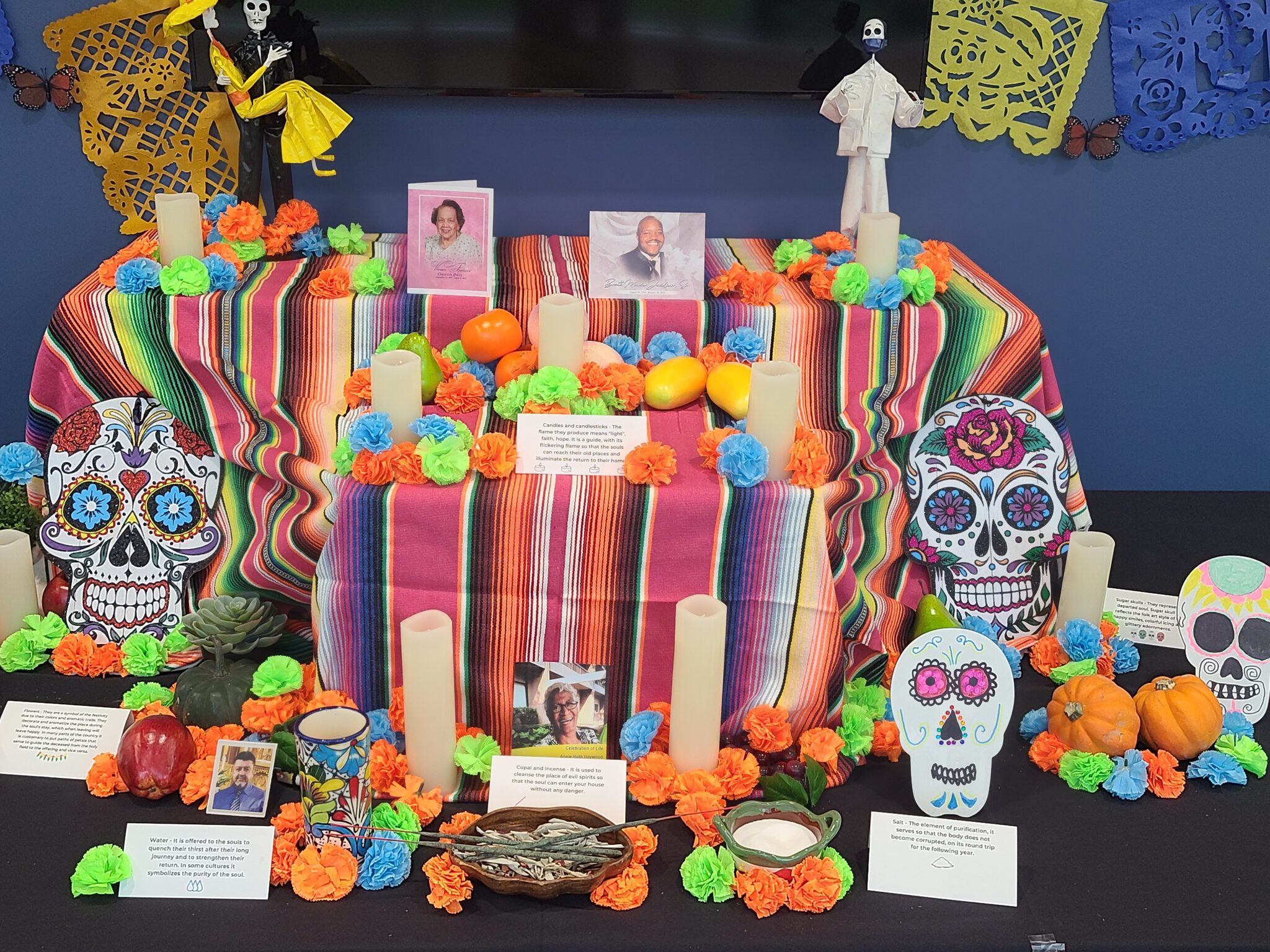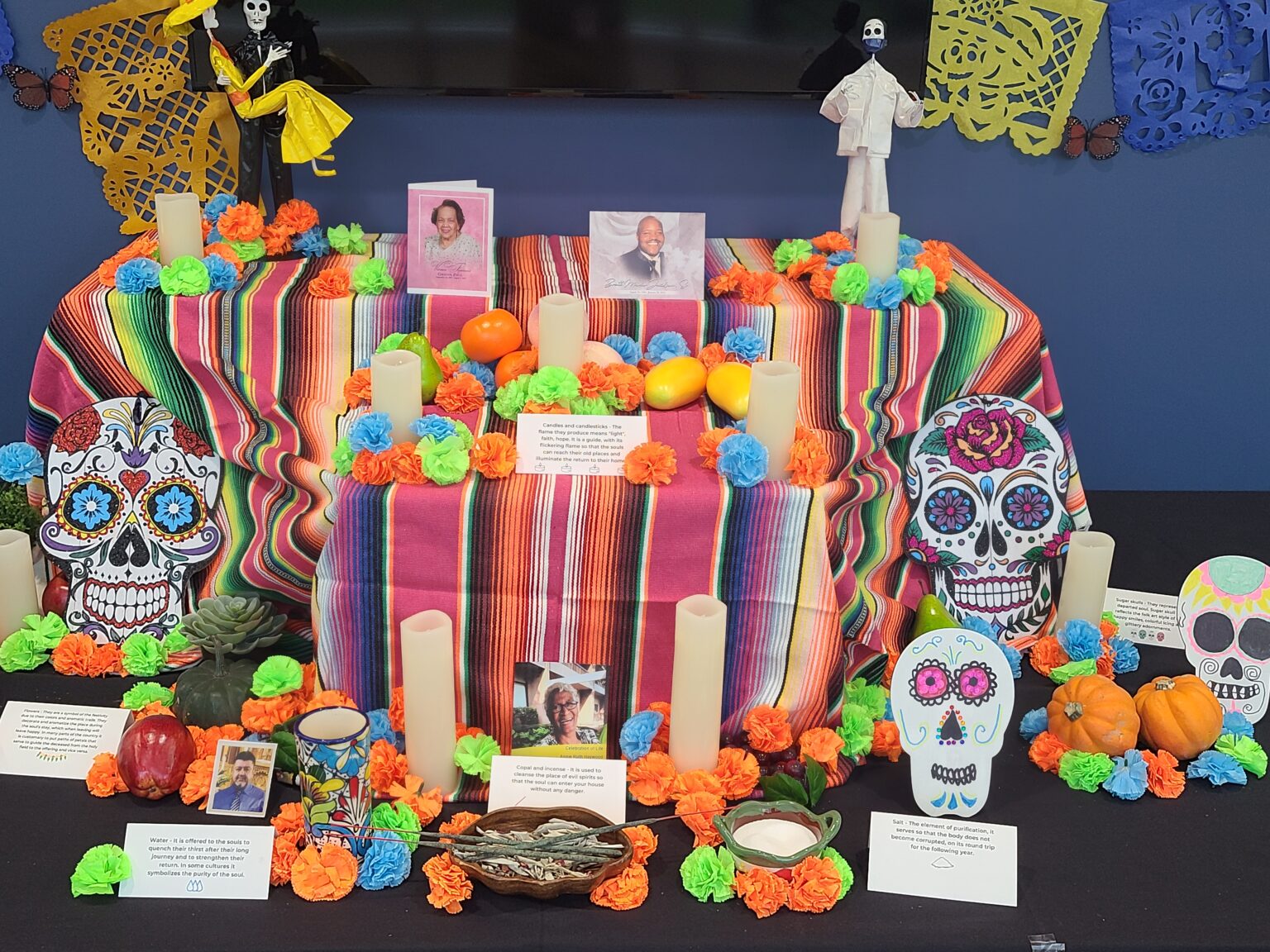 Traditional beliefs assert that the souls of the deceased come to visit during Día de Los Muertos, guided by the familiar sights and fragrances of the items on their altars and the sound of their loved ones gathered around. These personal memorials, known as altars or ofrendas, vary from a single photograph of a loved one to an elaborate shrine in honor of them.
To celebrate Día de Los Muertos and National Hispanic Heritage Month, all donor families are invited to place a photo of their loved ones on our altar to honor and remember them from October 15 – November 3.
Visit the altar in our main lobby to learn more about this amazing celebration of life and culture.
This is a In-Person Event