If passed, Michigan would be the first in the nation to do so
Key legislation introduced on March 24 would include an important question on state of Michigan income tax forms: Would you like to add your name to the Michigan Organ Donor Registry?
The Check Your Heart Act would allow tax filers to check a box if they want to add their names to the Donor Registry. The Department of Treasury would process registrations with the Michigan Department of State. Those who register would then be able to have the donor heart icon on their driver's license or state ID.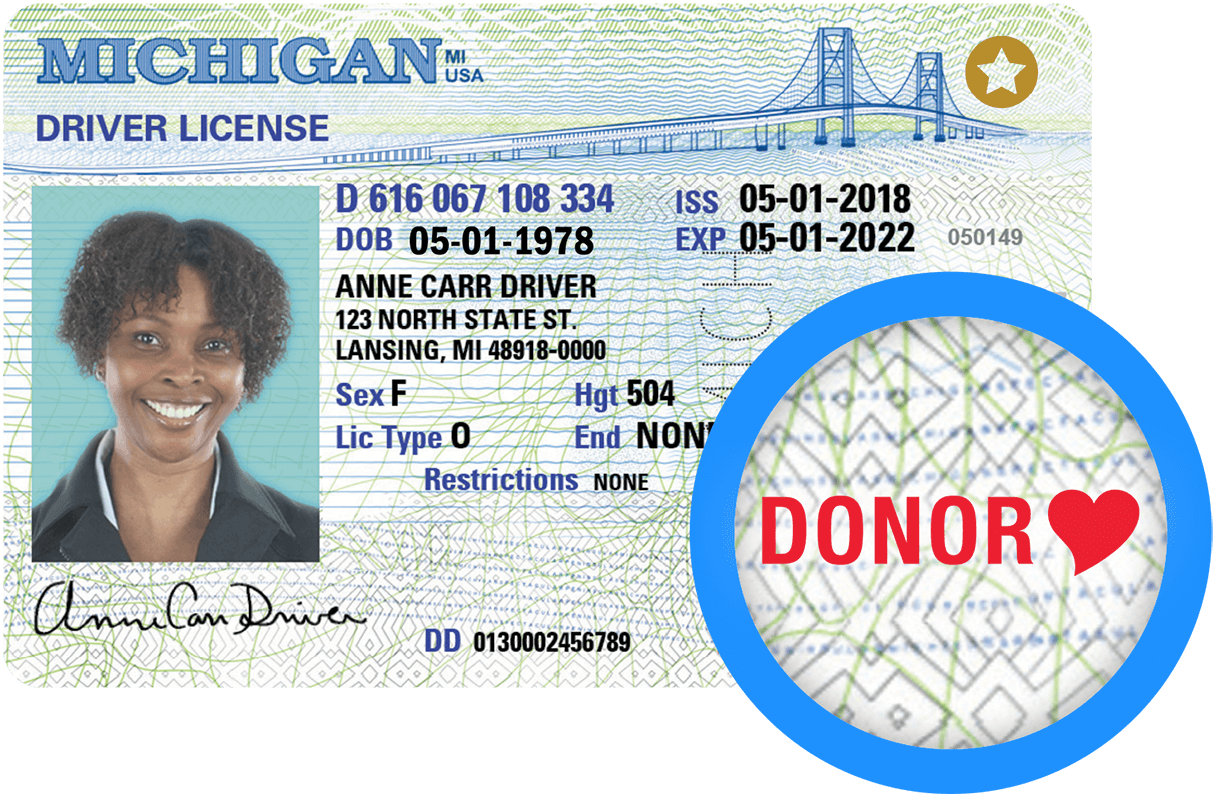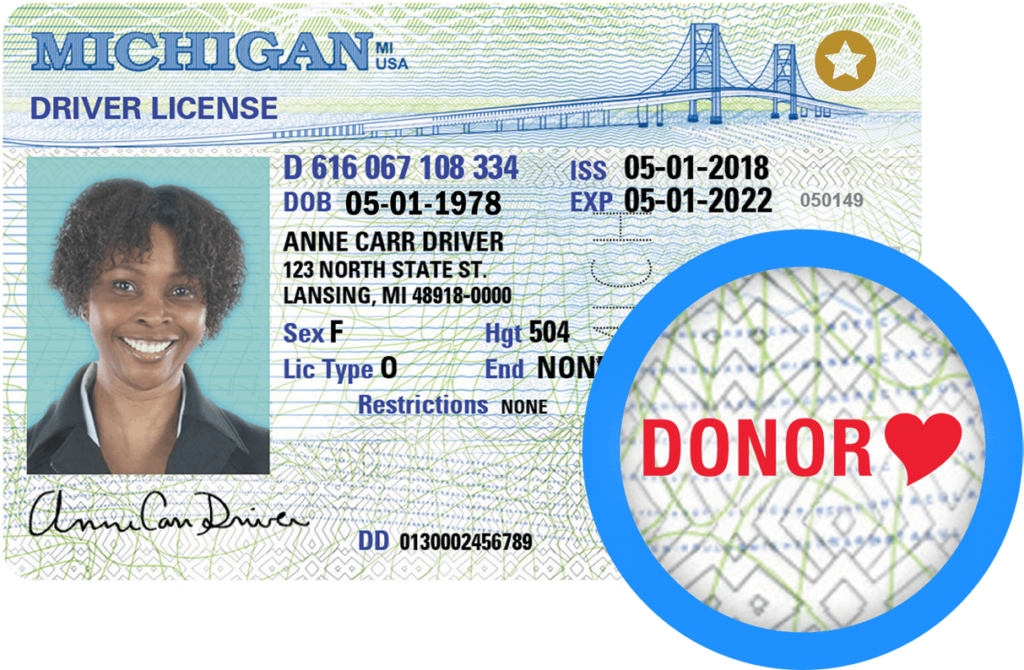 If the act is approved by June, the wording would likely appear on the 2024 state income tax forms. We believe that, if passed, Michigan would be the first state in the nation to add this method of registration for residents, said Dorrie Dils, president and CEO of Gift of Life Michigan, the state's organ and tissue donation program.
"This legislation could be the one thing that helps push the Donor Registry to the next level," she said. "There are 2,400 critically ill Michiganders waiting for a lifesaving organ transplant, plus another 16,000 are enduring dialysis and might benefit from a transplant. For all those who are waiting, we're hopeful that this legislation can move quickly through the House and Senate."
The bill is crucial because the Donor Registry's growth has slowed in recent years for a variety of reasons. Among them is a change that allows residents to renew their driver's license or state ID every 12 years instead of eight. That means Michiganders are less frequently interacting in person with branch office clerks who are required by law to ask the Donor Registry question.
About 95% of registrations happen during transactions at the Secretary of State. A majority of Michiganders are already registered – 56% – but rates are higher in many other states.
So, Gift of Life is asking residents to Check Your Heart.
First, check to see if you have a heart on your license or state ID. Many people think they do, only to look and find that they don't. If not, the Check Your Heart campaign asks you to consider helping others by joining the Donor Registry.
"If you aren't signed up, we ask you to emotionally check your heart and join the 4.5 million Michiganders who have added their names to the Donor Registry," Dils said. "Giving life to others is an incredible legacy and there are so many people depending on us."
Representatives Felicia Brabec of Pittsfield Township, Cynthia Neeley of Flint, and Natalie Price of Berkely introduced the package of bills (HB4362, HB4363, HB4364) which would create a new schedule on the Michigan income tax form for tax filers willing to register.
Those already registered need not re-register, although there is no harm in doing so.
Michiganders who aren't signed up and would like to should not wait. Anyone can sign up anytime at the Michigan Secretary of State or at Gift of Life Michigan's website: golm.org/register.
Watch the Donate Life Month press conference on the Michigan Department of State's YouTube channel.