Do you have a heart on your license or state ID?
Philip Perry and about 2,400 other patients in Michigan are so sick that they're counting on donors and their families to save their lives.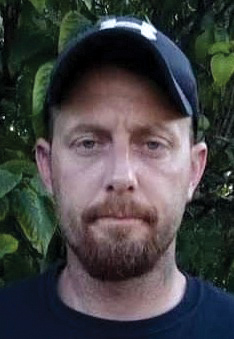 The 40-year-old Monroe man is among more than 100 people in the state who need a new heart and he knows the odds aren't in his favor. 
"I'm trying not to think about the things that people in my situation seem to think about a lot," he said. "When I find myself falling down, I just try to get back up and don't go that far down again." 
Gift of Life Michigan is in the midst of the Check Your Heart campaign, a statewide marketing effort to grow the Michigan Organ Donor Registry and offer more hope to Philip and others like him. 
It's simple: Check for the heart on your driver's license or state ID. If it's there, you're a registered organ, eye and tissue donor. If it's not, take five minutes to sign up, either through the Gift of Life website, golm.org/register, or the Michigan Secretary of State website, Michigan.gov/OrganDonation. 
The integrated statewide campaign is focused on meeting Michiganders where they are: through digital platforms, whether it's social media, TV or radio. Traditional marketing platforms and outreach, including a rally at the state Capitol building in Lansing, slated for June 20, also are included. 
The goal of Check Your Heart: Add 1 million new names to the Donor Registry. 
"This campaign is for Philip and so many other Philips in Michigan," said Racha Kardahji, Gift of Life's director of marketing and communications. She oversees the Check Your Heart campaign. 
"Patients are desperately waiting and they're counting on residents to sign up. It's the most selfless act one can make," she said. "So please Check Your Heart." 
About 56% of adults in this state are registered to donate. Yet roughly 90% say they support organ and tissue donation. They just haven't taken the next step. 
"We know the numbers are there," said Dorrie Dils, president & CEO of Gift of Life. "And a significant number of people think they're registered, but many are disappointed to discover that they're not. That's why Check Your Heart is so important. 
"I've said it before: There's no reason in the United States of America for patients to wait in line for their lives to be saved." 
Perry has been waiting for a heart for more than six months — about the national average for heart patients on the list. 
Wait times for other organs, including kidneys, livers and lungs, can stretch into years, depending on multiple factors. 
"It doesn't have to be that way," Perry said. "I don't want anything bad to happen to anyone, but if something bad does happen to you and you can save someone, please do." 
---


Check Your Heart in two ways:
Check for the heart symbol on your ID. If it's not there, register.
We also hope Check Your Heart resonates on a deeper level by encouraging people to look within themselves and sign up to help others, if they haven't already.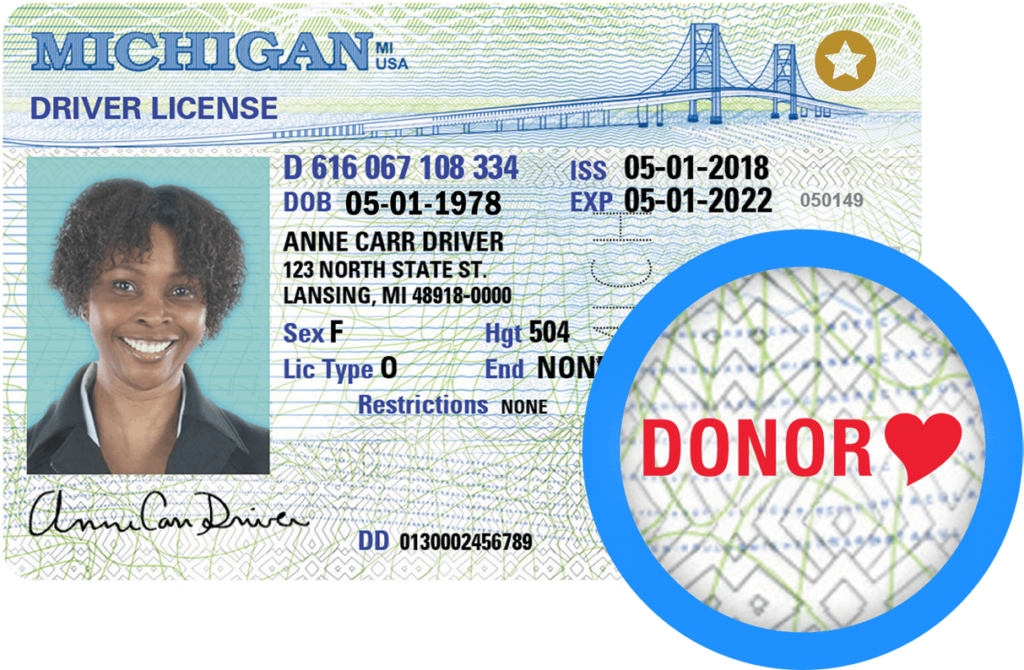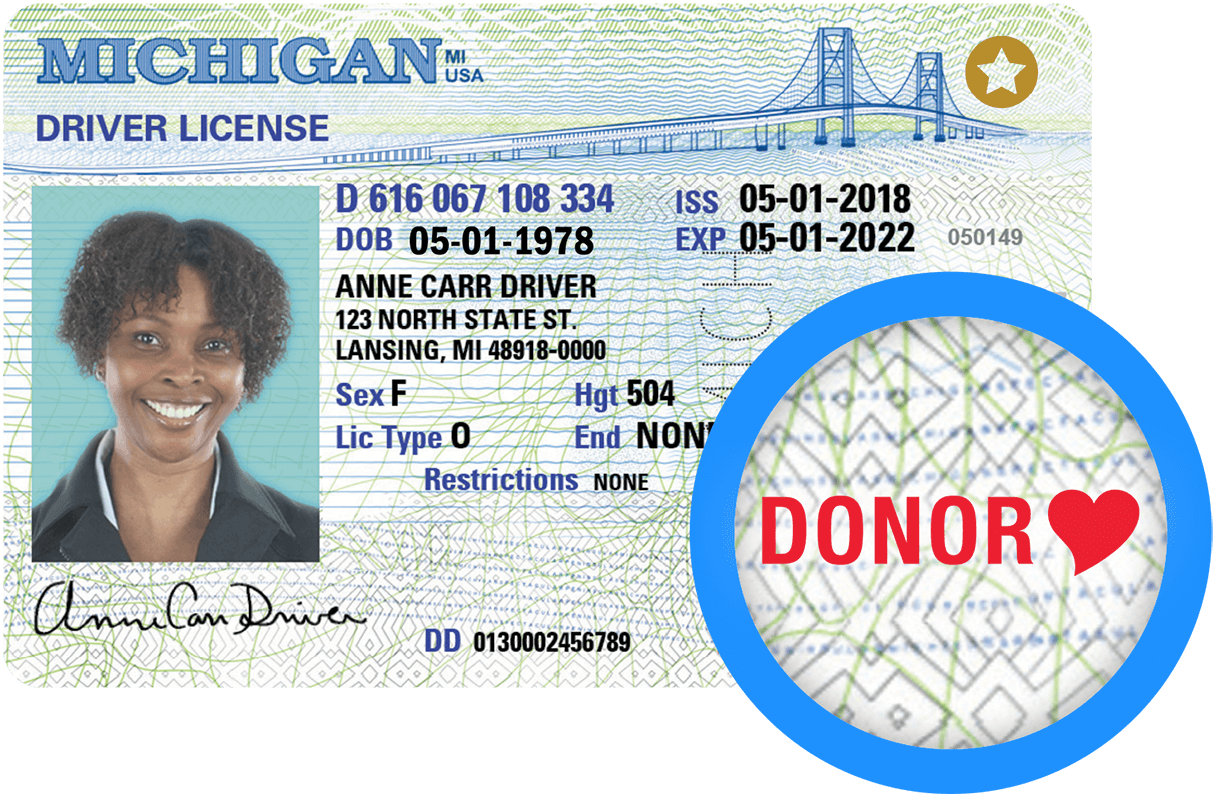 Register today.