Gift of Life Michigan was thrilled to receive three Pinnacle Awards from Donate Life America in 2021 for some of the best community outreach programs in the nation.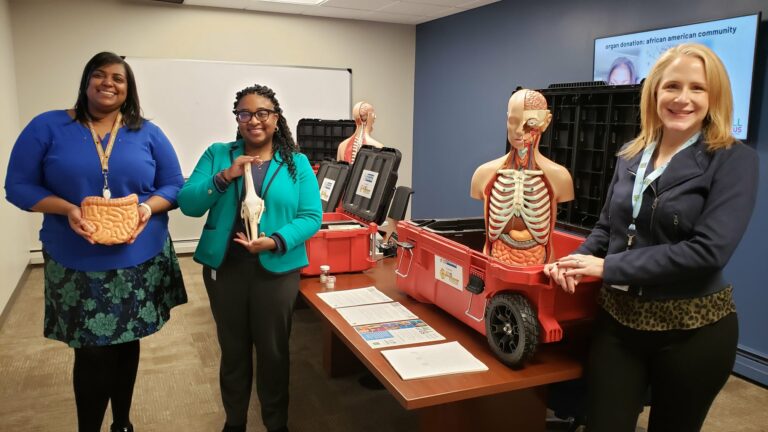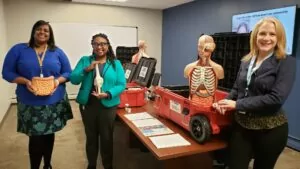 Our youth outreach program, called All of Us, was awarded the Best Multicultural Outreach Program. The successful and popular high school education program is expanding in 2022 with plans to educate and inspire even more high school students to consider donation, as well as careers in medicine. 
For the first time in the history of the DLA Pinnacle Awards, there was a tie. Even better, we tied with ourselves! Both our Virtual Trivia and Let's Talk Tuesday programs received awards for Best Virtual Program.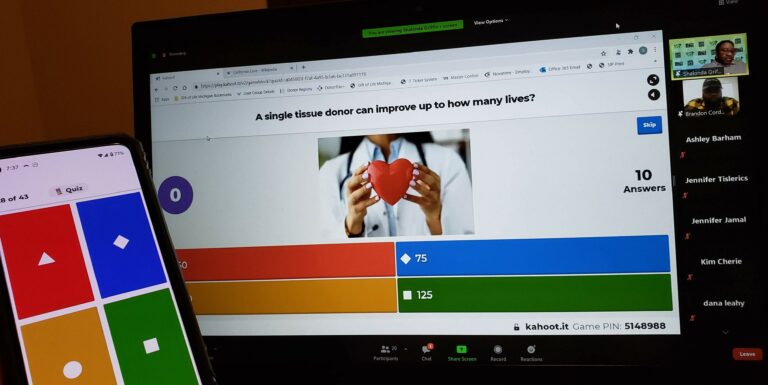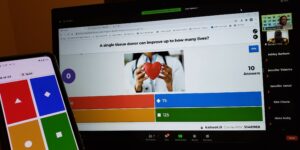 The organization partnered with Brandon Corder of Beats X Beers to find a new and fun way to engage audiences through trivia questions and bad jokes. The program has since been replicated by peer organizations in other states.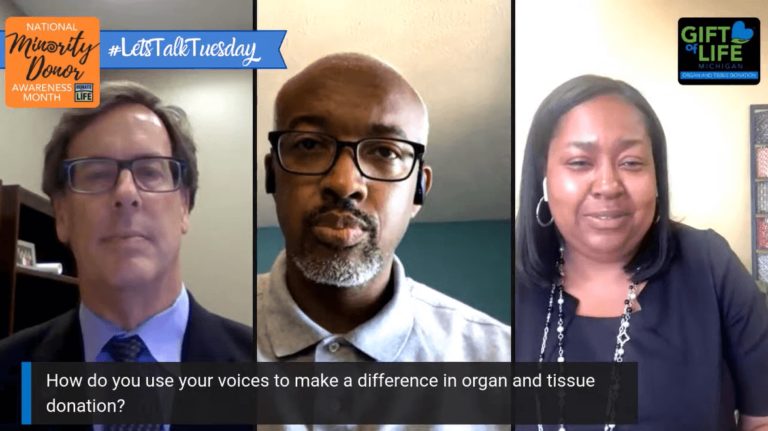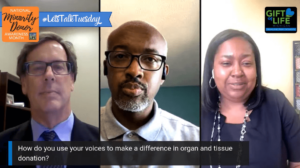 Gift of Life's #LetsTalkTuesday livestreams were an invaluable way to reach people where they are – on social media – with personal stories from staff and volunteers. The organization is a leader in live video events.
Thank you to everyone supporting  Gift of Life's outreach programs – the staff looks forward to working with you again in 2022.