Check Your Heart Act would be first of its kind in the nation
More than 400 people in Michigan's organ and tissue donation and transplant converged on the lawn of the Michigan Capitol in Lansing on June 20 for an inspiring rally and March of Honor.
T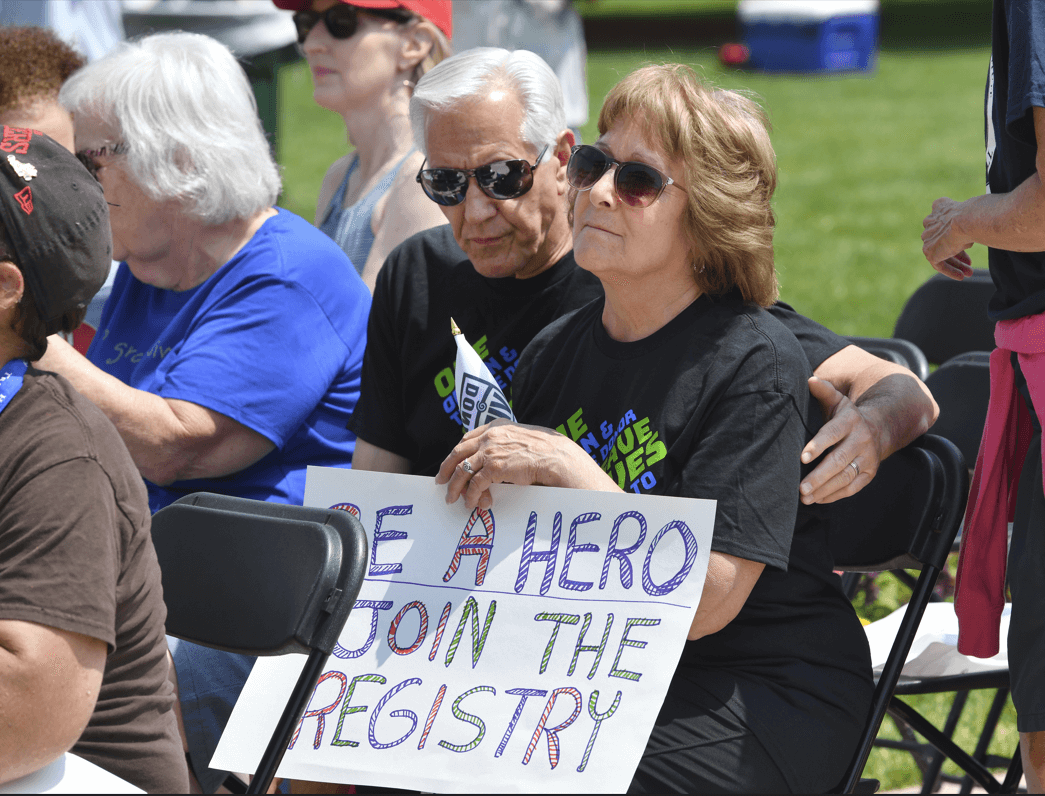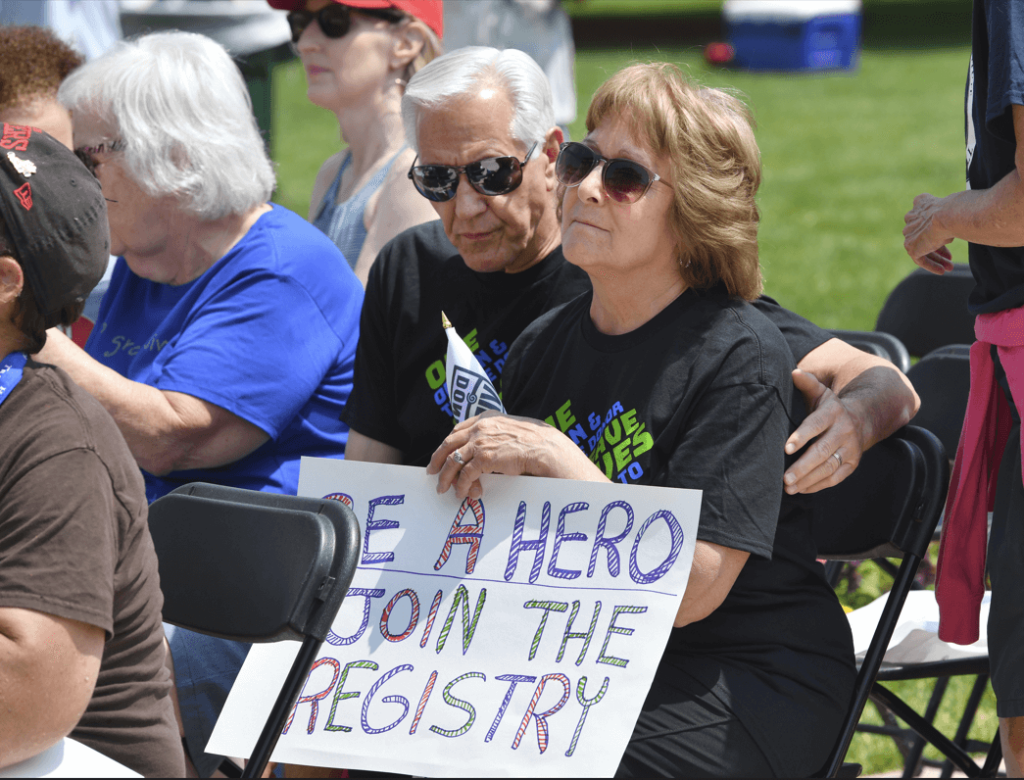 he event celebrated new legislation expected to pass the state Senate in June. The Check Your Heart Act would give Michigan residents another way to sign up as organ and tissue donors, helping grow the registry of residents willing to help others.
The gathering of donor families, living donors, transplant recipients, and patients waiting for transplants also featured an emotional and inspiring March of Honor to the Capitol steps.
The Check Your Heart Act, which has had bipartisan support, would place the donation registration question on all state income tax forms in 2024 for the 2023 tax year. That's significant because the Secretary of State is the only time the public is routinely presented with the Michigan Organ Donor Registry question.
"Coming together as a donation and transplant community was important and inspiring," said Dorrie Dils, president and CEO of Gift of Life Michigan. "To see families holding signs to honor their loved ones who gave to others is moving. And to see so many transplant recipients right there with them is momentous."
Dils said those on the waiting list also were represented.
The Check Your Heart Act is especially important for them.
The bills that make checking the box possible were sponsored by representatives Felicia Brabec of Pittsfield Township, Cynthia Neeley of Flint and Natalie Price of Berkley introduced the bill in March. Bills HB4362, HB4363 and HB4364 would create a new schedule on the Michigan income tax form for filers wanting to join the Donor Registry. Those already registered need not re-register, although there is no harm in doing so.
Two other donation-related pieces of legislation are advancing in Senate committees this month. One would make it easier to be a living donor – for a kidney or section of one's liver. This bill (SB 356) would prevent health insurers from denying coverage for living donors.
The other (SB 287) would ask doctor offices and urgent care centers to provide information about organ, tissue and bone marrow donation.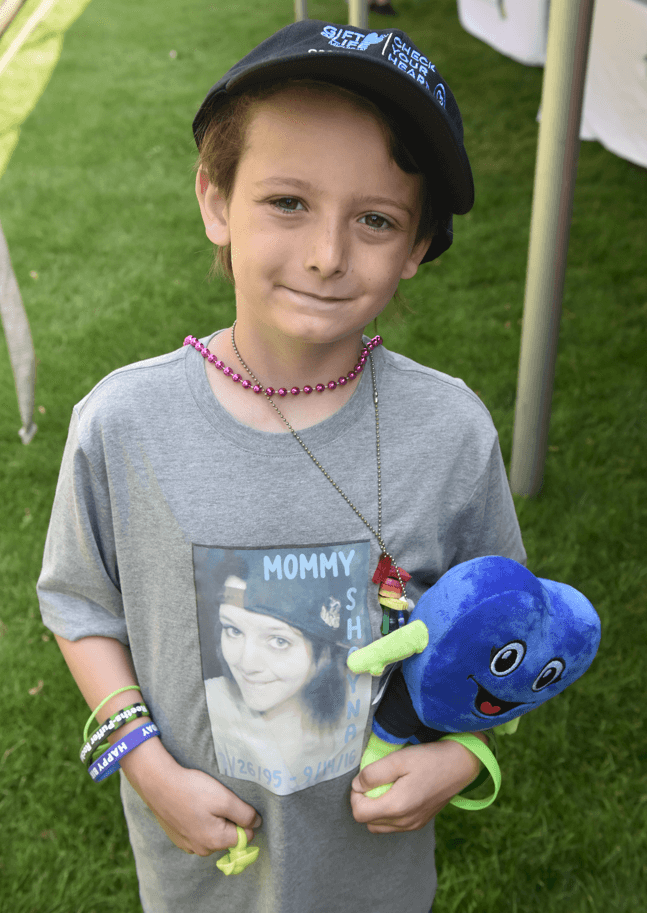 Among the speakers: Debra Wyant of the Muskegon area talked about her daughter Shayna Sturtevant, who became Michigan's first hand donor in 2016. The 21-year-old Norton Shores woman remains the state's only hand donor thus far. She was a registered donor.
"Gift of Life asked me if Shayna would want to help someone by donating her hands," Wyant said. "I knew right away the answer was yes, absolutely, because I can't imagine what life would be like without the ability to touch or hold or do basic things for yourself."
Sturtevant died of a brain abscess from an ear infection in 2016. Her hands went to a woman in another state whose hands were amputated after a severe infection. Sturtevant also saved the lives of two women and one man with six organs.