Most common myth: Doctors won't work to save your life if you register to be an organ donor.
It's just not true.
A terrified Terra DeFoe waited and watched in 2014 as doctors at Michigan Medicine in Ann Arbor frantically worked to save the life of her young son, Emilio.
He was a registered organ donor – a detail none of the doctors or nurses knew as they pumped fluids, used the latest in medical technology and performed a 10-hour heart surgery to try to save him. 
Terra said the very common myth that doctors won't work as hard to save the lives of registered organ donors is simply untrue. In her family's case, Emilio was fighting to live, and the ER team battled just as hard to help the 24-year-old see his future.
"If you think doctors won't work to save your life just because you signed up to be an organ donor, please come and talk to me," she said. "I was there with my son. I saw the doctors resuscitate my child several times. They had one goal: They wanted to save Emilio."
Emilio didn't make it, but not because his medical care team didn't try. And certainly not because he was signed up to be an organ donor. 
Doctors, nurses and other medical experts hustling to treat patients in emergency departments across the country are usually unaware of the donation status of patients they treat. 
They also have a moral and legal obligation to save lives. 
 "I take offense when people say they won't save your life," Terra said. "They took an oath to save your life. It has to stop because too many people are losing their lives because of this one simple myth." 
Like most myths, this one has been passed down through many generations and across most cultures. It's so persistent that even the fact-finding, myth-debunking website snopes.com addresses it as untrue.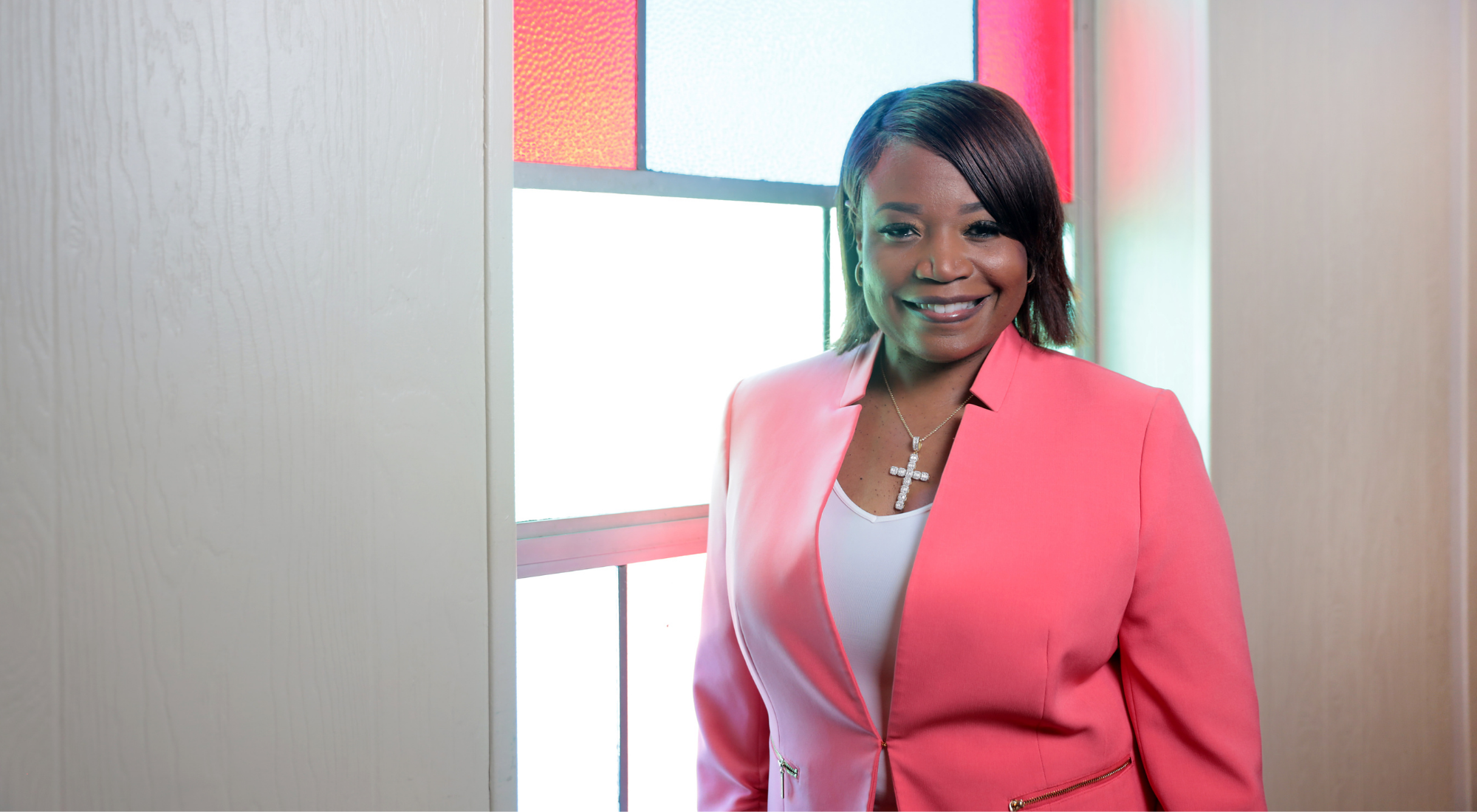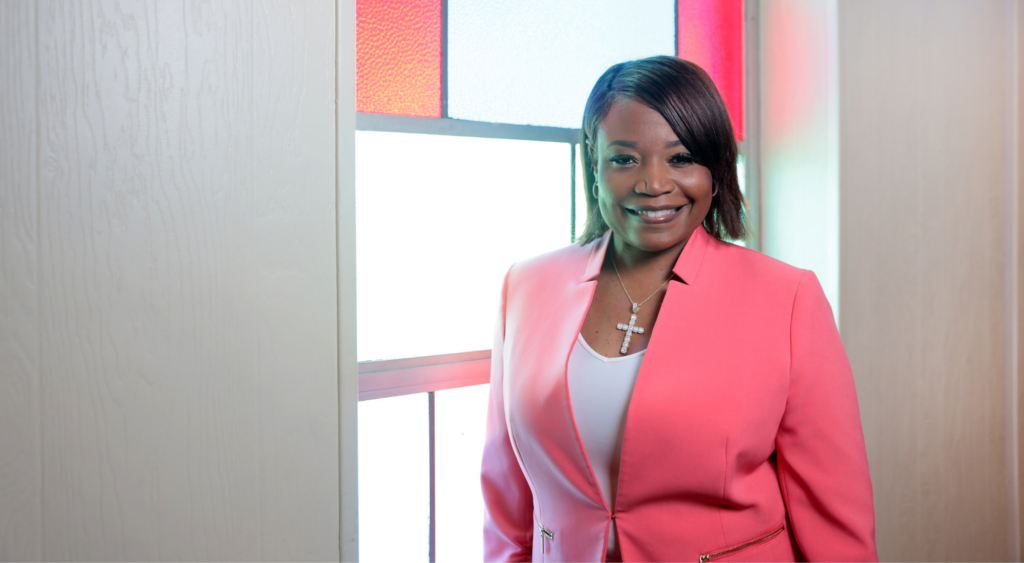 Terra has worked with Gift of Life Michigan in recent years to help dispel the misinformation, encourage people to sign up on the Michigan Organ Donor Registry and make a difference. "It's all about educating your community," she said. 
Emilio joined the Donor Registry at 18 – six years before he died.
"Emilio made a decision that he wanted to make sure that what he leaves behind is able to change the quality of life for someone else," she said. 
Donor Network of Arizona, an organ procurement organization like Gift of Life Michigan, lists several compelling reasons on its website about why doctors work to save all lives. They include:
Physicians are bound by the Hippocratic Oath

, one of the oldest binding documents in history. It says, in part, "I will remember that I remain a member of society, with special obligations to all my fellow human beings."

The Emergency Room process

is so frantic, doctors and nurses don't have time to check a patient's name, let alone their donor status. They work quickly to stabilize the patient.

Trauma doctors are separate from transplant teams.

By law, the medical team treating the patient is separate from the transplant team. 
The myth is also addressed by Mayo Clinic. The Rochester, Minnesota medical center is among the most respected in the country. 
For more information visit the U.S. Department of Health and Human Services' website dedicated to educating the public about organ, eye and tissue donation.