Fran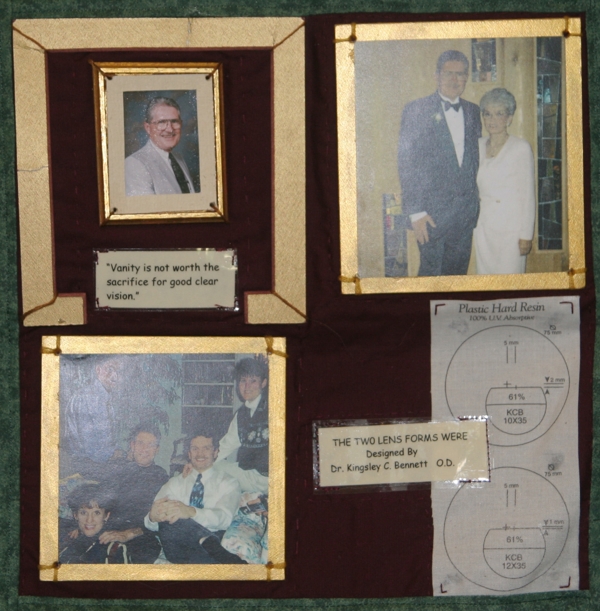 It is hard to come up with a description, so I thought I would write a poem about my mother Fran.
In your eyes
I saw wisdom.
In your smile
I felt peace.
In your laugh
I felt joy.
In your tears
I had tears.
Now there are shadows
so many shadows
In the shadows
There are many tears.
But in the shadows
I close my eyes
You are there with a smile
And I feel peace.
The tears seem less
The hurt not as bad.
Then I open my eyes
You are gone and I am lost.
The pain comes rushing back.
I can not breathe.
We wanted you to stay
We wanted you longer
We were wrong
You belonged in heaven
To be our angel.