April 4, 2024 6:00 pm to 10:00 pm
The annual Champions Gala has recognized more than 100 people and organizations supporting organ, eye and tissue donation at the highest level in Michigan since the event began in 2019.
The awards represent every aspect of the donation process from efforts to grow the Michigan Organ Donor Registry to incredible work at schools, hospitals, transplant centers and more.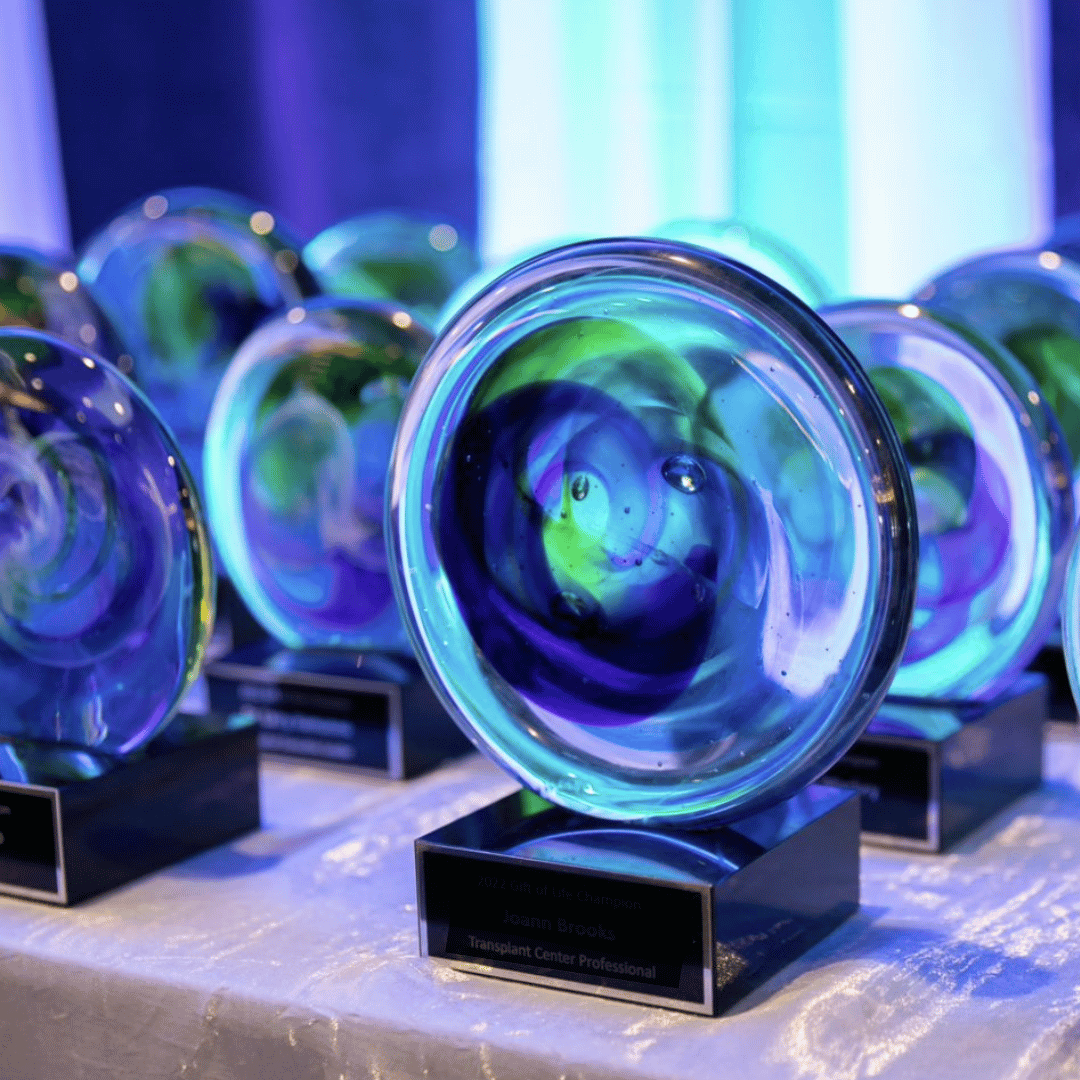 Gift of Life will host its sixth Champions Gala on Thursday, April 4, 2024 at the Suburban Collection Showplace in Novi.
Nominations in 23 categories — including Hospital of the Year, Legacy and Honoring Life Through Donation — open on Oct. 16 and close on Nov. 30.
Gift of Life's most emotional and inspiring event will expand in 2024 with greater sponsorship and partnership opportunities and higher attendance.
Individual tickets are available for sale for the first time! (Link to purchase tickets coming soon.)
We hope you can join us.
Suburban Collection Showplace
This is a In-Person Event