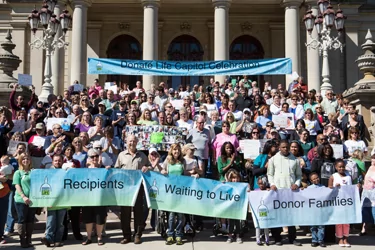 Welcome to the Gift of Life Foundation
We envision a day when organ and tissue donation is the cultural norm for all citizens in Michigan so that no one dies waiting.
As good stewards of public support, we manage our costs vigilantly, to increase resources that will support grants to the community and transplant centers. We provide grants of financial assistance to transplant centers, post-transplant recipients and waiting candidates to help with financial challenges and transplant successes.
We promote the cause of organ and tissue donation and transplantation in the community by funding public and professional education efforts.
Supporting the mission of Gift of Life Michigan
We support grieving donor families and transplant recipients through their new journey. We help young people change the future of donation and transplant, and we educate our community about organ, tissue and eye donation.
Chief of Philanthropy and Foundation Programs
Susan Rink
Susan oversees the Gift of Life Foundation's philanthropic efforts, as well as its programs and grants. Susan reports to the Gift of Life Foundation Board of Trustees.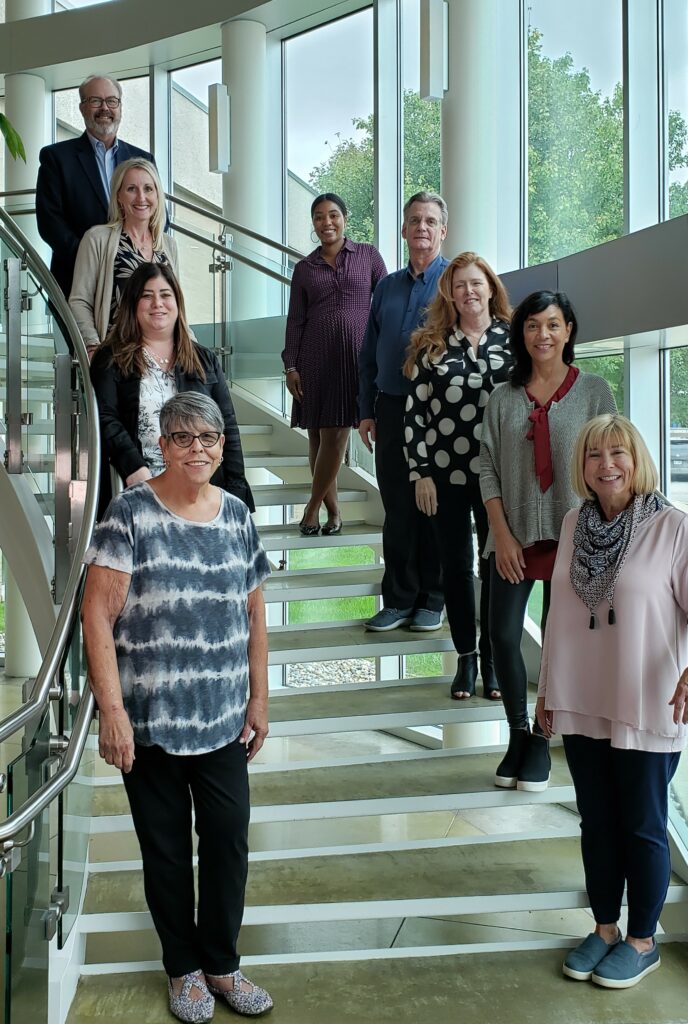 Trustees
Foundation Board of Trustees
The Gift of Life Foundation Board provides guidance and support.