The spring 2023 issue of LifeLINES has incredibly inspiring, engaging stories about organ and tissue donation in Michigan.
For the first time ever, LifeLINES is also available as a print and digital magazine! Click on the magazine cover below to read the digital version.
Sandbox Form
A place to play around and try things.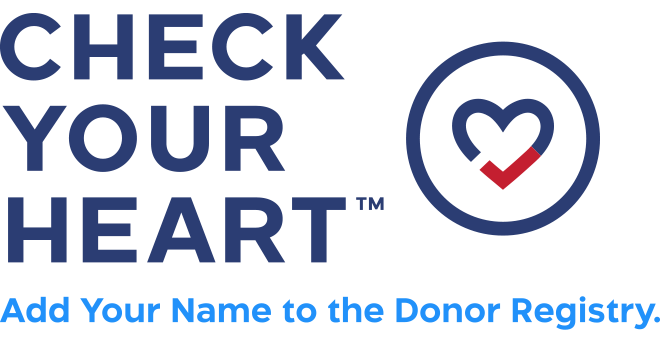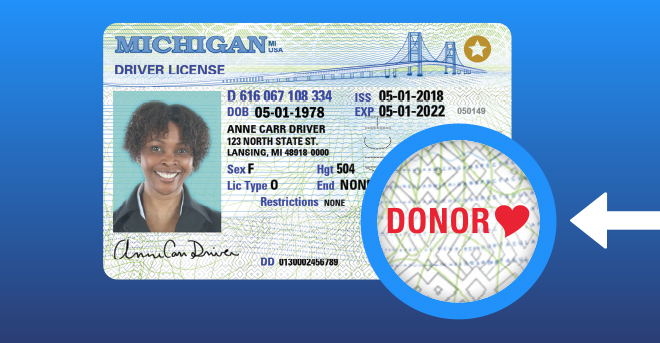 Thank you to our current Partners!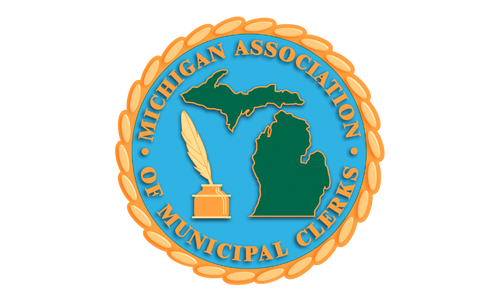 Content Slider MAMC
text text text say something link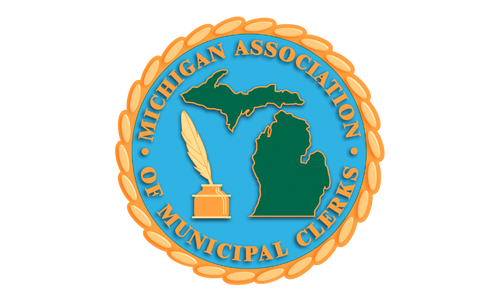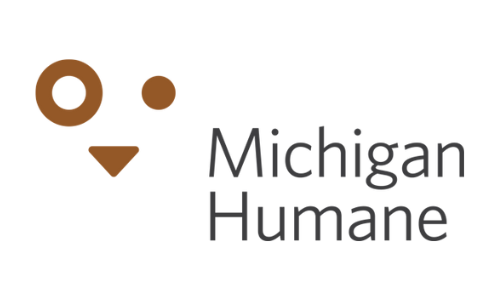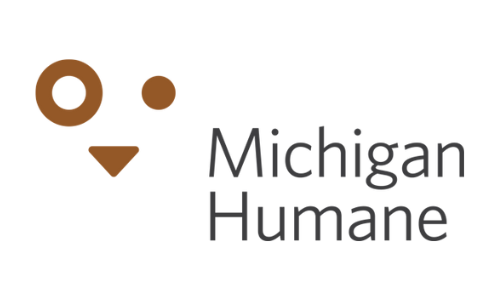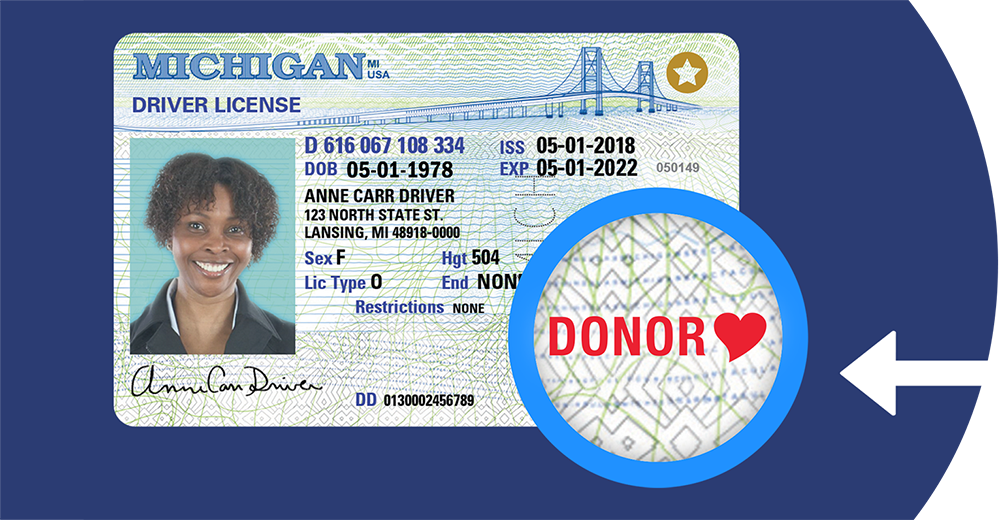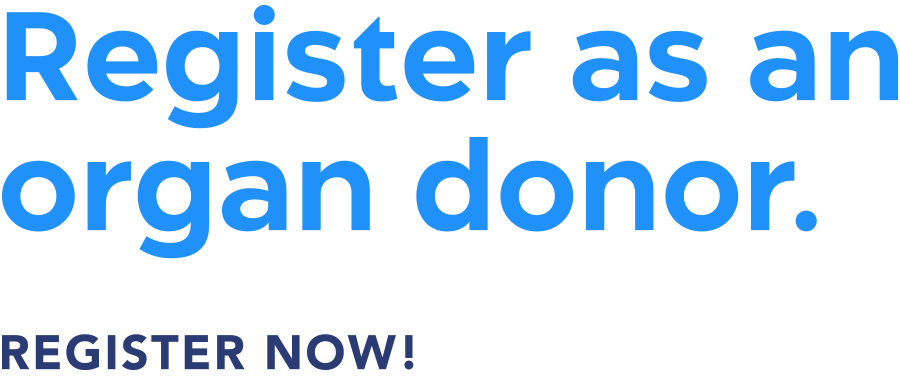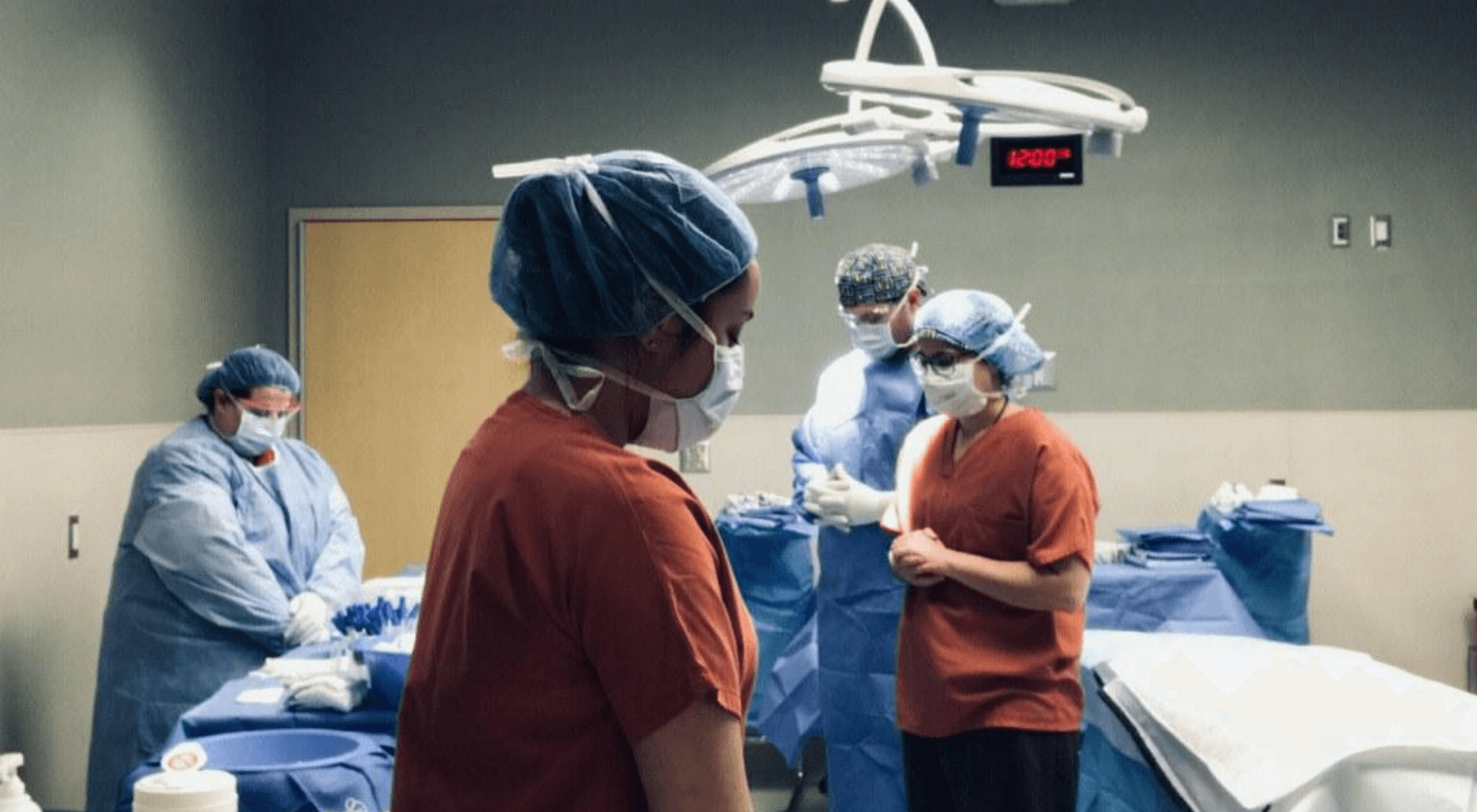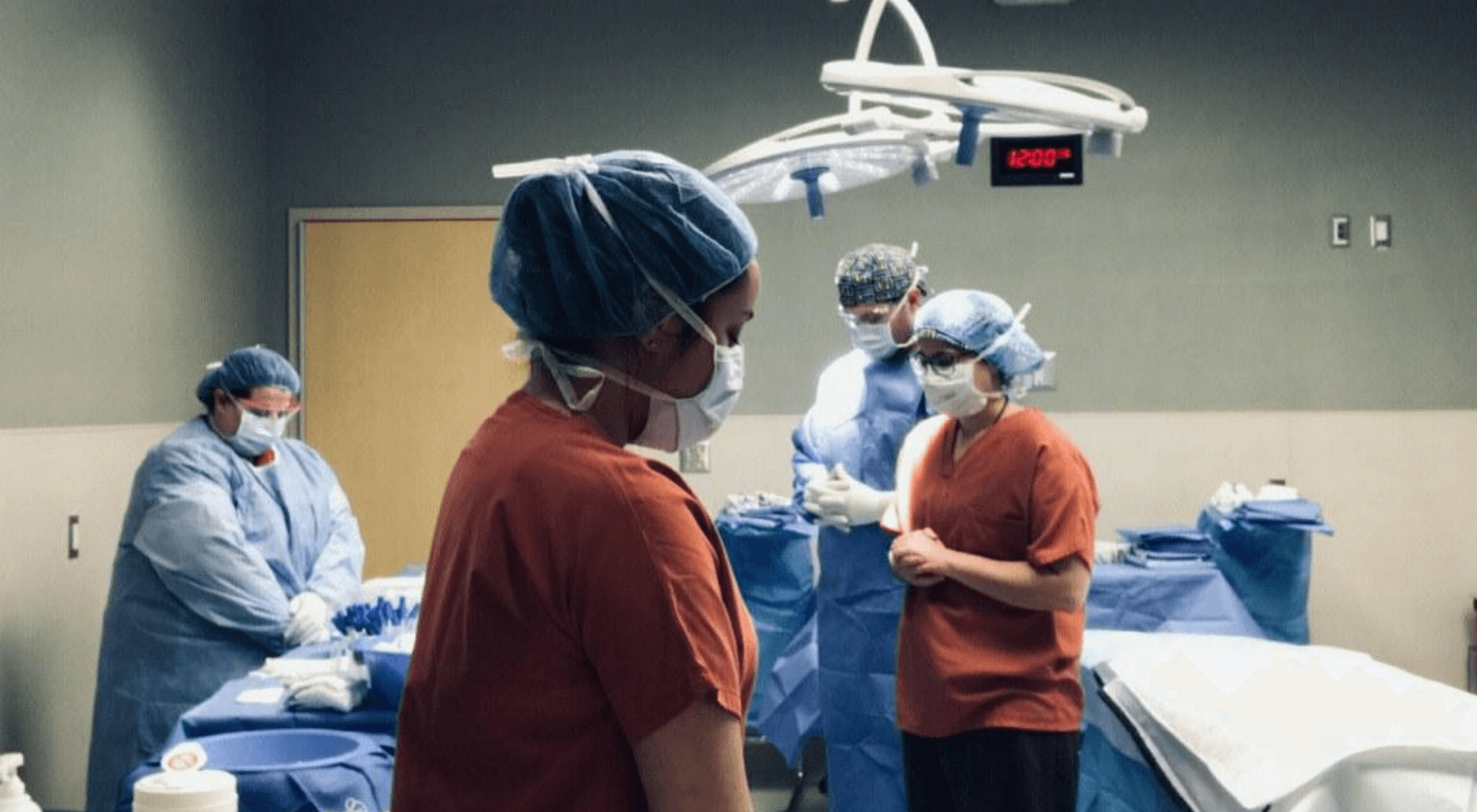 This is Paragraph
This is H6 SUBMIT
This is H5 SUBMIT
This is H4 SUBMIT