Your organization can save lives by supporting the Michigan Organ Donor Registry
Gift of Life is seeking partners willing to encourage their employees, members and students to join the Michigan Organ Donor Registry.
We're asking every Michigan resident to Check Your Heart by looking at their Michigan driver's license or state ID to be sure they're registered. If not, we're imploring them to take 5 minutes or less to add their name to the Michigan Organ Donor Registry. But not everyone knows how, so we're looking for employers, schools and community groups willing to provide easy access by emailing their teams a link to sign up.
Why it matters
We know that 90% of adults approve of donation, but only 56% of Michigan adults have documented their decision by registering. When residents don't sign up they leave their families with the burden of making a decision, and in that situation just 34% say yes on behalf of their loved one. That means opportunities to save lives are lost.
There's urgency today as 2,400 patients in Michigan wait for a lifesaving organ transplant. Eighty percent of them need a kidney.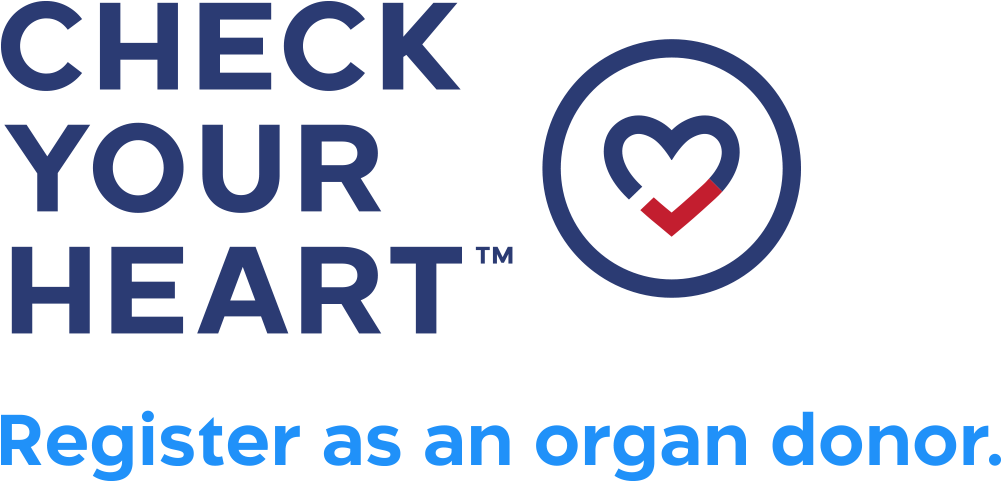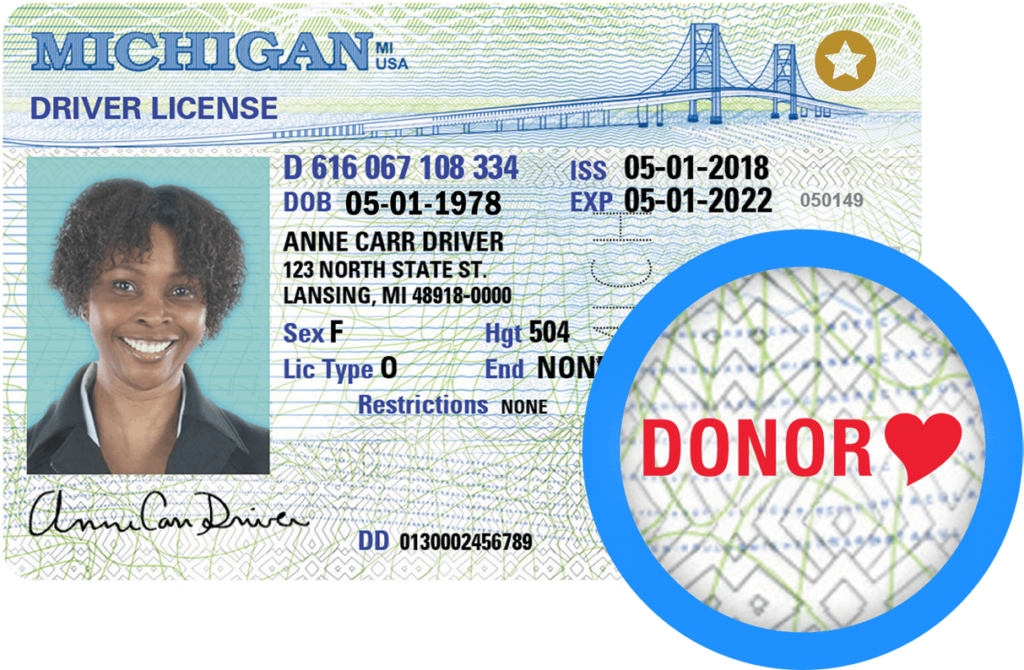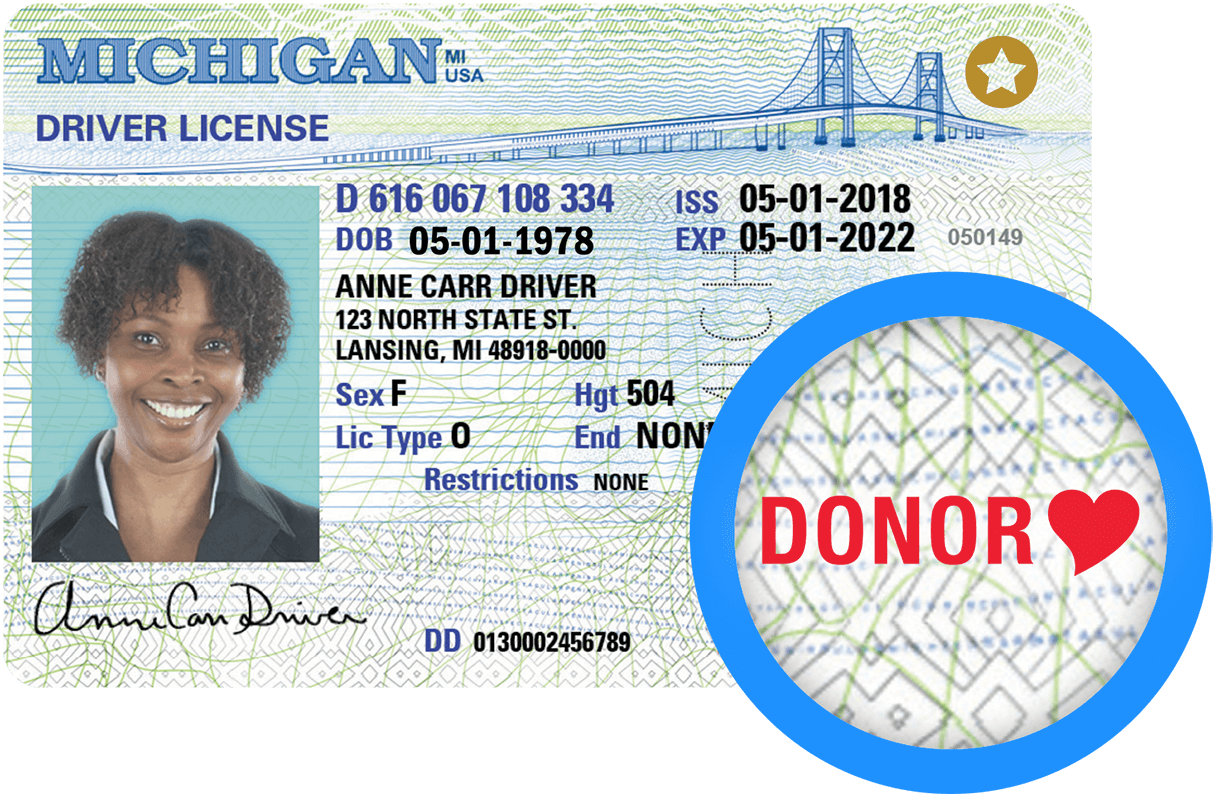 How you can help
If you do nothing else, please ask your team to check for the heart on their driver's license. Share this link to help them (and their families and friends) register.
Consider emailing your constituents, partners and others with the same ask and link.
Ask your communications team to follow Gift of Life Michigan on your corporate social media and promote the Donor Registry to your audience during National Donate Life Month in April. Gift of Life is on Facebook, Twitter, Instagram, LinkedIn and YouTube.
Share our stories and messages on social media.
Invite Gift of Life to health fairs or wellness events. We also can speak or present at lunch and learns.
What's in it for your organization
Gift of Life Michigan will recognize your organization on its social media platforms and on this website.
Social responsibility by employers has never been more important to job seekers and employees. Supporting organ and tissue donation and your community's health and wellness could be a recruiting tool.
Your organization likely includes families of donors or people who have received an organ or tissue transplant. This initiative would give them an opportunity to tell their incredible stories.
You could promote our partnership internally using intranet/newsletter and on social or traditional media with a sample press release provided in our toolkit.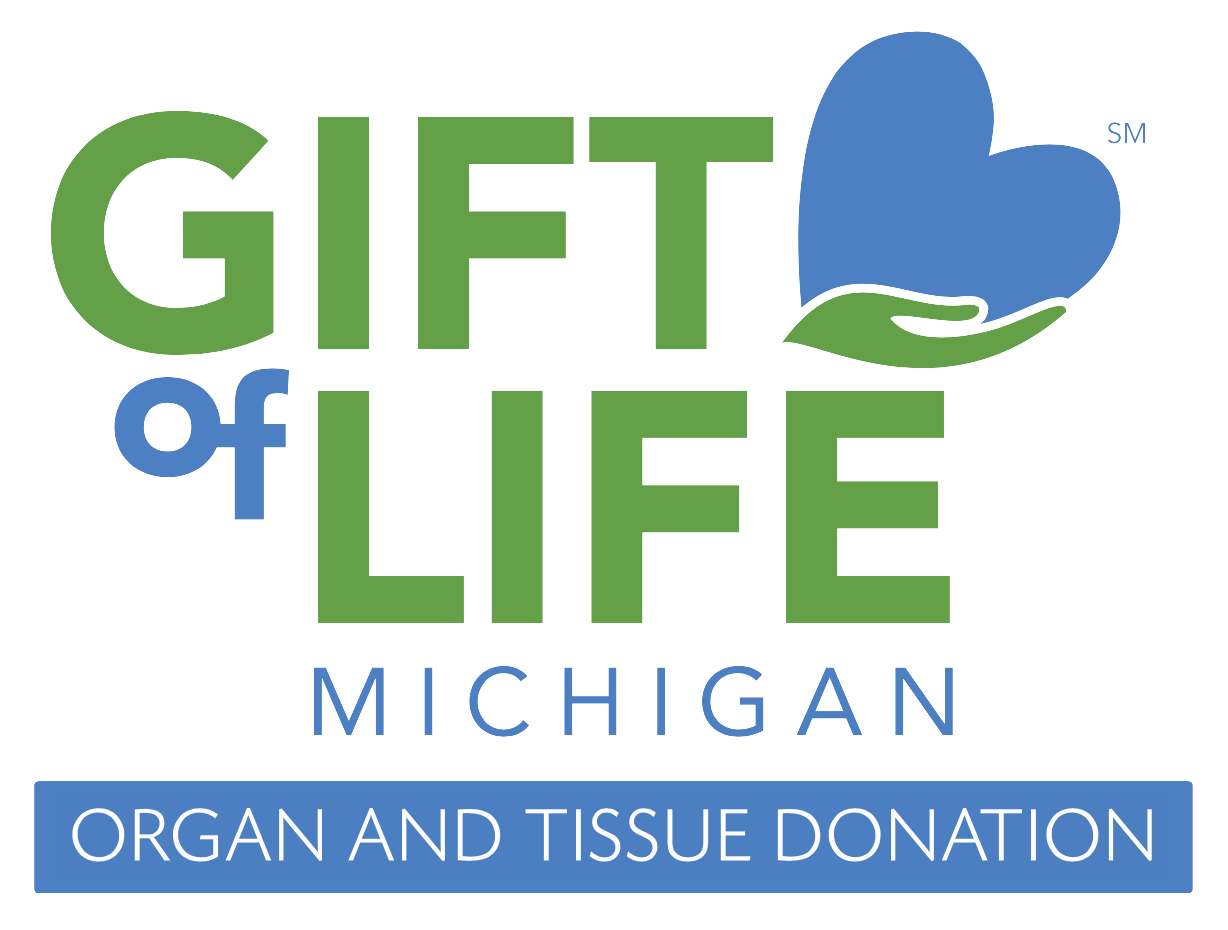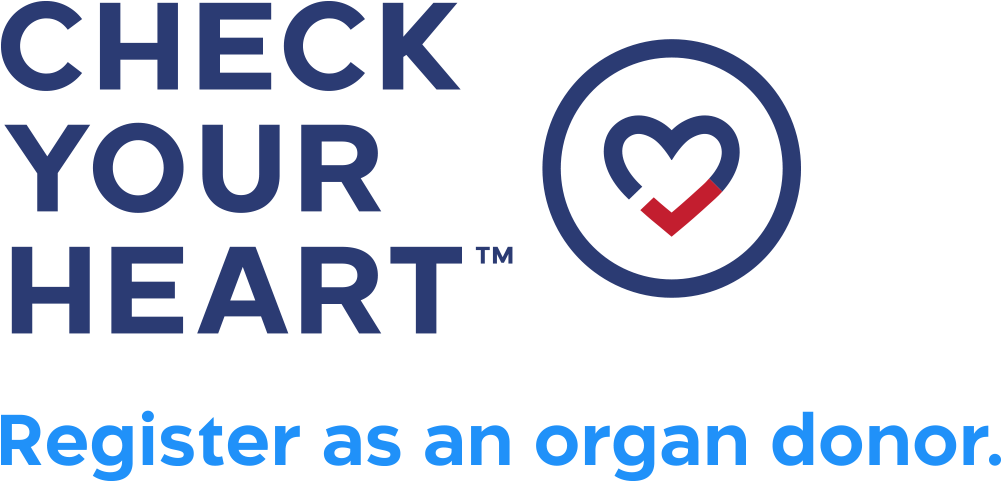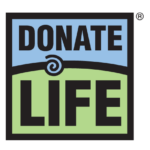 Michigan Humane partnership
Michigan Humane's mission to improve and save lives through compassionate care, community engagement and advocacy for animals aligns well with Gift of Life Michigan's mission of honoring life through donation.
Recently, Michigan Humane's CEO Matt Pepper joined a Gift of Life "Let's Talk" livestream to discuss plans to work together on building community and saving lives in the state. Studies show that pets decrease stress, lower blood pressure and increase quality of life. Keeping people healthy is a good way to save more lives, which Gift of Life supports.
Gift of Life MOTTEP was pleased to highlight our partnership with Michigan Humane at LIFE Walk/Run, where leashed dogs joined their humans for a 5K walk at beautiful Belle Isle State Park in Detroit. The event included a rest area with toys and treats in Sebastian's Corner, named for Gift of Life MOTTEP's favorite Yorkie.