Donate Life Hollywood reached out to Gift of Life Michigan and one other organ procurement organization this year asking for help.
The donation advocacy group asked Gift of Life to nominate a donor family to help honor television producers at the annual Donate Life Hollywood Inspire Awards in August The ceremony recognizes producers who create organ donation storylines that are accurate and inspiring, instead of feeding into myths and fears.
Gift of Life nominated John Edmond, the Lansing father of Amaia Edmond who saved five lives – including two children – after she was shot and killed during a home invasion 12 years ago.
John was selected, and Gift of Life's Alison Gillum, who nominated John, went to Hollywood with him.
Gift of LifeLINES talked with John about his experience.
LifeLINES: What went through your head when you learned you were chosen by Donate Life Hollywood to present an award to the popular NBC series "Chicago Med"?
John: I will never forget the euphoria. At first, I thought the ceremony was in Michigan, until Alison told me it was in Hollywood! It has been a dream to go to L.A. because I grew up a Lakers fan! I was shaking when I told my wife, Sonya, then she started shaking. We were screaming all throughout the house!
LifeLINES: What did this experience mean to you and to Amaia's legacy?
John: I made a vow to Amaia 12 years ago that I would do everything in my power to let the world know about her. So, for the producer of "Grey's Anatomy" to say, ''I'll never forget the name Amaia" that night was a wonderful feeling. Her story made it all the way to California. I'm an extremely proud dad!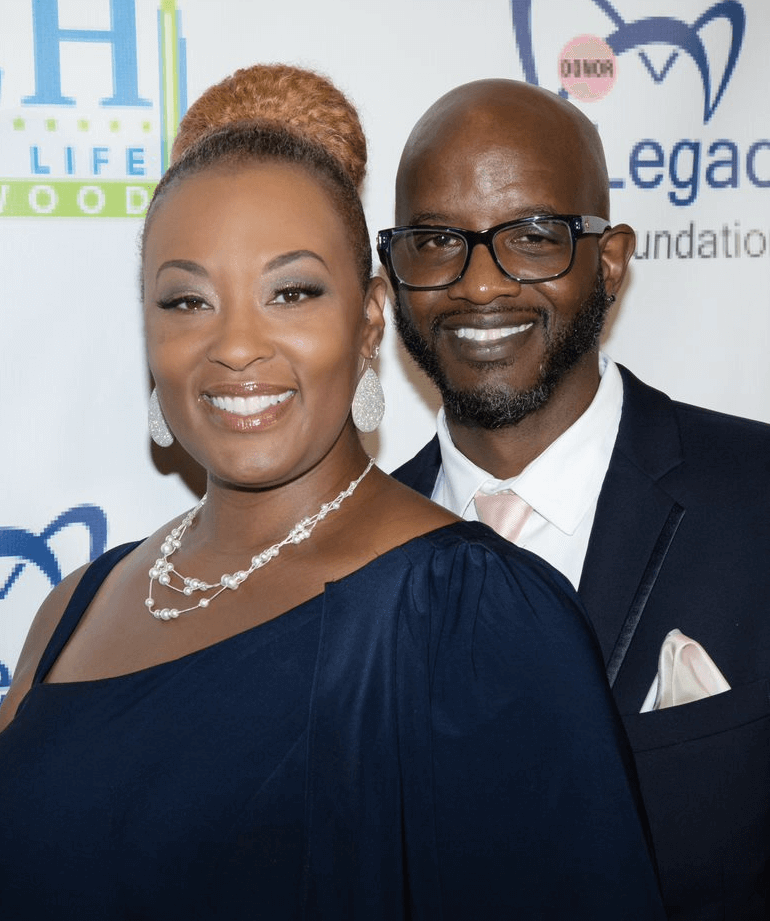 LifeLINES: What was it like to walk the red carpet?
John: It was totally an honor. My wife, Sonya, has been by my side from the beginning, and she saw me at my lowest. Amaia was 3 years old when Sonya and I were married, and she loved her like her own daughter. So, this experience was an opportunity for her voice to be heard, too. She walked with me down the red carpet and her smile, her responses to the interview questions, made me proud.
LifeLINES: What does it mean to donation when the process is portrayed accurately in TV series and in other media?
John: I felt like Hollywood portrayed organ donation well. Although in real life it's much more intense, especially in our situation. Hollywood put organ donation on the map. I hope hearts will begin to change, and more people will consider saving lives.