March 31, 2021 8:00 pm to 7:59 pm
National Donate Life Month
National Donate Life Month is marked by events around the country that raise awareness of the importance of organ donation.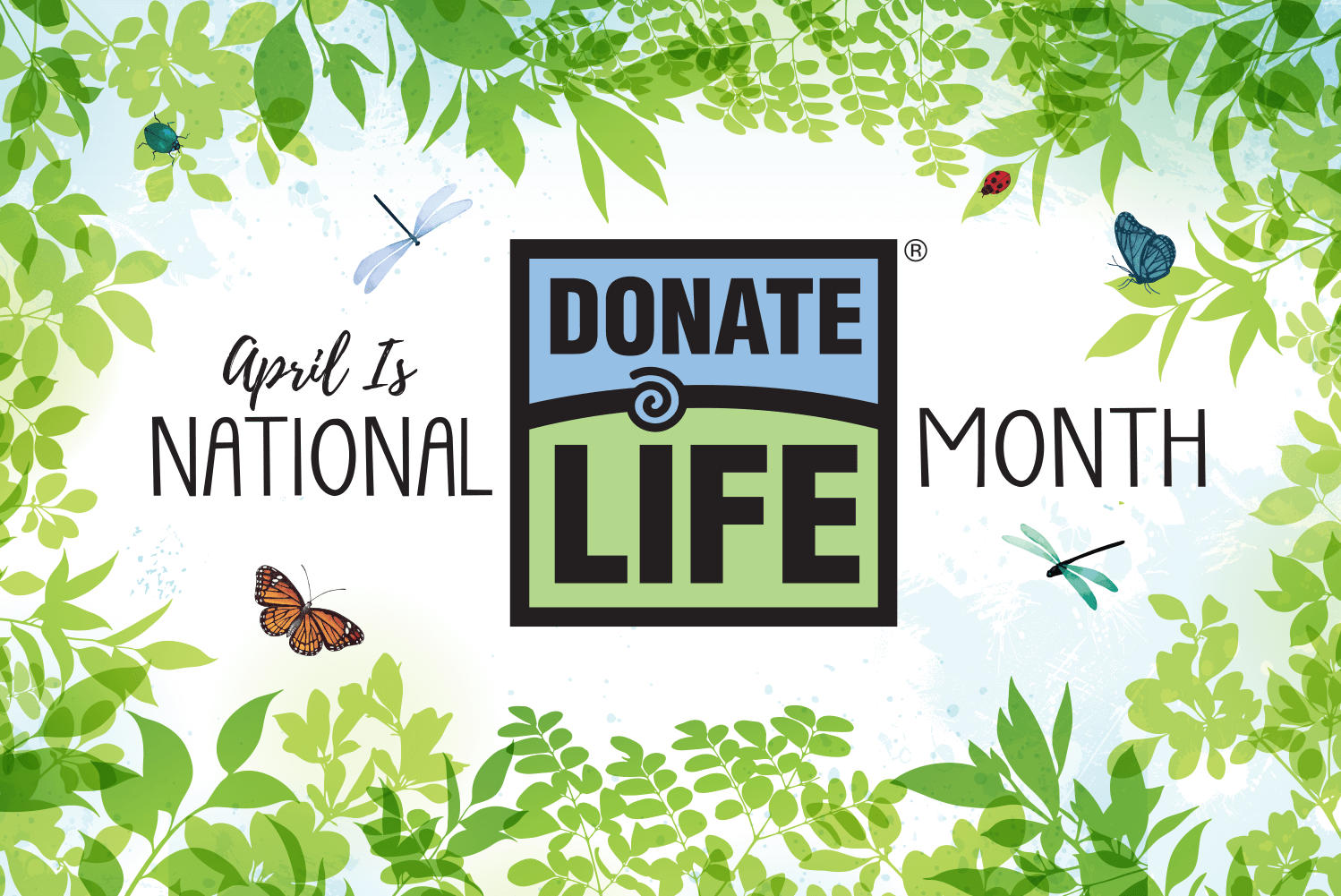 The purpose of the month is to "encourage Americans to register as organ, eye and tissue donors and to celebrate those who have saved lives through the gift of donation." April has been designated National Donate Life Month since 2003.
In 2021, in light of the coronavirus pandemic, National Donate Life Month will continue to be virtual! The donation and transplant community is still dedicated to educating people about the donation process, and inspiring them to sign up on the Michigan Organ Donor Registry.