About 2,400 patients are waiting in Michigan this month for a life-saving organ transplant. The best way to save their lives is to grow the Michigan Organ Donor Registry. More than 90% of all registrations come from the Michigan Department of State (MDOS) asking the donor registration question when IDs and driver's licenses are renewed. We thank MDOS for its years of commitment and support, but office visit changes due to COVID and the shift to fewer and more online transactions have had an unintended negative consequence on the Donor Registry. It's now growing at its slowest pace since its inception in 1994.
Our part of the solution:
·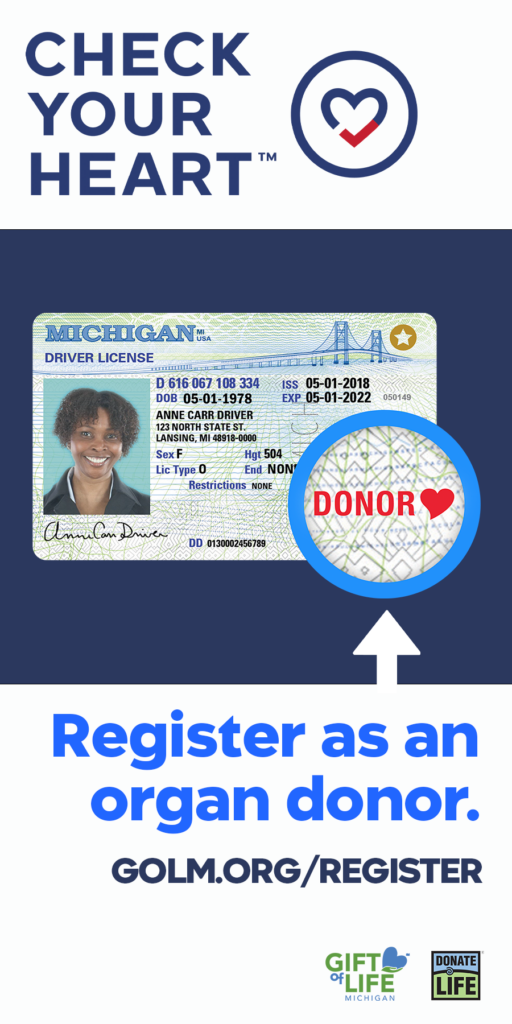 Registration drive: Gift of Life Michigan is investing in the biggest donor registration drive in its 51-year history. Check Your Heart is a statewide marketing campaign, education program, and community outreach effort.
· Expanded partnerships: Community organizations and businesses have committed to including the donor registration question to their employees. If your company is interested in being a workplace partner, visit GOLM.org/partners.
· Education: Gift of Life is looking to expand education outreach efforts regarding organ, eye and tissue donation to students in every Michigan high school through our award-winning All of Us program.
We need help from Michigan legislators to support these life-saving initiatives:
· Michigan Organ Donor Registry Database: Funding to improve how the Donor Registry receives data, making it easier for residents to sign up online.
· Patient Access to Donor Registry Information bill: This bill will help family doctors and urgent care centers educate patients and their families about organ, tissue and bone marrow donation.
· Proposal for organ donor education in high schools: Gift of Life is seeking to add organ and tissue donation instruction to the health and/or science curriculum in public high schools in Michigan. Indiana, Ohio and Illinois already include organ and tissue donation education in high school health and/or science curriculums.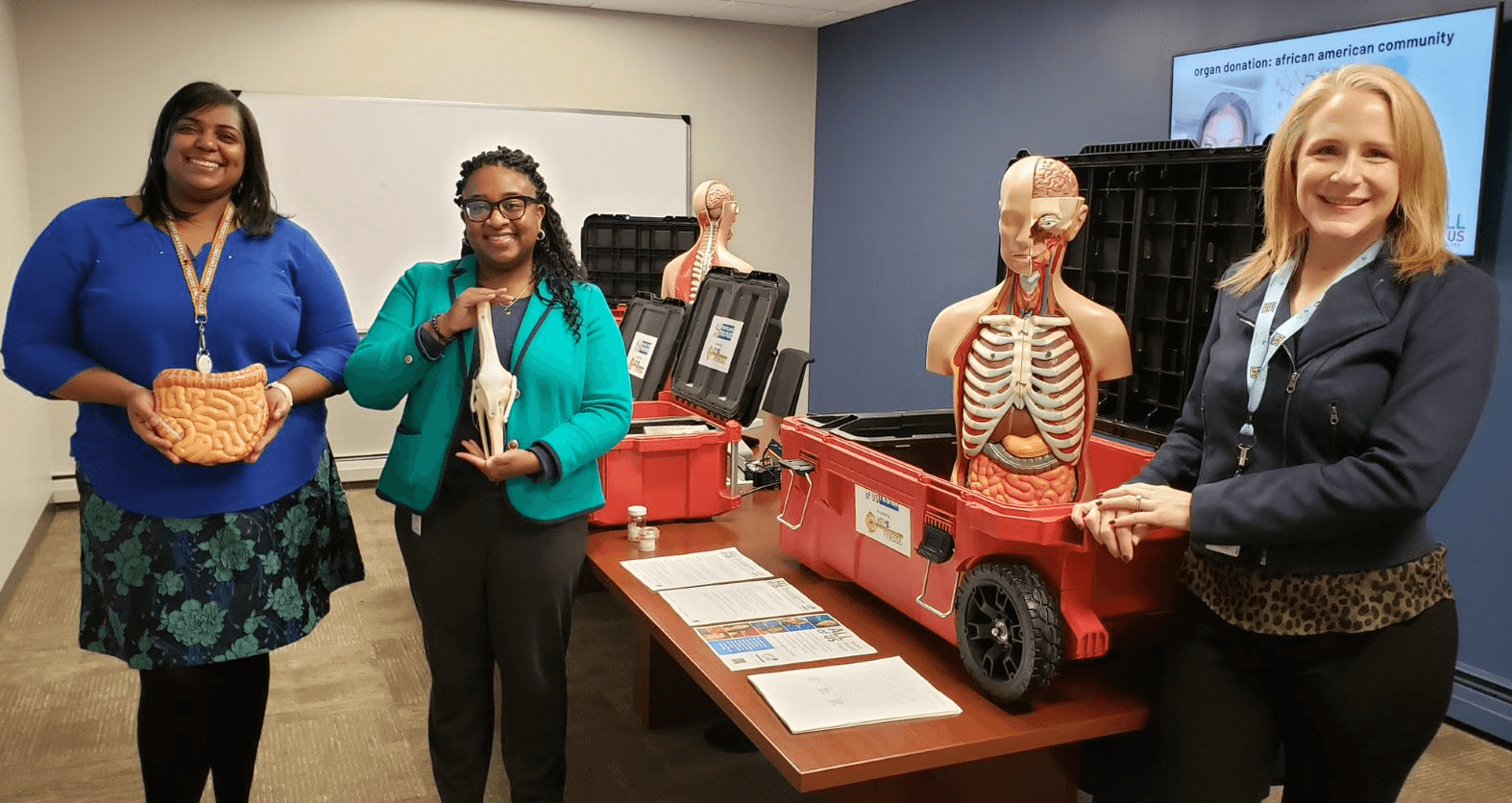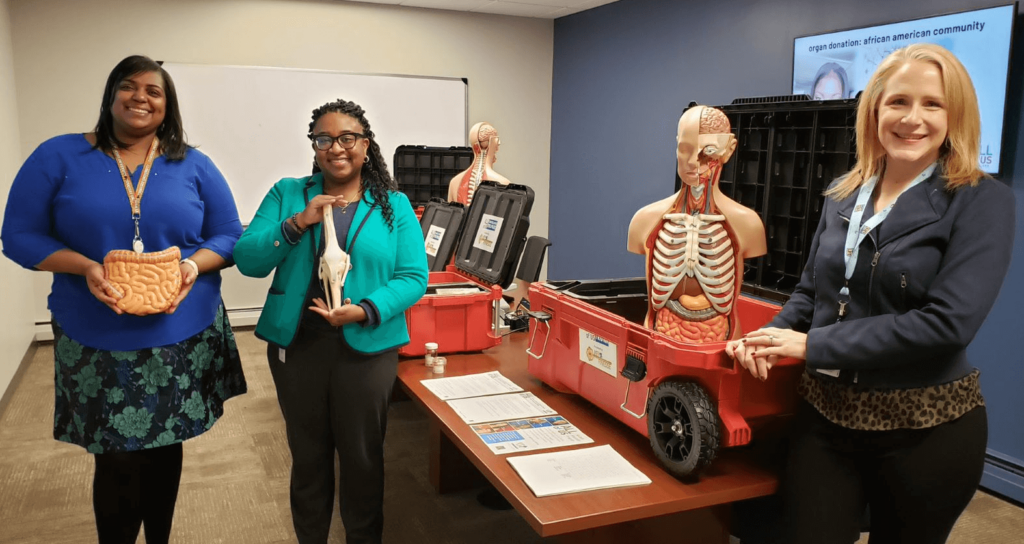 · Other proposals supported by Gift of Life:
· Tax credit to offset costs for organ donors.
· Adding the Donor Registry question and registration information to the Michigan Income Tax form.