Organ donor saves star high school athlete who then literally pays it forward to help donation programs
A young donor saved two things most important to Tristan Johnson: His life and his ability to play lacrosse.
Then the teen turned into a giver himself, helping pay for some of Gift of Life Michigan's crucial work to grow the Michigan Organ Donor Registry.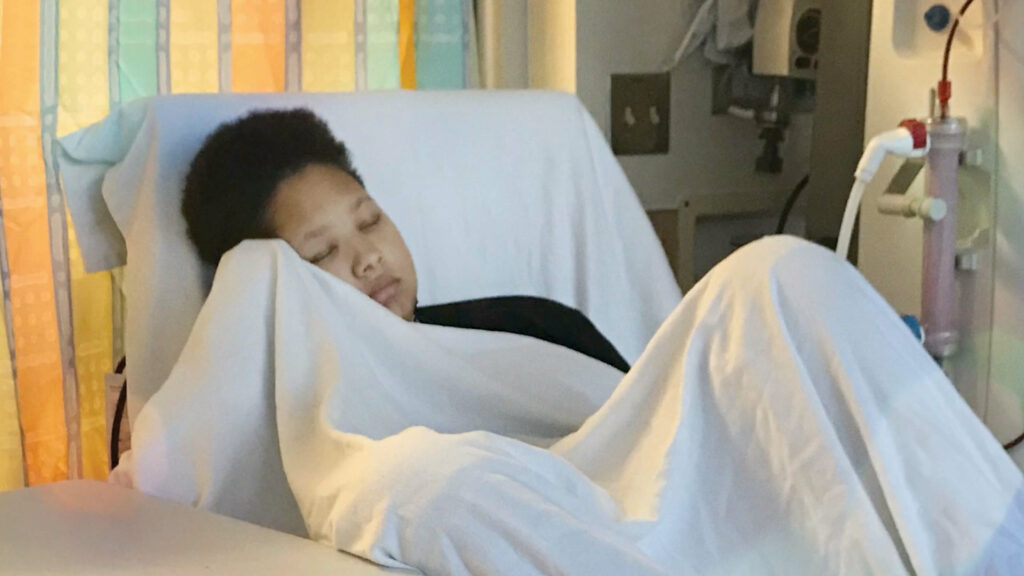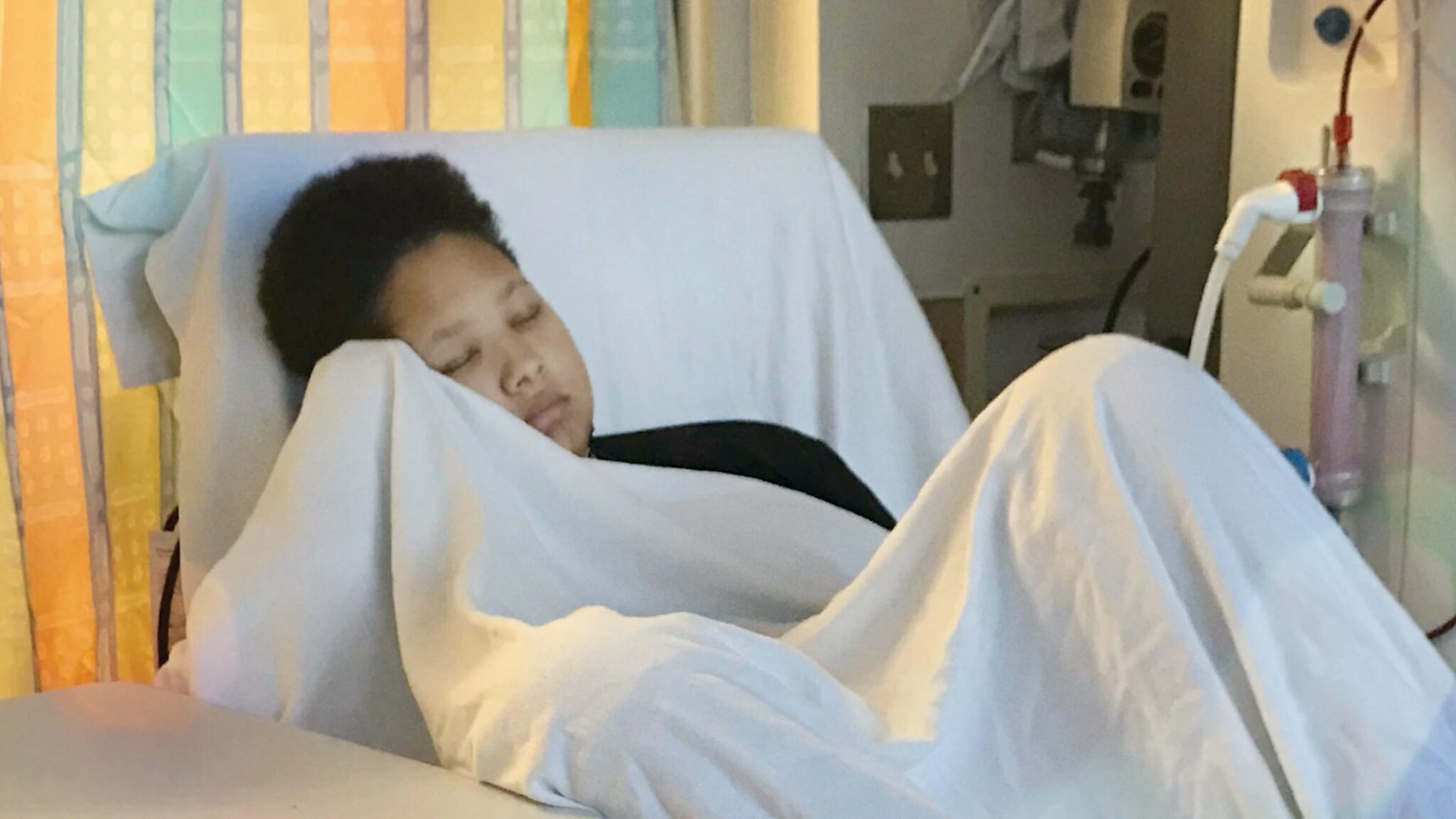 Both quality of life and lacrosse were in doubt when, as a freshman at Portage Northern High School, Tristan learned his kidneys were failing. Emergency dialysis at Helen DeVos Children's Hospital on Christmas Eve in 2018 was the start of some difficult and frightening months ahead.
A diagnosis of the autoimmune disease lupus meant his kidneys were under attack and failing — and his life was tossed into turmoil. Tristan's high hopes of playing lacrosse with his team that year were destroyed.
"My whole world was flipped upside down and I was only 14," he said. "I spent a lot of that time asking, 'What's next?'"
What followed was a grueling four months for the Kalamazoo teen.
Three days a week, he would wake up at 5 a.m. and head north to Grand Rapids for necessary dialysis to cleanse toxins from his blood before he could return to start his school day.
"I spent so much of my time at the hospital. It gave me a new appreciation for life, and that's when I understood why it's called the gift of life," Tristan said. "It's truly a gift."
He was placed on the transplant waiting list after his diagnosis while he maintained the rigors of high school and continued the demanding treatments.
That all changed in May 2019. After waiting three months for a transplant, a boy about Tristan's age died in an accident. One of his final gifts was a kidney for Tristan. A successful transplant freed the athlete from dialysis and from worrying about what's next.
Months later, he received a letter from his donor's family. Learning a little about the teen who saved Tristan was emotional.
"If I could talk to my donor I would just say, 'Thank you,'" he said. "I would make a promise to do what I can to spread the word about donation. And I would let him know I am honoring his gift."
Of the nearly 2,400 patients waiting for organ transplants in Michigan today, about 2,000 are waiting — like Tristan did — for a kidney. That wait for many can take years, leaving patients tied to dialysis treatments that steal their days, their energy and their sense of hope. Some patients die waiting.
"We're so thrilled that Tristan's time on the waiting list was relatively short," said Dorrie Dils, president and CEO of Gift of Life Michigan. "Unfortunately, so many others linger on the list and life on dialysis is no way to live, as he knows all too well."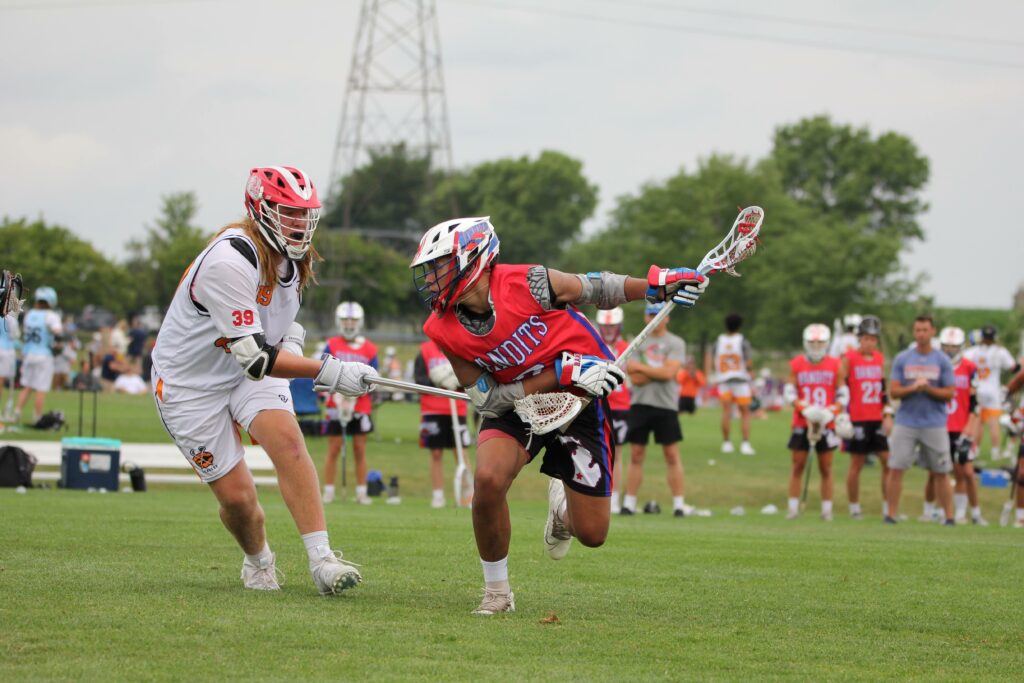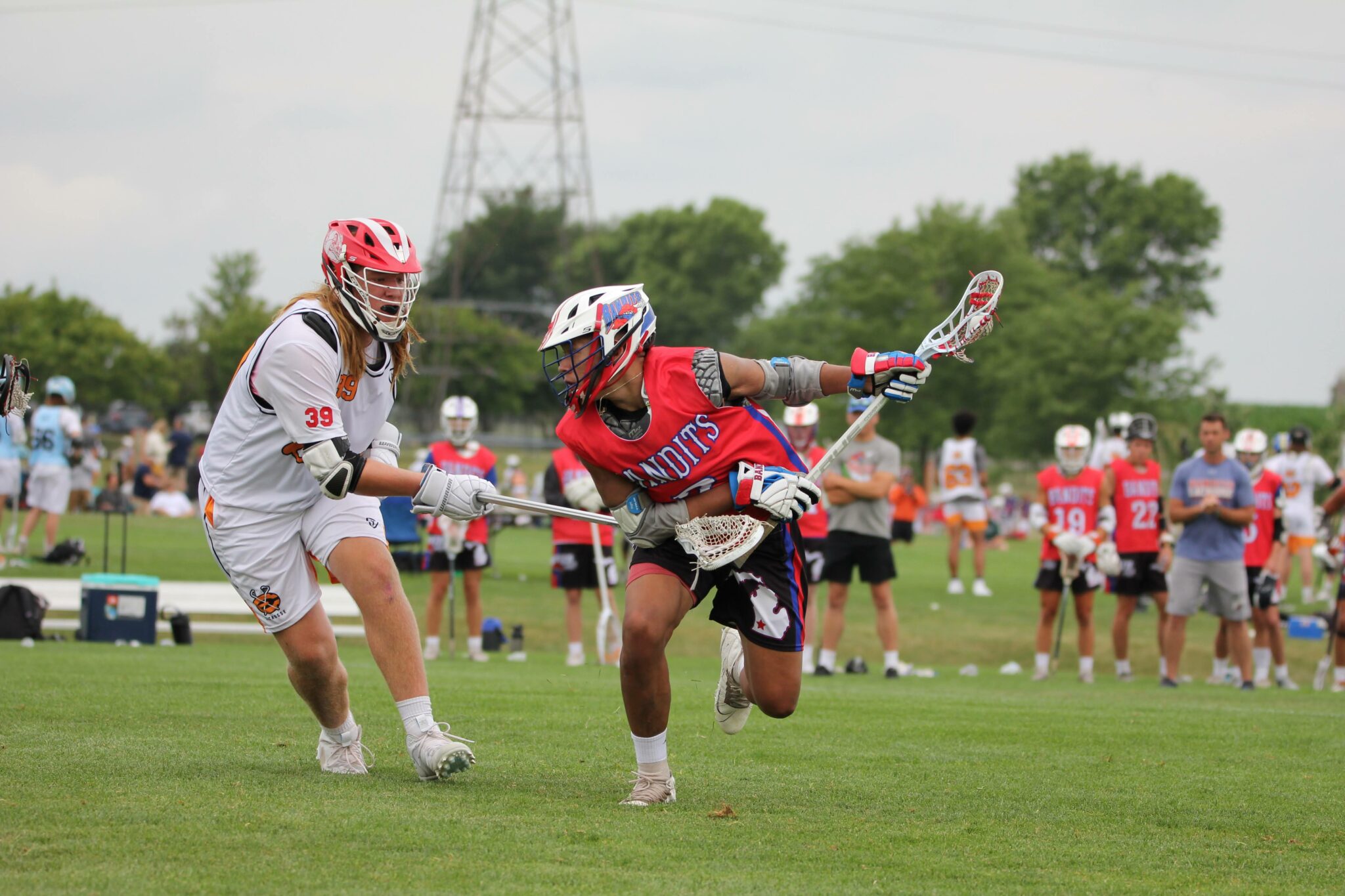 For Tristan, his freedom from dialysis meant a commitment to honoring his donor and that hopefully meant doing what he loves most — playing lacrosse. But he wasn't sure he was healthy enough to compete.
With support from his family, friends and teammates — and approval from his doctors — Tristan practiced with the varsity squad in 2021, worked his way back into playing shape and was cleared to compete just three months later.
"I don't think it would have been possible if it wasn't for my team," he said. "It really helped that spring. I felt like I had the strength of all 30 guys on that team."
As a senior, he was wielding a stick on the field — but he wanted that season to hold more meaning.
Tristan dedicated his senior season to Gift of Life and pledged to donate $5 to its foundation for every point scored or assist recorded.
Tristan led the Portage Northern Huskies deep into the state playoffs. A whole lot of points were scored, and assists were plenty.
The high schooler raised $2,640 to pay for important programs that promote the Michigan Organ Donor Registry.
"Tristan is an inspiring young man with a great story," said Susan Rink, Gift of Life's chief of philanthropy and foundation programs. "We will use the money to share the message that organ and tissue donation saves the lives of patients just like him."
Tristan is now a 19-year-old freshman at Arcadia University in Pennsylvania and he's playing lacrosse for the Knights. The offensive midfielder shares his story with new friends and teammates hoping his experience will inspire them to register if they aren't already.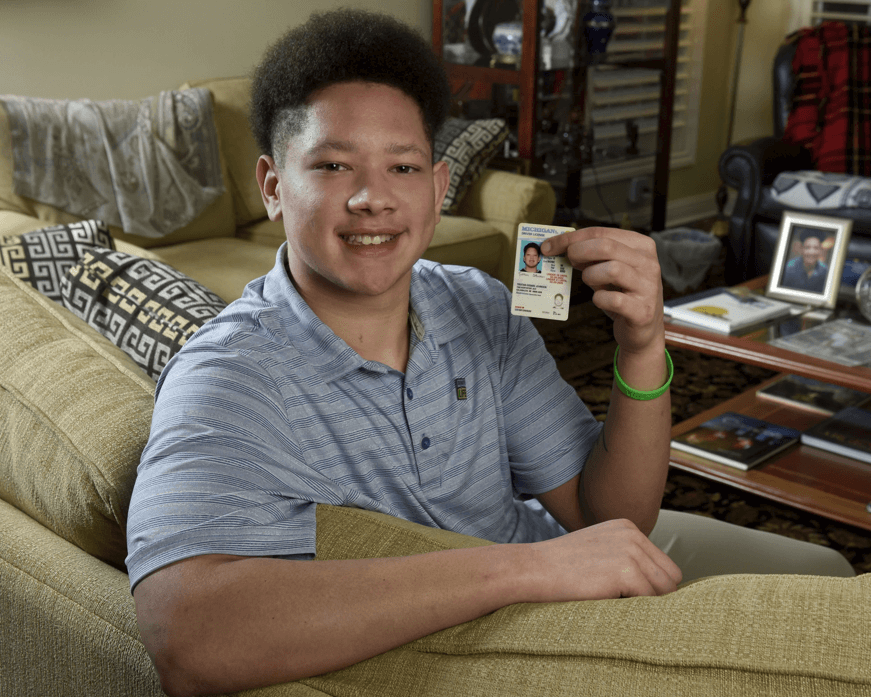 "Gift of Life has been such a big part of my life. What I went through made me understand just how important it is to be a registered donor," Tristan said, adding that he wants his donor to be proud. "I have pledged to honor my donor's gift, take care of my kidney and live life to the fullest."
He says it takes just a few minutes so sign up: "It really can make a big difference."
To sign up on the Donor Registry, visit golm.org/register.
Watch Tristan's story at golm.org/lacrosse.