Welcome to the first edition of Gift of LifeLINES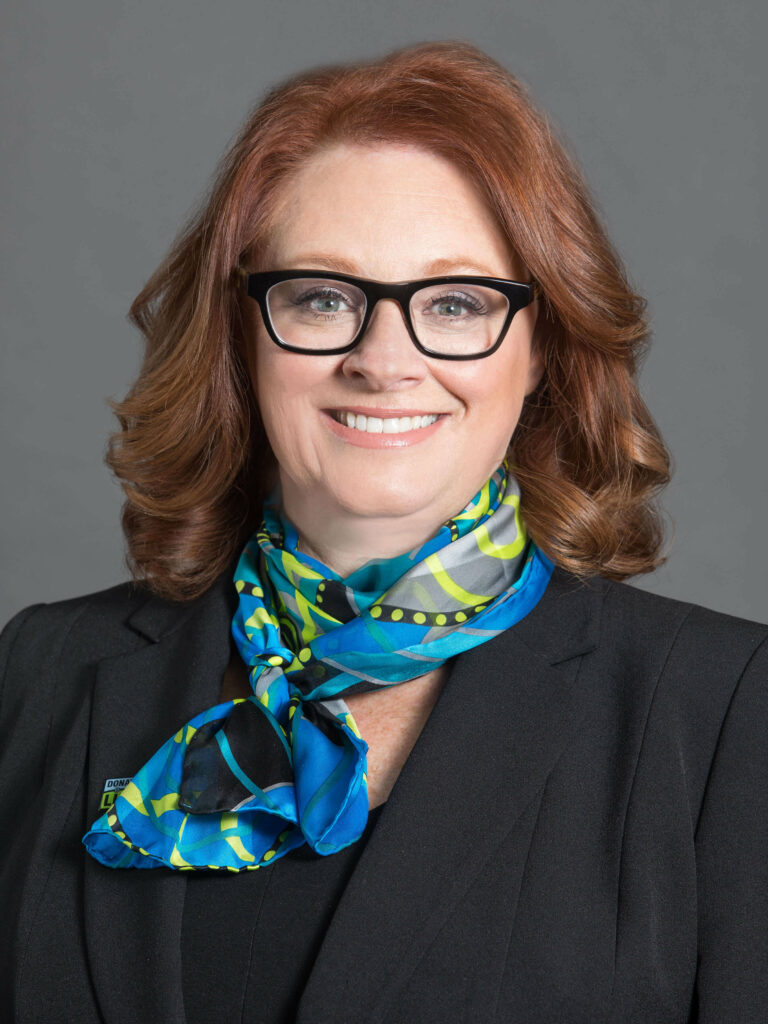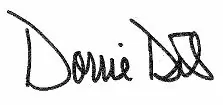 We are excited to bring you this new quarterly newsletter by and about Gift of Life Michigan.  
This flagship digital publication is intended to inspire, educate and lend you the tools you may need to help with our collective mission to honor life through donation. We'll share compelling stories, break down misconceptions and provide a glimpse into what we do every day to reach and teach more people and register more donors so we can save and improve more lives.  
Gift of Life Michigan is coming off a tremendous year in which we celebrated the 50th anniversary of our founding in 1971. We fulfilled the wishes of a record 429 organ donors and 1,464 tissue donors to save and transform thousands of lives. We successfully advocated for the approval of the HOPE Act, which will allow HIV-positive donors to give their organs to HIV-positive patients, and many other achievements, many of which you'll read about right here in LifeLINES. 
In this issue, you'll read the touching story of a mom who met the recipient of her daughter's heart for the first time. You will also learn about the inspiring dedication of a volunteer who was back in the community just weeks after his second heart transplant and you'll get to know some of our passionate, hard-working staff.  
We're excited for the future. 
We look forward to sharing our successes, events, volunteer opportunities, how we're working to save more lives and how we're honoring donor heroes and their families.   
We simply could not do our work without you and the passion and support you graciously provide. 
Thank you and stay well! 
Dorrie Dils
President and CEO
Gift of Life Michigan 
"I never knew what it was like to feel normal"
Heart transplant gives Lauren a second chance at life.

Jessica Koperski may be gone, but her heart and legacy live on.
Her mother, Marcia Toda, knows this for a fact – she authorized the donation of Jessica's organs after the 35-year-old was fatally injured in an automobile accident in 2020, and she recently heard her daughter's heart beating, still strong, in the chest of 31-year-old Lauren Herrera. The two women met recently at the Gift of Life Michigan campus in Ann Arbor.
WATCH: Lauren meets her heart donor's mother for the first time.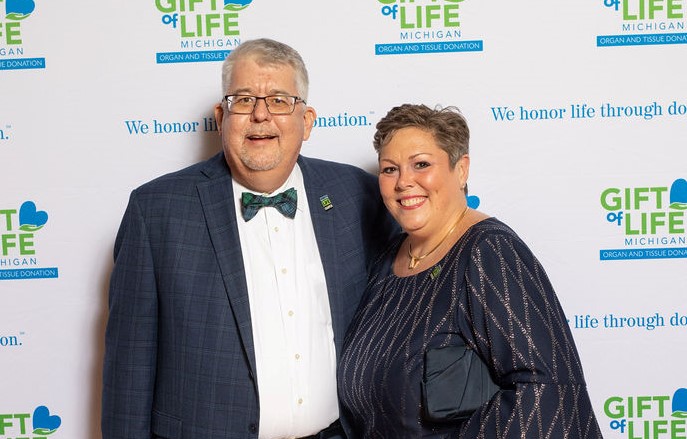 "All I want to do is volunteer and help out," advocate says. Scott Campbell never let his condition slow him down – even after his second heart transplant. […]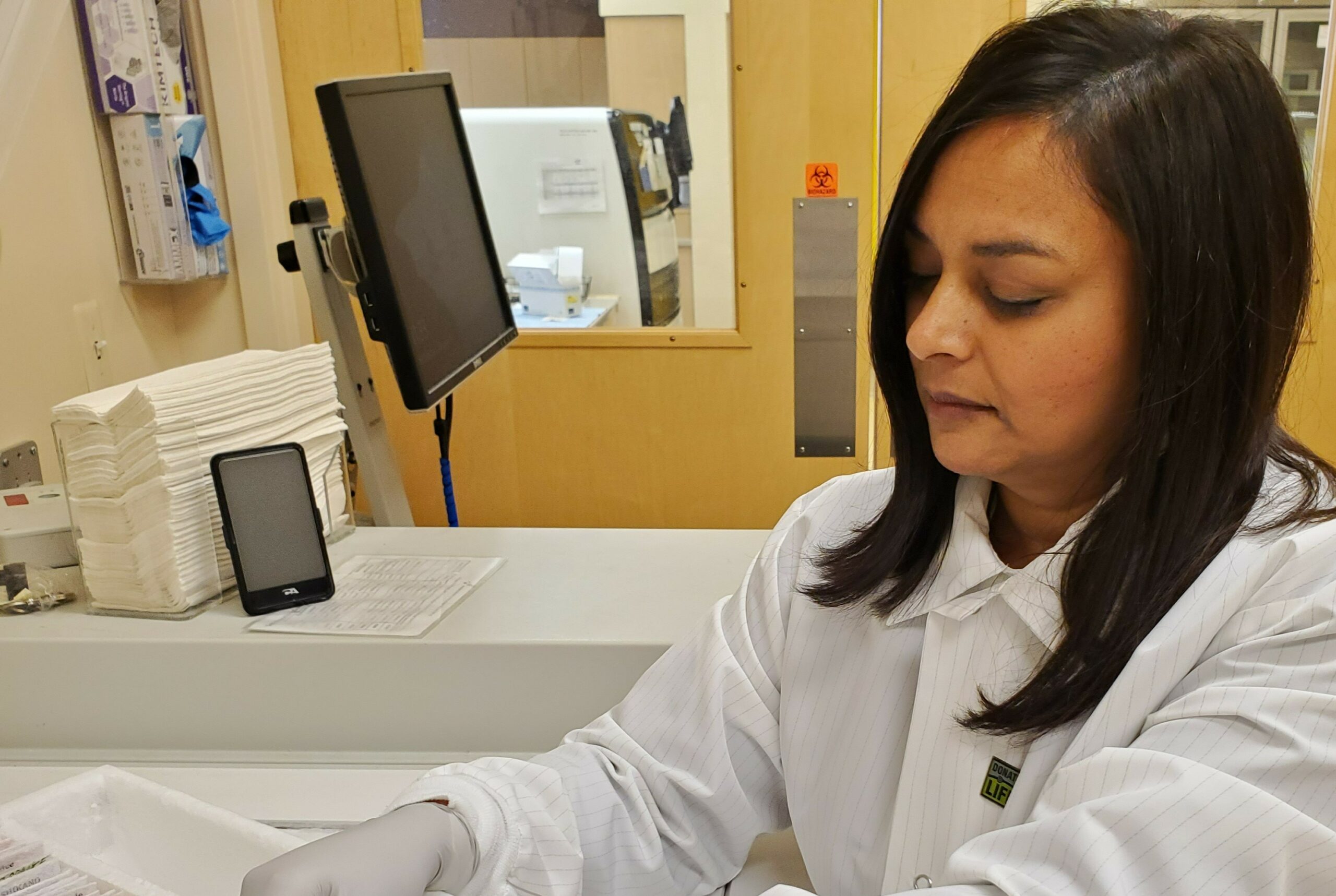 Nilam Patel helps team safely match donors with recipients in time to save lives.  Nilam and her colleagues in Gift of Life Michigan's Laboratory are medical matchmakers in the intricate organ donation process that transpires over a series of days and ends with lives saved.  […]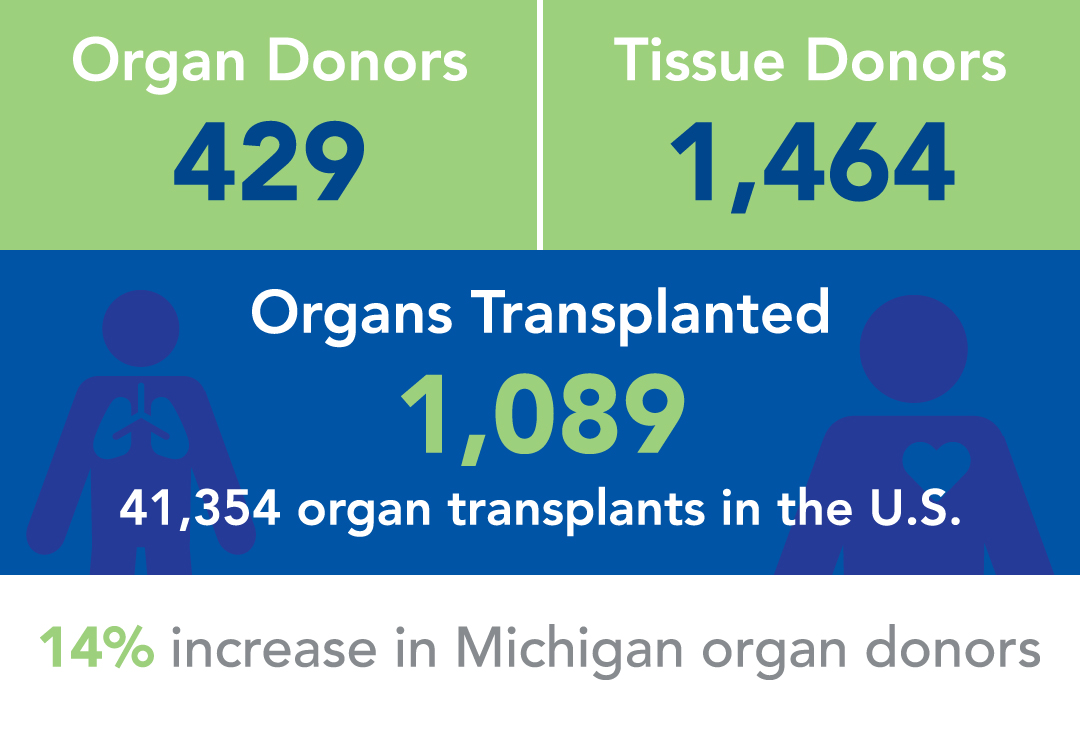 Organ and tissue donation trending up across the U.S.   Gift of Life Michigan again honored the generosity of a record number of organ donors in 2021, saving and healing thousands […]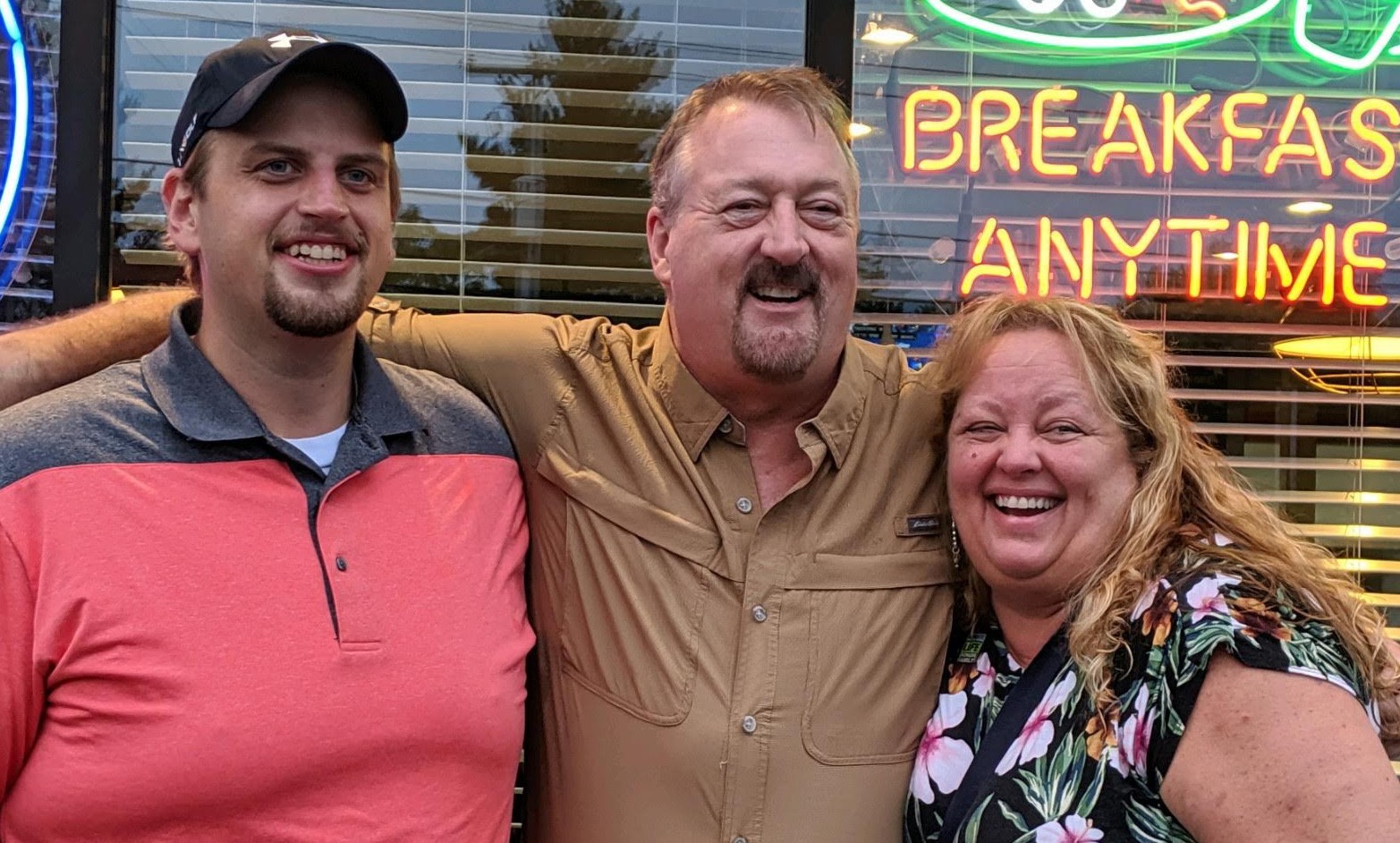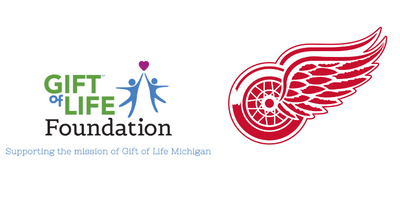 Foundation Focus: Hockey with Heart
Anyone who knew Cody Baron would expect to see his picture beside the words 'selfless' and 'generous' in the dictionary. 

 
"He lived each of his days with joy, laughter, and vigor," said his mother, Wendy Smith. "He had a sense of innocence and a mission to make the world a more loving and beautiful place." 
When Cody's life was tragically cut short, he continued his legacy of kindness and generosity by becoming an organ and tissue donor on March 31, 2016. He was just 24. His gifts saved seven lives and helped dozens more, including Chris Kowalski, the recipient of Cody's heart.   
Now, Kowalski, Smith and her son, Nic Baron, are working with the Gift of Life Foundation to keep Cody's memory alive and to spread the message of organ and tissue donation. They are partnering with Gift of Life Michigan as the Charity of the Game for the Detroit Red Wings vs. Ottawa Senators on Friday, April 1. It will be six years to the day that Kowalski first learned a donor's heart was a good match for him. 
Gift of Life Annual Appeal: April 22, 2022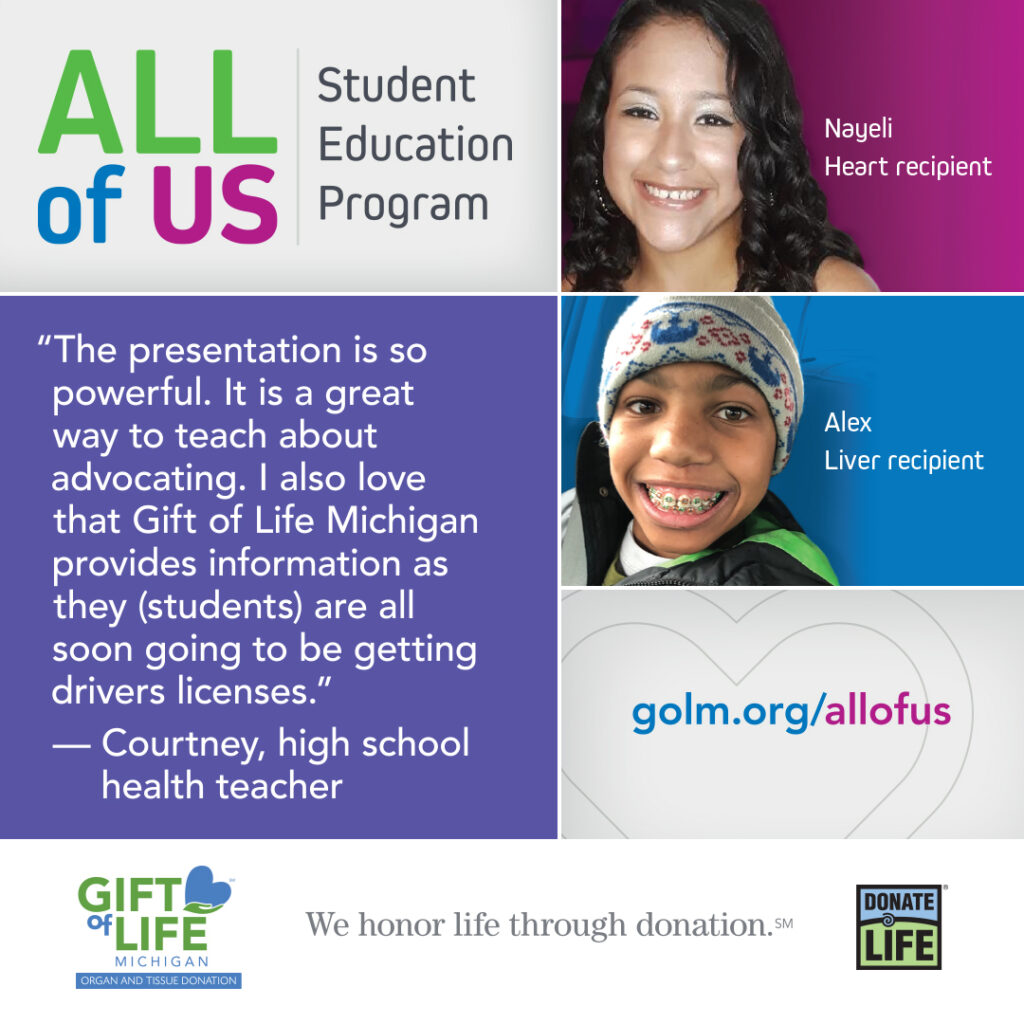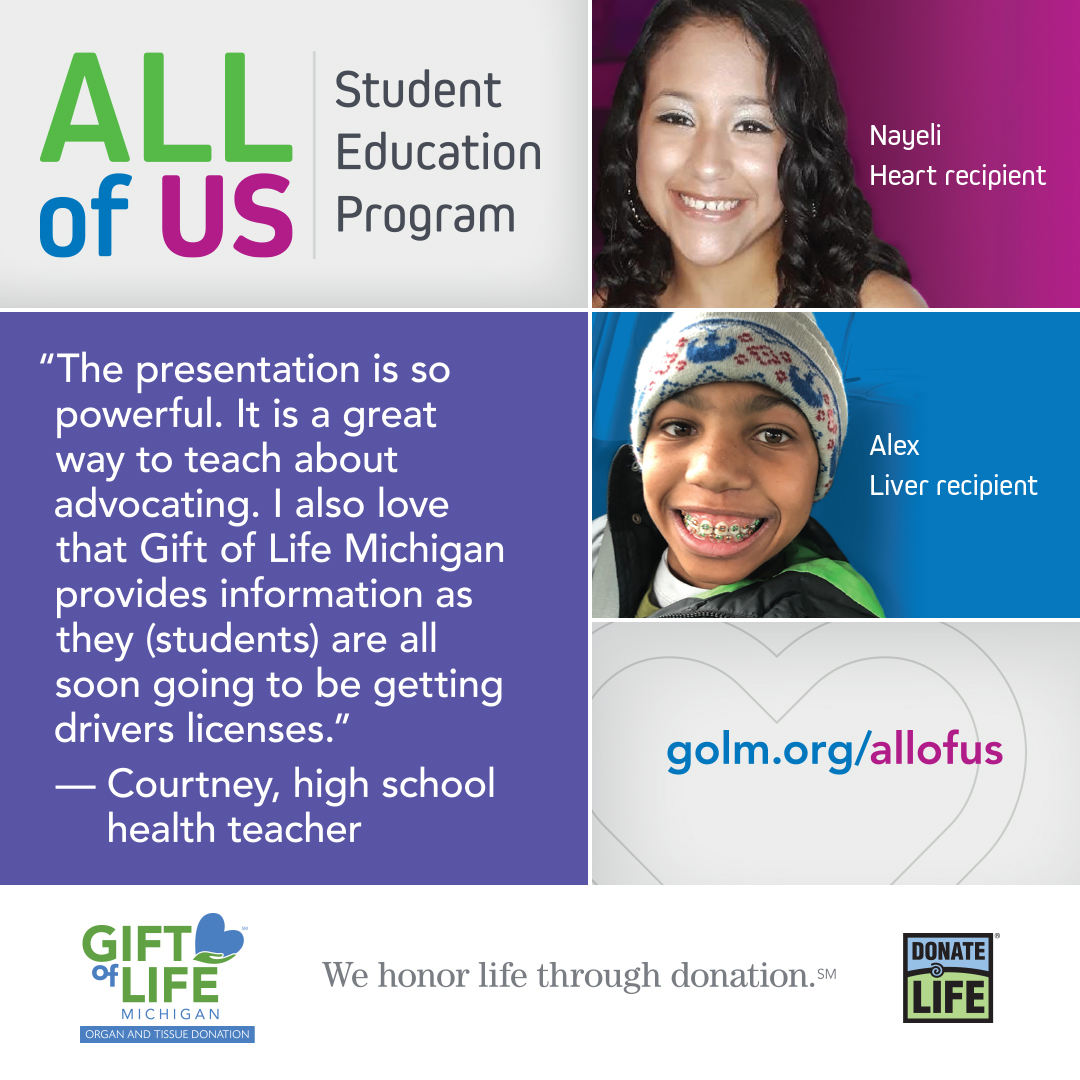 Gift of Life Michigan provides inspiring, educational presentations about organ and tissue donation to high school students across the state through the award-winning program, All of Us.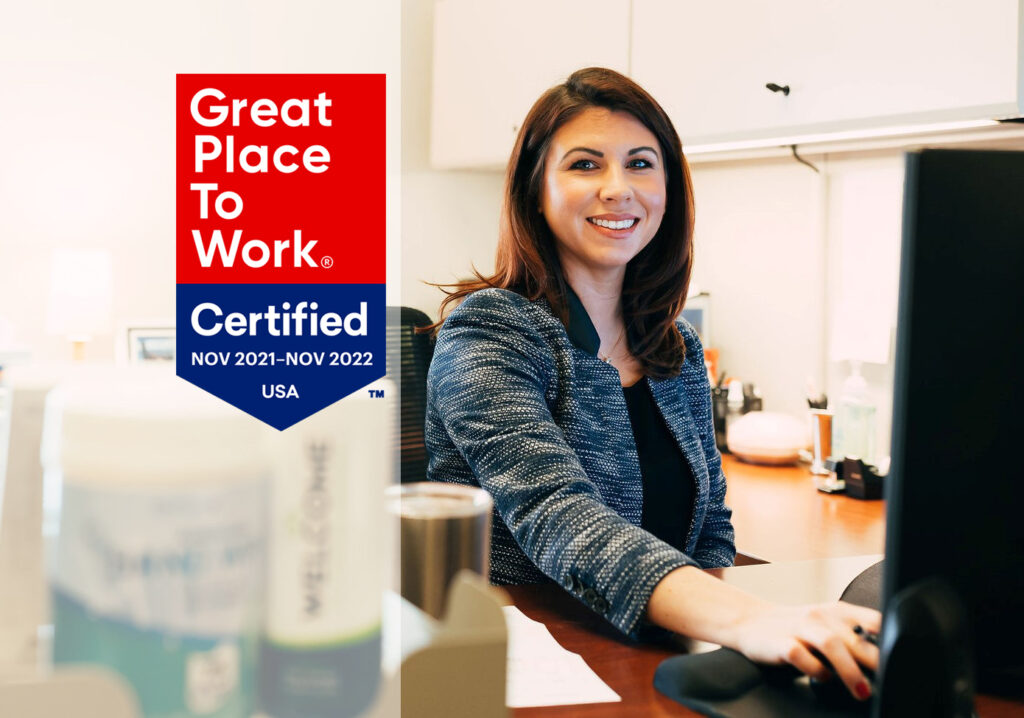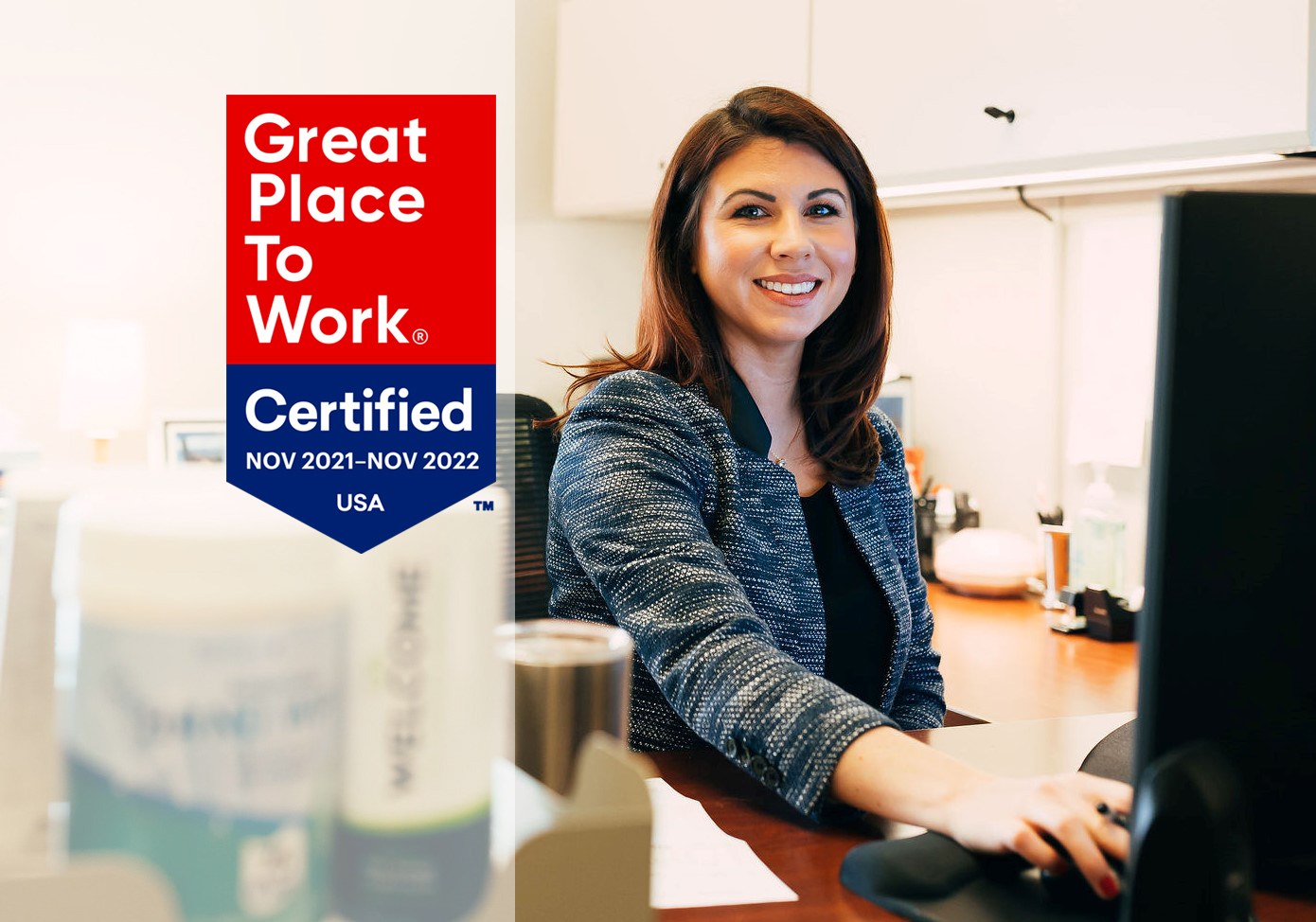 Being certified as a Great Place to Work is always an honor, but we feel especially honored after navigating the challenges presented in 2021. The Great Places to Work distinction shows that we've been able to provide our employees with an environment that supports them and their commitment to our mission. We're so proud of that!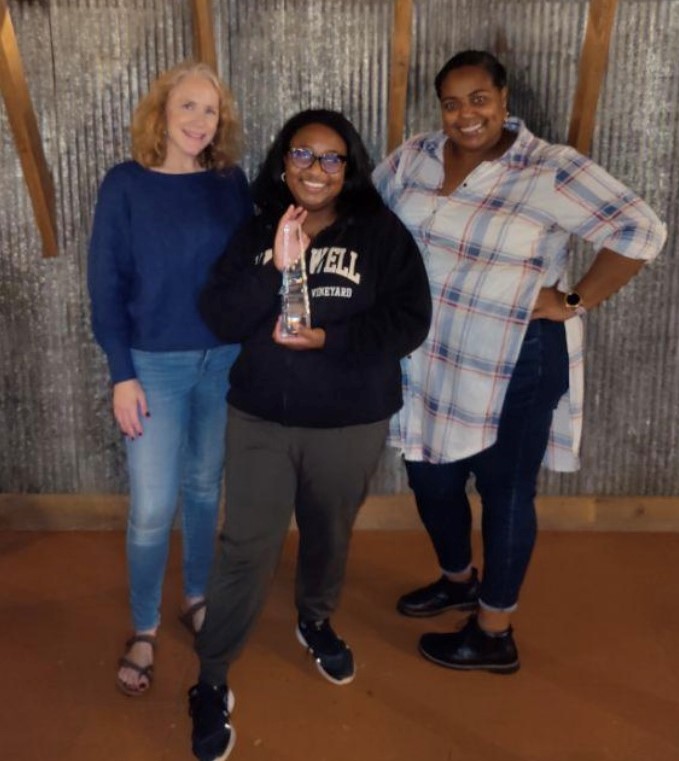 Gift of Life Michigan was thrilled to receive three Pinnacle Awards from Donate Life America in 2021 for some of the best community outreach programs in the nation.
Myth: I'm too sick to be an organ donor
FACT:  Everyone has the potential to be an organ or tissue donor, regardless of their medical history.
For example, someone who is diabetic may not have healthy kidneys, but may have a strong heart or lungs. Likewise, someone with cancer may still be able to donate organs and tissue, depending on the type of cancer.
Physicians evaluate potential donors at the time of death to determine what can be used to help others, and medical criteria for organ and tissue donation changes frequently with advances in medical technology.  
Recently, even patients with Covid-19 have still been able to donate some organs. In Michigan, potential donors with HIV can now donate organs to patients living with HIV, after the HOPE Act was approved last year in the state. Read more about the HOPE Act on our website.
Don't rule yourself out. Sign up as a donor today.